Technology
Moto E and 7 other great smartphones at bargain-bin prices
Around 1 billion smartphones were sold across the world in 2013.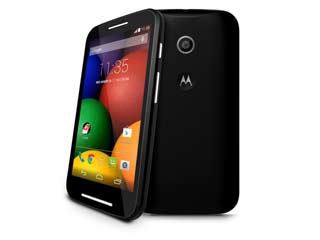 Around 1 billion
were sold across the world in 2013. One of the great things about the rush to upsell the last few remaining feature phone holdouts and break into emerging markets is that prices are going down. According to 
 the average selling price declined by more than 12 percent in 2013 to settle at $337. That makes buying a
outright, without being locked into a two-year contract, a realistic possibility.
Join us as we scour the pre-paid deals and check out what the big carriers have to offer for $300 or less. These are the best budget smartphones right now.
Motorola Moto E
This article was originally posted on