Entertainment
Selfie snappers, forget trying to take a picture with a bear
Despite the dangers of bear selfies, people still try it. With your back turned as you edge ever closer to this glorious creature, there's no telling what might happen — as one poor fella in India discovered last week.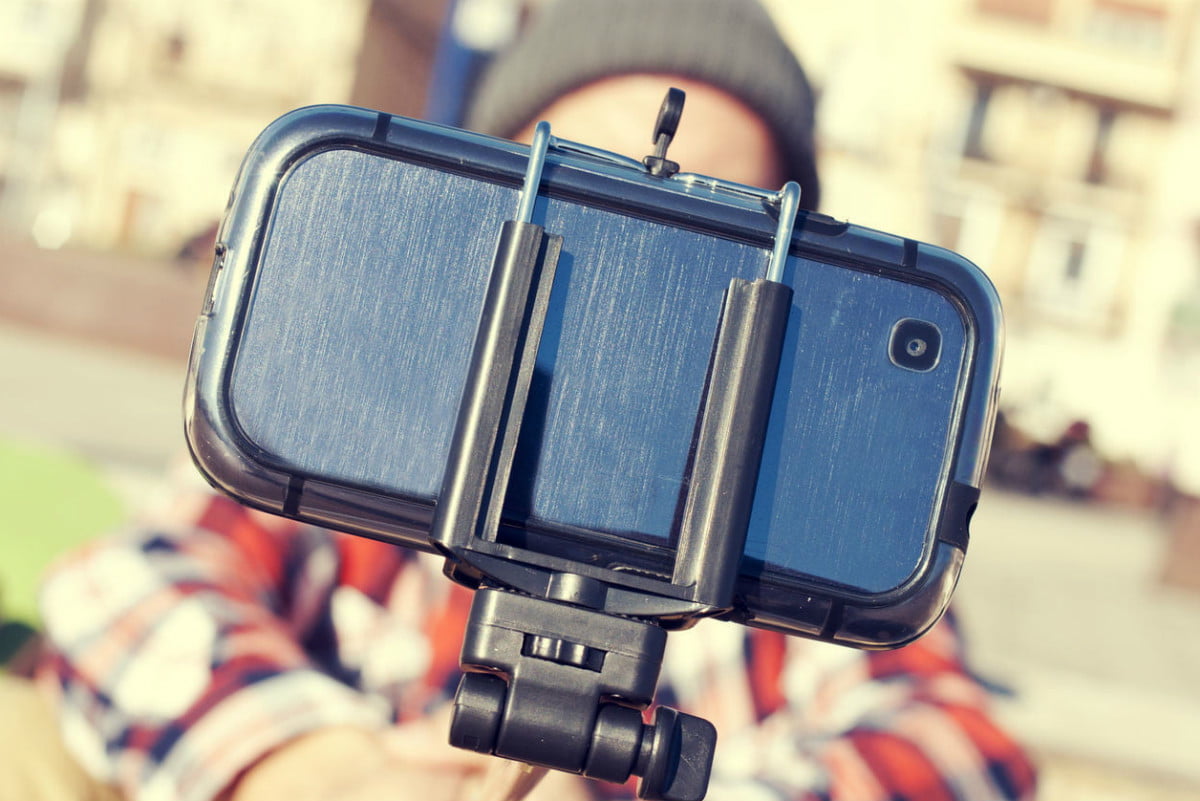 Selfies can be great. Selfies with animals? Not so great.
A man's desire to snap a selfie with a wounded bear cost him his life last week. The incident occurred in the Indian district of Nabarangpur about 700 miles southeast of New Delhi, the Hindustan Times reported.
Prabhu Bhatara spotted the bear during a rest break on a journey home from a friend's wedding, and so he decided to attempt a selfie with it. His buddies in the car reportedly warned him against the idea, but he proceeded toward the animal regardless.
The bear was having none of it, and chased down Bhatara before mauling him to death." A forest ranger said he "died on the spot."
Bizarrely, his friends were "busy in shooting the incident on their mobile phones instead of trying to rescue him," according to the Times' report. Officials added that a stray dog had tried to attack the bear in an apparent attempt to defend Bhatara, but it failed to save him.
The tragedy brings to mind a warning given by the U.S. Forest Service in 2014 telling visitors to South Lake Tahoe, California, to refrain from taking bear selfies after "mobs" of people were spotted trying to grab such shots with their smartphones.
But as we've seen with animal selfies in recent years, it's not always the human that suffers most. Take this terrible incident in Argentinaa few years ago when beachgoers reportedly passed around a baby dolphin so they could grab a selfie with it. The dolphin later died.
Another animal selfie, this time in Yellowstone Park, went horribly wrong when a woman got too close to a bison. She suffered multiple injuries when the angry creature tossed her into the air.
With so many animal selfies ending up on Instagram, the social media company last year told users not to post such images, as they risk injury to both the smartphone-wielding human and the animal.