Entertainment
'Fast and Furious' spinoff 'Hobbs and Shaw' taps the breaks on its release date
It looks like the upcoming Fast and Furious' spinoff film Hobbs and Shaw is taking a slight detour. Universal Pictures announced the film has been pushed back slightly from its original release date.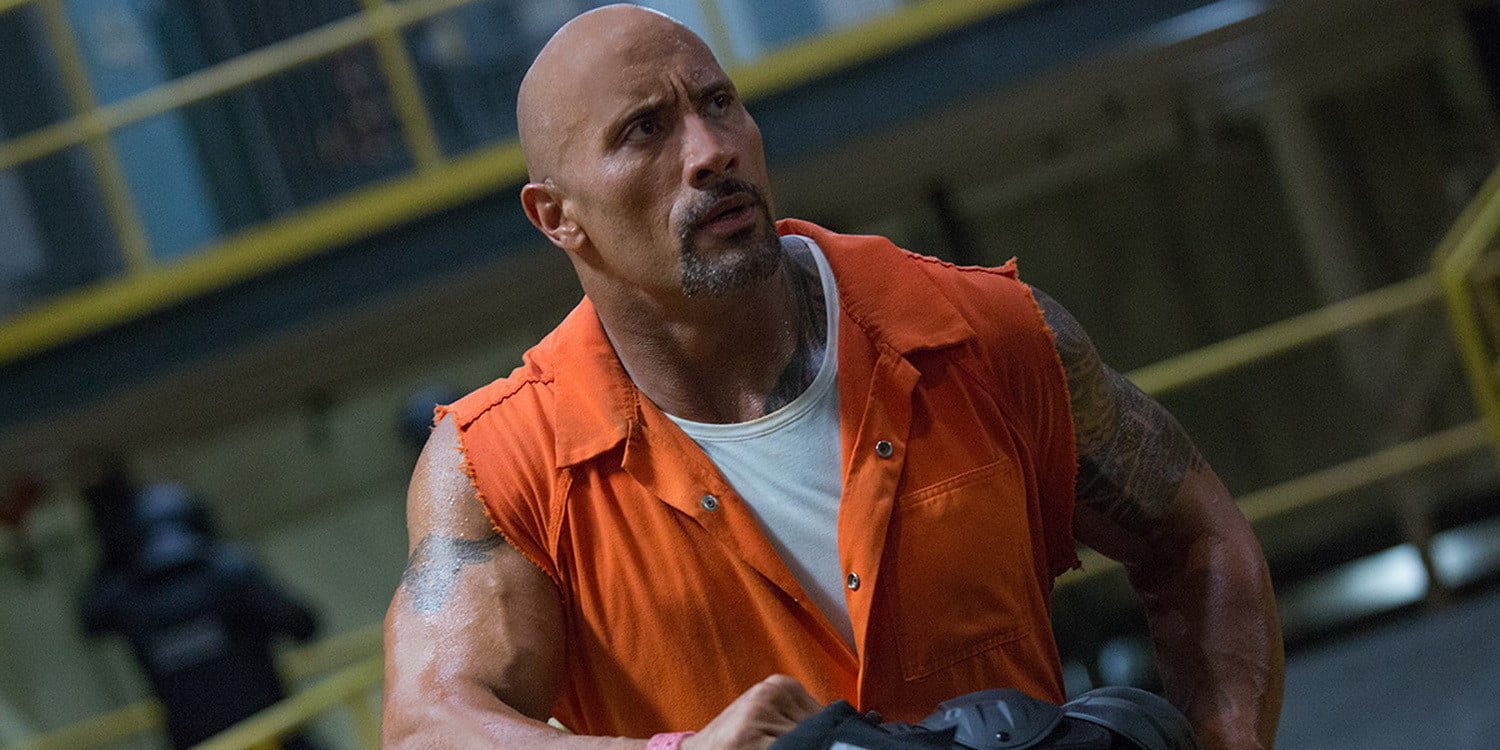 It looks like the upcoming Fast and Furious spinoff film,Hobbs and Shaw,will star actor Idris Elba as the evil counterpart to protagonists Dwayne Johnson and Jason Statham, according to Variety. Elba has previously played the villainin films likeStar Trek Beyond andThe Jungle Book.
Hobbs and Shawisnotable because it's the first spinoff film for the franchise. Despite spanning eight films over 17 years (with the ninth and 10th installments planned for 2020 and 2021), the series has focused solely on the racing-crew-turned-band-of-thieves run by Dom Toretto (Vin Diesel).Hobbs and Shawwill likely expand the universe beyond the main crew.
We might not know much about the plot of the film at this point, but we have some guesses as to where the spinoff might go.Hobbs and Shawwill see a team-up between one of the series biggest characters (literally), Luke Hobbs (Johnson), and most disliked villains, Deckard Shaw (Statham).The franchise has no shortage of great characters, but a spinoff centering on Hobbs and Shaw makes sense.
The two characters first met as adversaries in Furious7 but made an uneasy alliance in Fate of the Furious after they found themselves locked up in the same high-security prison facility and allied against the same enemy. Both characters are also relatively newer additions to the Fast and Furious ensemble, with Hobbs joining in Fast Five, while Shaw debuted in the post-credits sequence of Fast & Furious 6, where it was revealed he was behind the death of fan-favorite Han Seoul-Oh (Sung Kang). The uneasy alliance between Hobbs and Shaw was a polarizing plot point for fans, so we're curious to see how this spinoff will make Shaw someone worth rooting for — and how Elba will bring them together in equal hatred.
It might be a difficult task, but the film has a stellar production lineup. It's being writtenby Chris Morgan, who has penned the screenplay for every Fast and Furious movie from Tokyo Drift onward, and will be directed by David Leitch, whose past films includes Atomic BlondeandDeadpool 2. He also producedthe John Wick series and has more than two decades of experience as a stuntman. At the very least, given the pedigrees of everyone involved, it's shaping up to be an action movie supergroup.
Updated on July 5: Added Idris Elba is cast as the primary villain.