Entertainment
Snap to it: 8 last-minute photography gift ideas for Mother's Day
Still looking for the perfect gift for Mother's Day? If mom is a fan of photography or a photographer herself, we have some recommendations, including a portable printer, camera strap, leather bag, and smartphone lens.
Friday, May 11th 2018, 6:04 pm EDT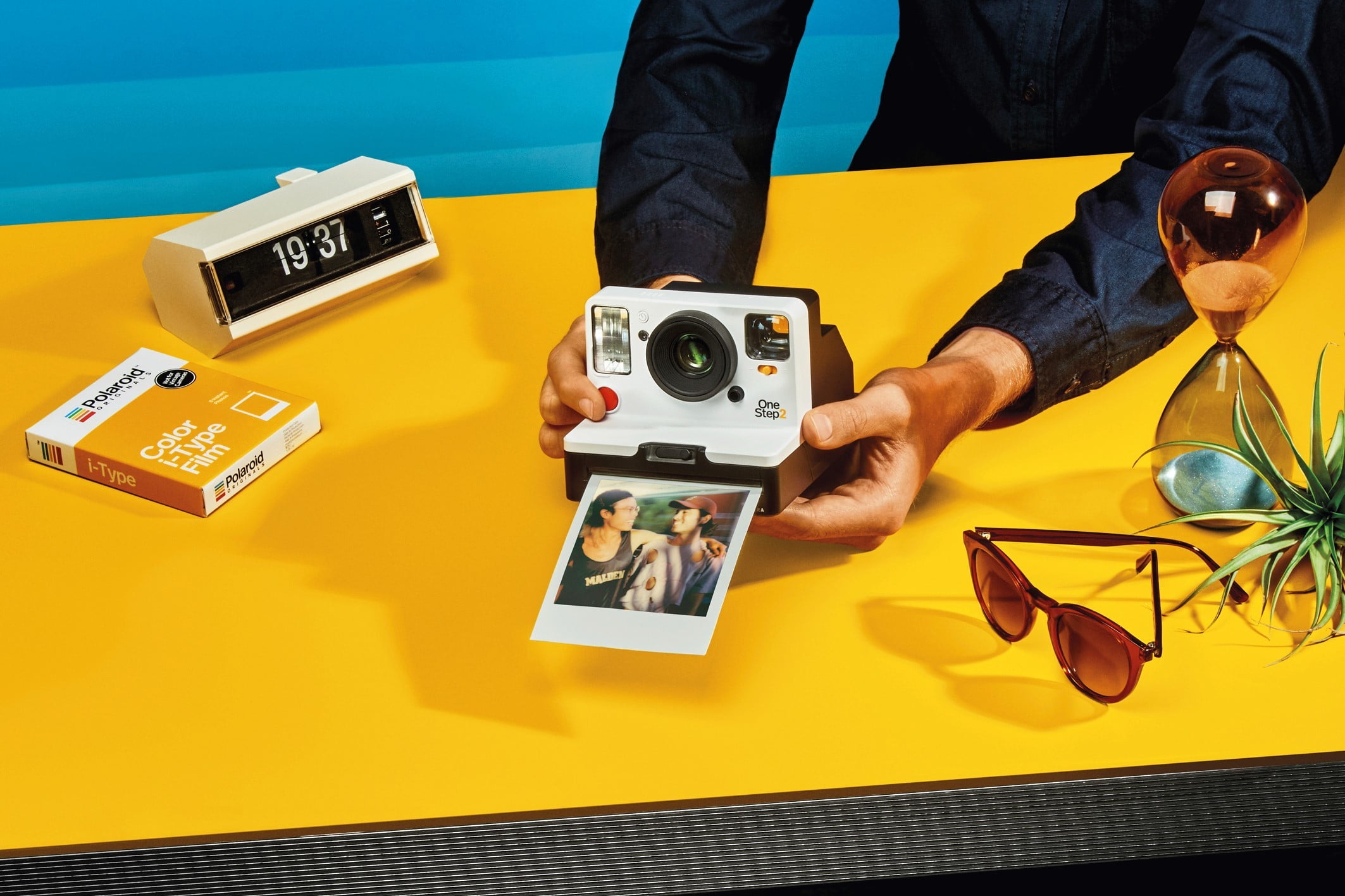 By Les Shu
If you're still wondering what to get mom for Mother's Day, well, you better act fast. Sure, you could buy her flowers and take her out for a meal, but why not add something special, in the form of photography? Perhaps a printer that lets her print photos, right after she takes one. Or, accessories that help her shoot better photos. Whether your mom is a fan of photography or she is a photographer herself, here are some last-minute Mother's Day photography gift ideas. If you can't get her something in time, just send her a raincheck — she will still love you anyway.