Entertainment
Netflix lands horror anthology series from Oscar-winner Guillermo del Toro
After earning the Oscar for Best Director (The Shape of Water), acclaimed filmmaker and monster architect Guillermo del Toro will develop a horror anthology series exclusively for Netflix.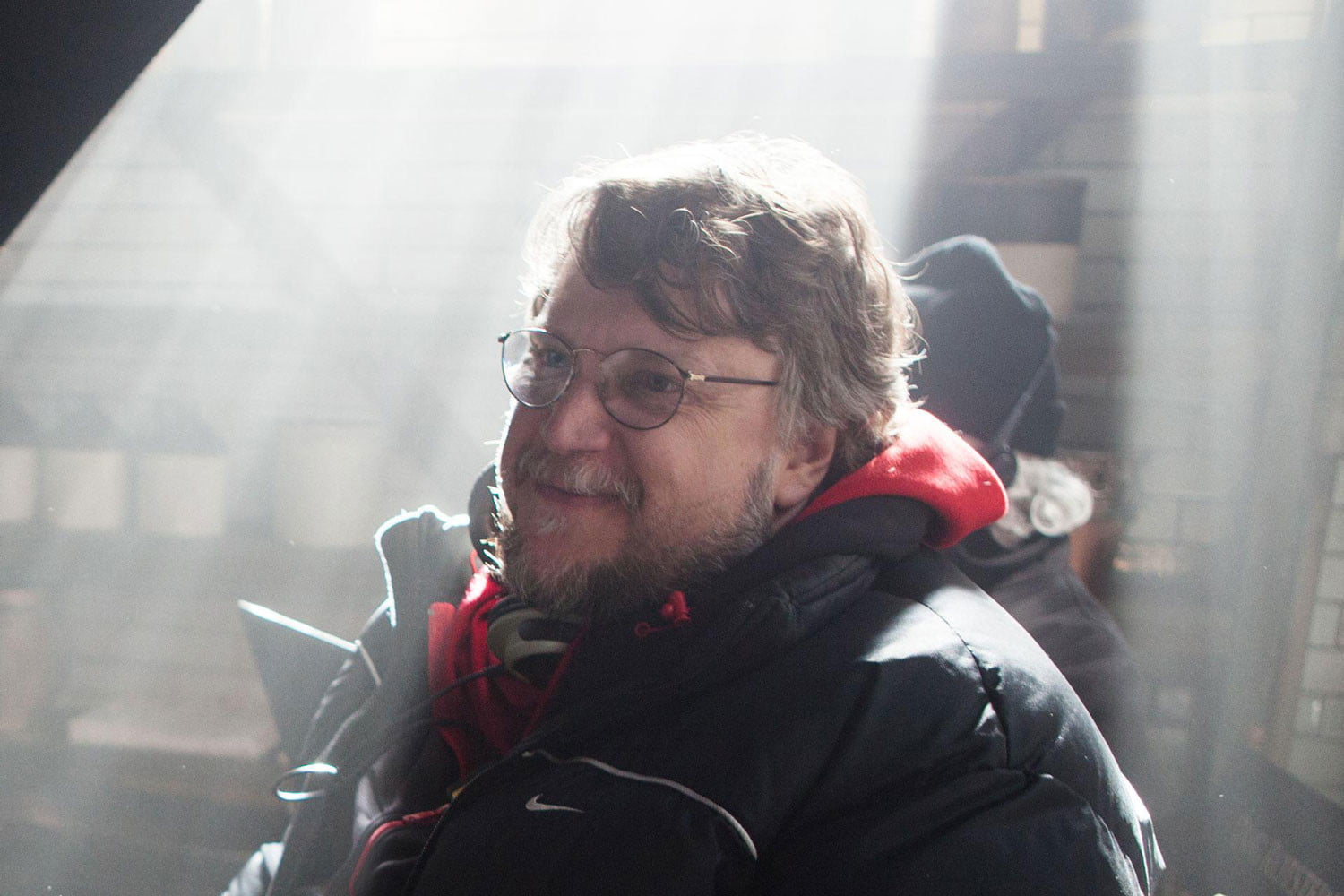 The series, to be titledGuillermo del Toro Presents 10 After Midnight, will feature "a collection of personally curated stories that are … equally sophisticated and horrific." Del Toro will reunite withShape of Water producer J. Miles Dale, who will serve as executive producer on the project. The series has no official target date or episode count, though based on the name, we'd be willing to guess there will be 10 chapters.
Del Toro is a veteran of the horror genre, having directed films such as 1997'sMimic and 2001's acclaimedThe Devil's Backbone. He's well-known for a fascination with things typically considered creepy or gross — once even admitting to "a fetish forinsects, clockwork, monsters, dark places, and unborn things" — a sensibility made clear by creative costuming and special effects in films likePan's Labyrinth andHellboy (not to mention Best Picture winner The Shape of Water, which received Academy Award nominations for cinematography, costume design, and production design, winning the latter).
The director also recently found financiers for his feature-length adaptation ofScary Stories to Tell in the Dark, thepopular children's horror book series. Del Toro also has a healthy working relationship with Netflix, as evidenced by the success ofTrollhunters, an animated series created and produced by Guillermo himself (in collaboration with DreamWorks), which has its third and final season due for release on May 25.
Del Toro was long rumored to be involved with the upcoming Amazon seriesCarnival Row, possibly as a co-writer, executive producer, and/or director, but he ended up stepping away from the project due to scheduling conflicts.
10 After Midnight will be Netflix's first original horror anthology series (Black Mirror began on British Channel 4 before heading to Netflix for seasons three through five). It's worth mentioning that del Toro (often through no fault of his own) has been associated with an impressively lengthy list of films, television series, and video games wthat never came to fruition. Given Netflix's hefty resources and the popularity ofTrollhunters, though, we'd be surprised if10 After Midnight ended that way.