Entertainment
Here's our take on the best camera bags for every budget
A camera is an investment worth protecting. That's why we've rounded up the best camera bags. Whether you need a rugged backpack to take into the backcountry or a leather messenger that's as luxurious as it is capable,...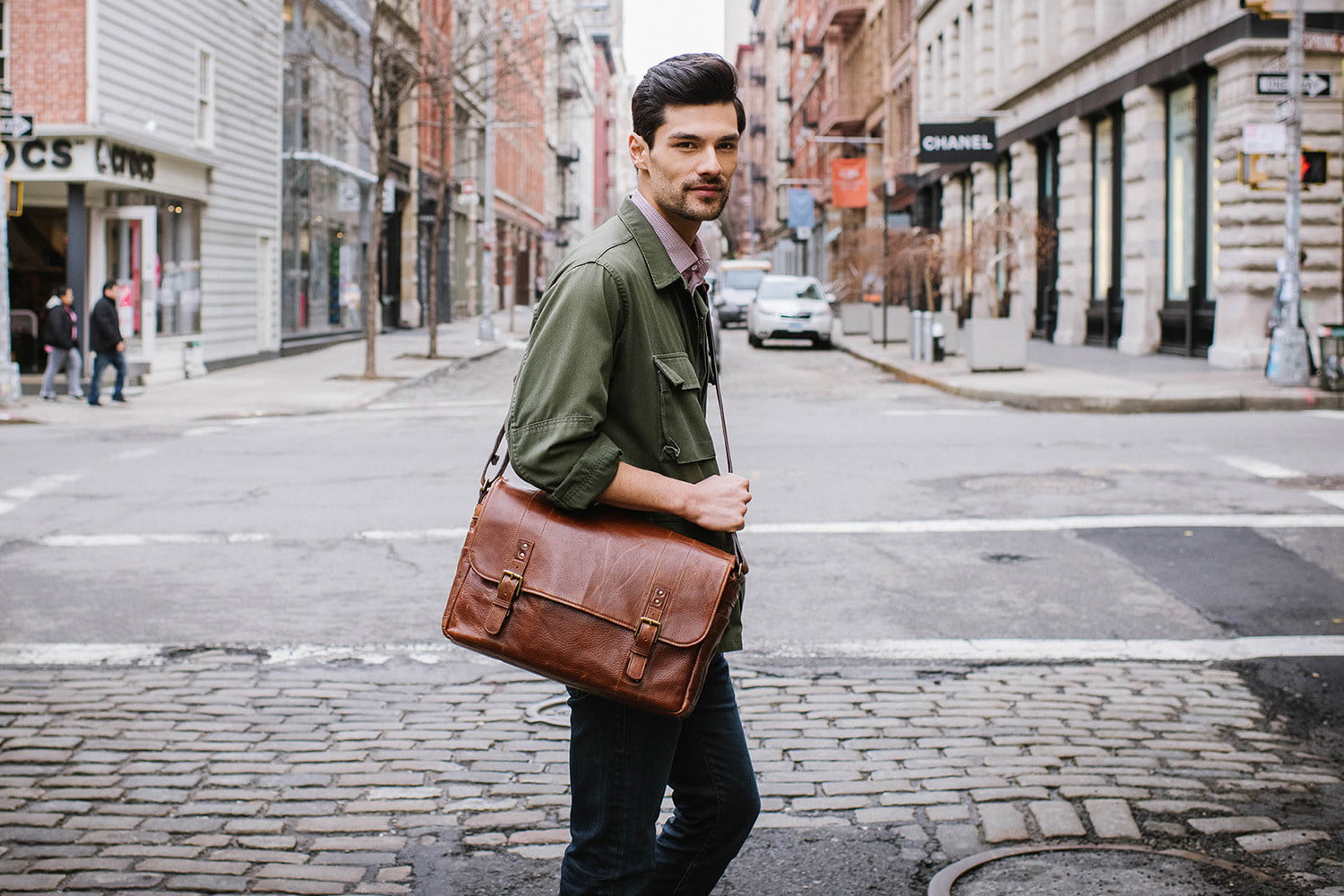 After spending hundreds —if not thousands —of dollars on camera equipment, the last thing you want to do is damage that equipment by not properly storing and transporting it. Much like laptop bags, there are thousands of camera bags in the market, just waiting to safely house your gear.To make your decision easier, we've rounded up the best camera bags for photographers of all levels, at various price points. From a rugged backcountry backpack to a luxurious leather messenger, you shouldn't have trouble finding a bag to fit your needs and your budget. (We reference DSLRs in this article, but these bags will also accommodate mirrorless interchangeable lens cameras.)
When we reviewed the WANDRD PRVKE (pronounced "provoke"), we found it to be one of the most versatile camera backpacks we had ever tested. With its weatherproof tarpaulin exterior and expandable roll top, it can carry all manner of gear and personal items in just about any weather conditions. It's also quite stylish and is available in black, green, or blue (pictured above). The base bag retails for just $184, but the photography bundle pushes that up to $264 and includes accessory straps, a padded waist belt, a separate rain cover, and the removable camera cube that organizes the main compartment for a camera body and several lenses.