Entertainment
Yes, 13 Reasons Why is returning for season 3 on Netflix
Despite an ill-received sophomore run, 13 Reasons Why has been renewed for a third season.
Updated:
Friday, June 8th 2018, 9:30 am EDT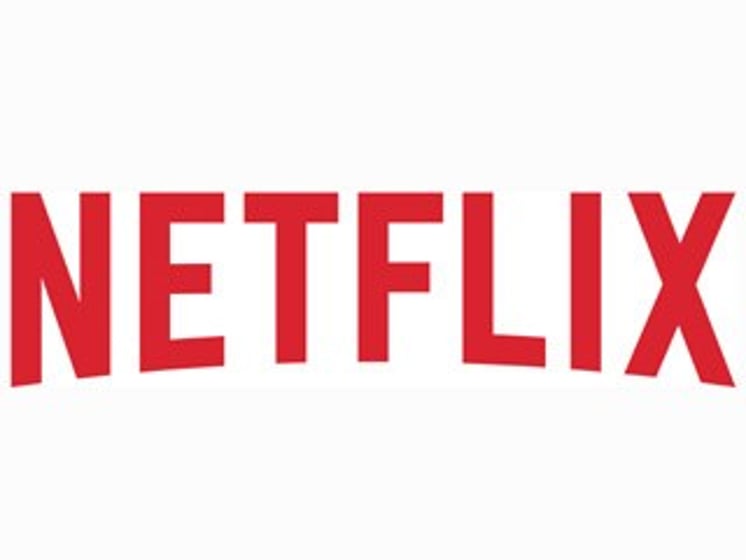 Netflix announced Wednesday that the divisive teen drama would return with new episodes in 2019, accompanied by a short teaser. The video features a student using the combo 20-1-9 to open their locker, which has been marked with the number 3 -- get it?
Based on the book by Jay Asher (who was not involved with Season 2 after accusations of sexual misconduct surfaced), Season 1 centered around Baker's suicide which she explained her reasoning for over 13 cassette tapes. Season 2 focused on the aftermath of Baker's death while also delving into other heavy topics like sexual assault.
The show has faced heavy criticism for its depiction of depression, suicide and rape but remains one of Netflix's buzziest series.
13 Reasons Why will return for Season 3 on Netflix in 2019.
Other Links From TVGuide.com