Entertainment
10 Travel gear to make the most of your summer jaunts
Getting ready for summer travel? Whether you're traveling by road, air, rail, or sea, make sure you pack one of these tech essentials to make your summertime vacation more pleasurable.
Wednesday, June 13th 2018, 7:26 pm EDT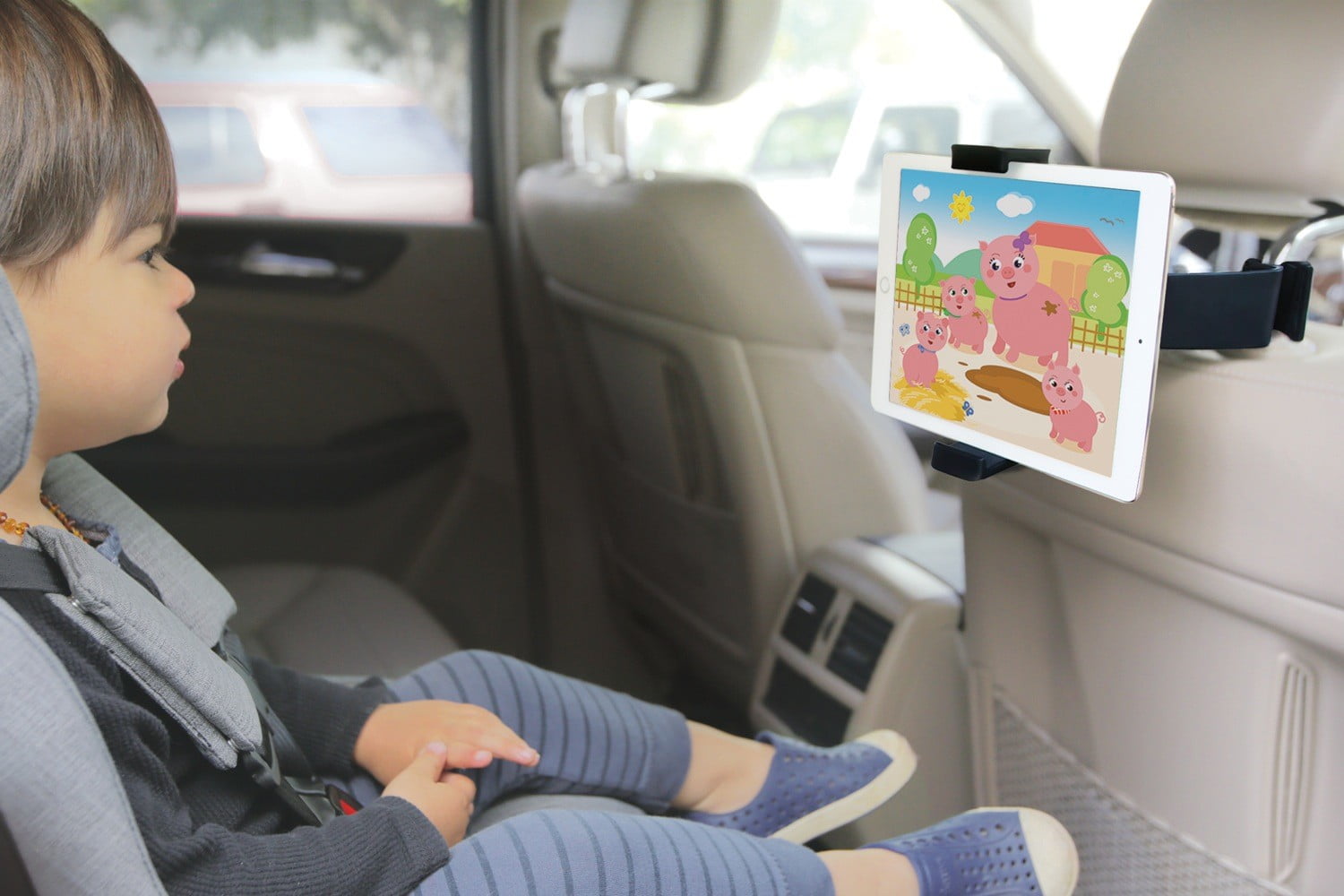 By Les Shu
With the school year coming to an end and summer ramping up, you and millions of others are probably gearing up for travel. While you're supposed to disconnect on vacations, we know geeks can't leave the tech at home. Whether you're traveling by air, train, bus, or car, here are a few of our must-pack gadgets to bring along.