Morning Show
Highland Renaissance Festival takes you to a different time and place
Keith Kaiser joins some characters before a weekend of revelry.
Wednesday, June 20th 2018, 5:32 am EDT
EMINENCE, Ky. (WDRB) - Take a step back in time at the Highland Renaissance Festival in Eminence, Kentucky.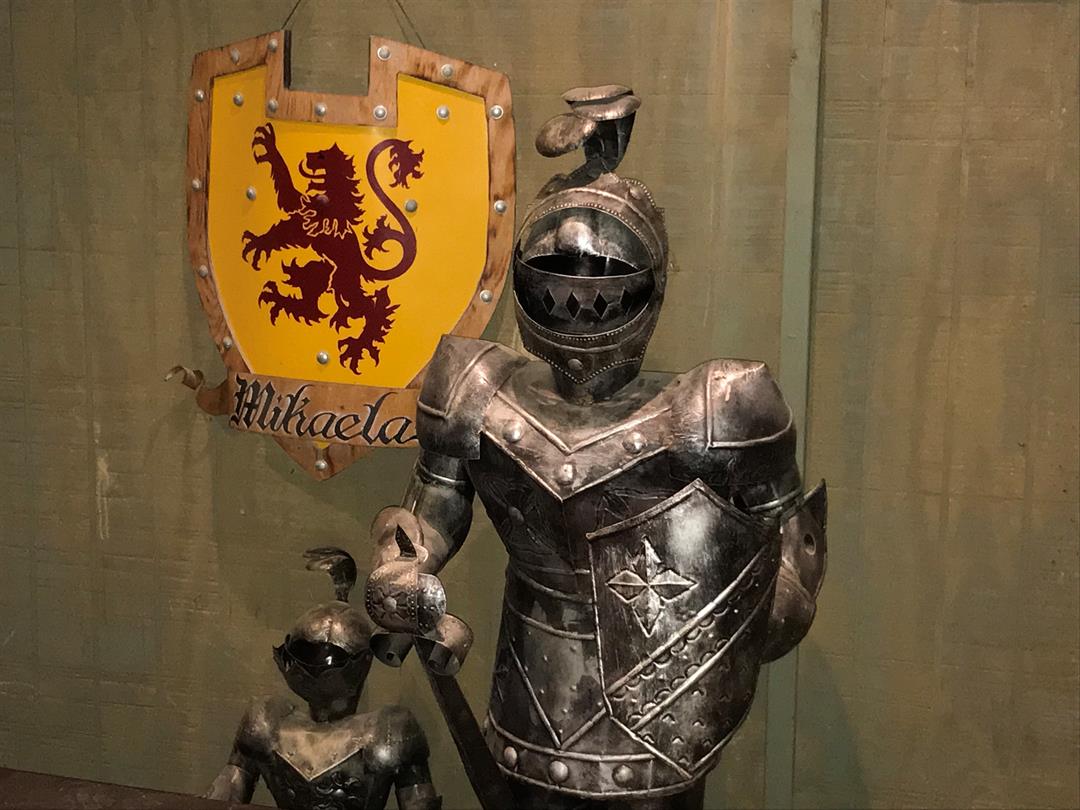 The Highland Renaissance Festival runs Saturdays and Sundays through July 15, 2018.
The festival space includes jousting, a mud show, sword swallowing, reenactments, dancing and more. Artisans & merchants feature pottery, jewelry, leather, blacksmithing, clothing, arts, crafts and more.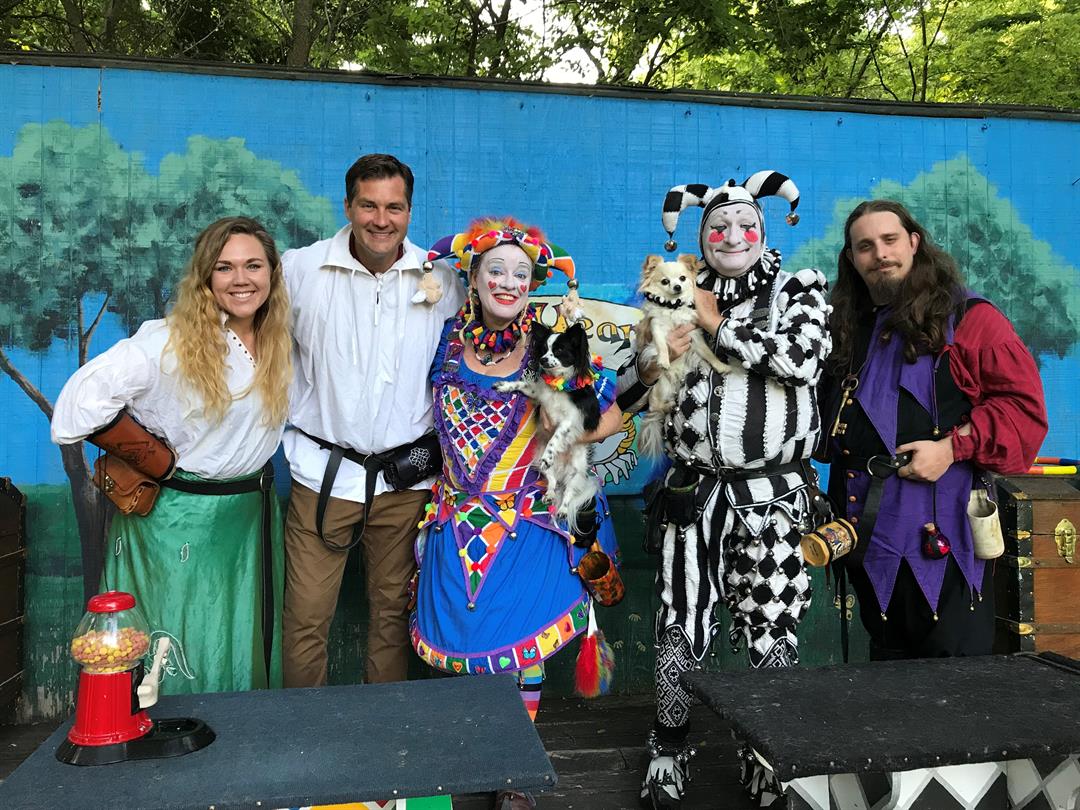 Highland Renaissance Festival
955 Elm Street, Eminence, KY
$18 Adult Day Pass; $10 Child Day Pass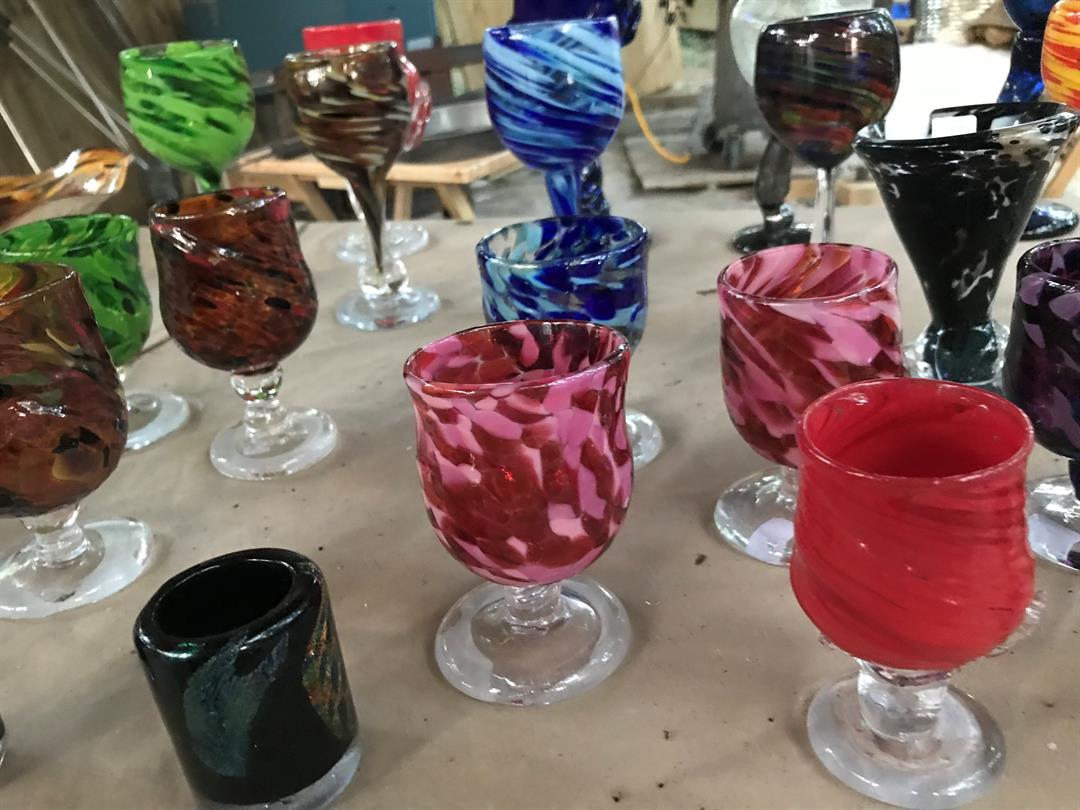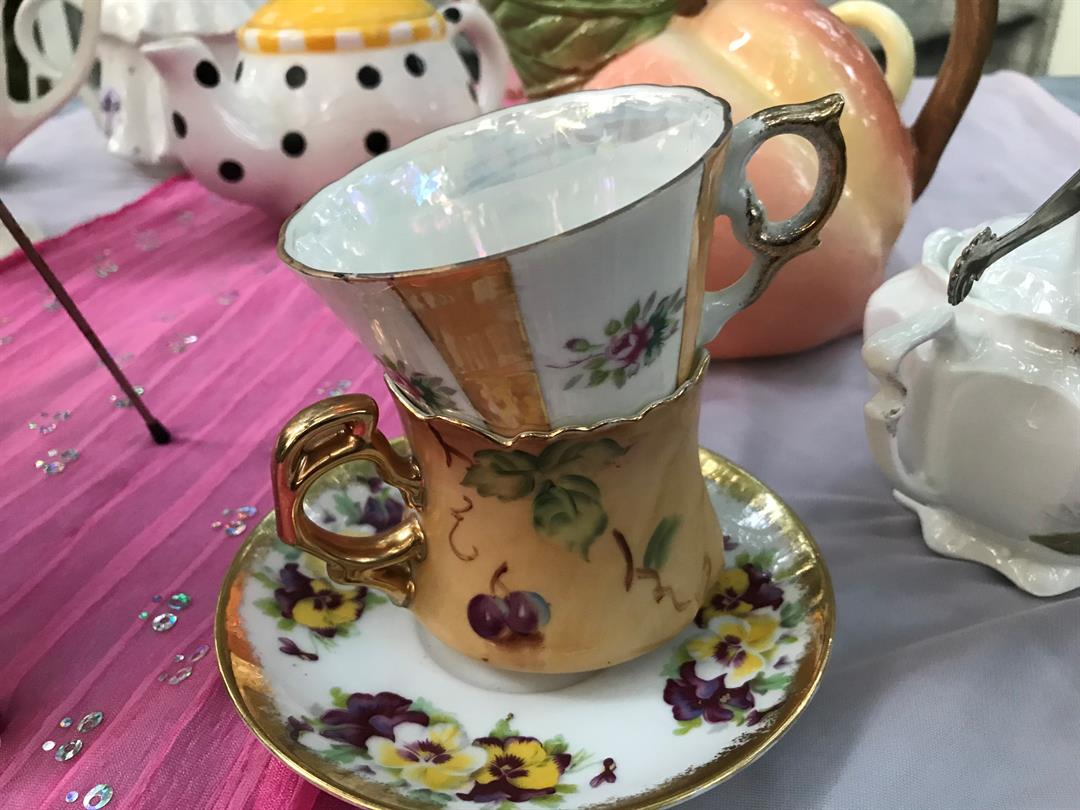 Copyright 2018 WDRB Media. All Rights Reserved.