Morning Show
148-year-old bourbon brand gets state-of-the-art experience
Keith Kaiser gets a tour of the new Old Forester Distilling Company.
Friday, June 22nd 2018, 5:32 am EDT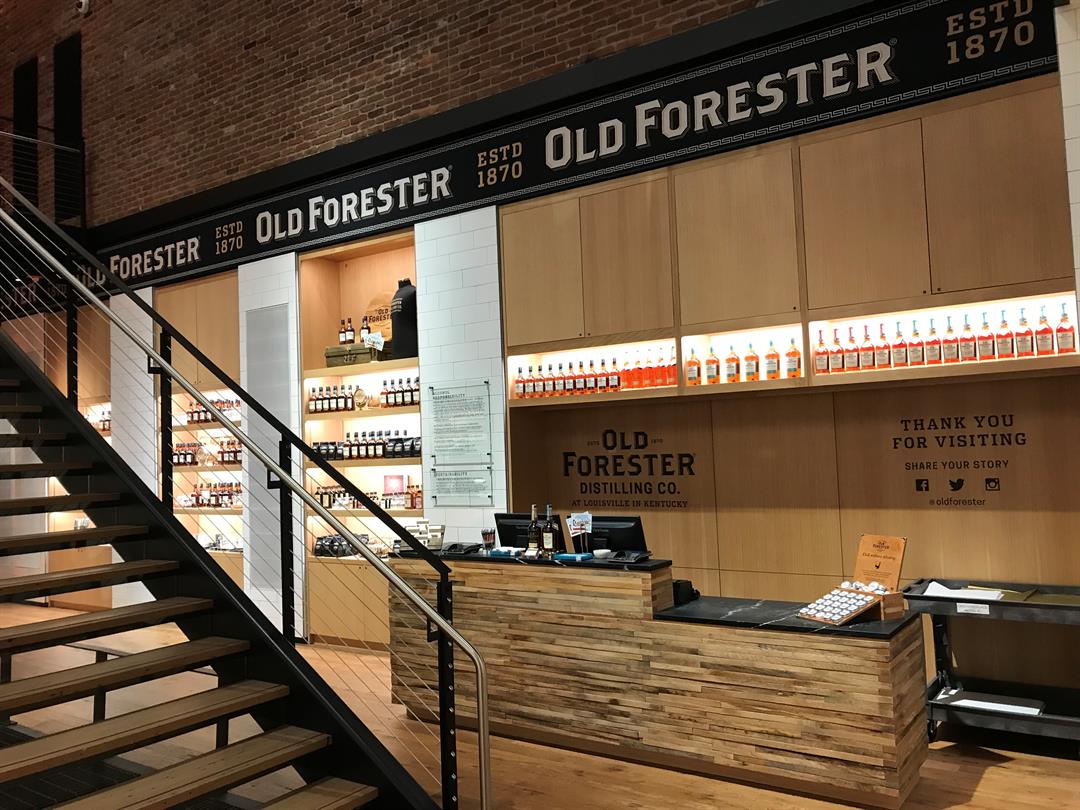 OUISVILLE, Ky. (WDRB) - Old Forester Distilling Company is back on downtown Louisville's Whiskey Row.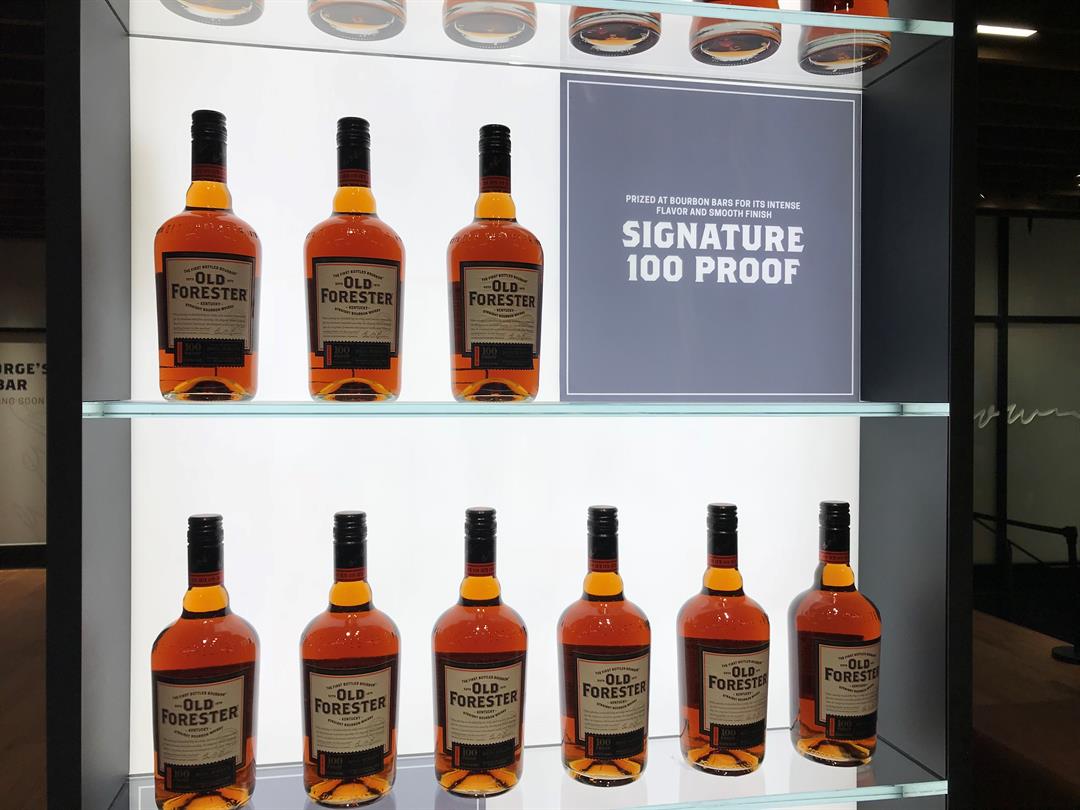 The $45 million, 70,000 square foot distillery on Main Street takes guests through Old Forester's rich history and bourbon making process.
WDRB's Keith Kaiser gets a tour of the updated building that housed the bourbon long ago.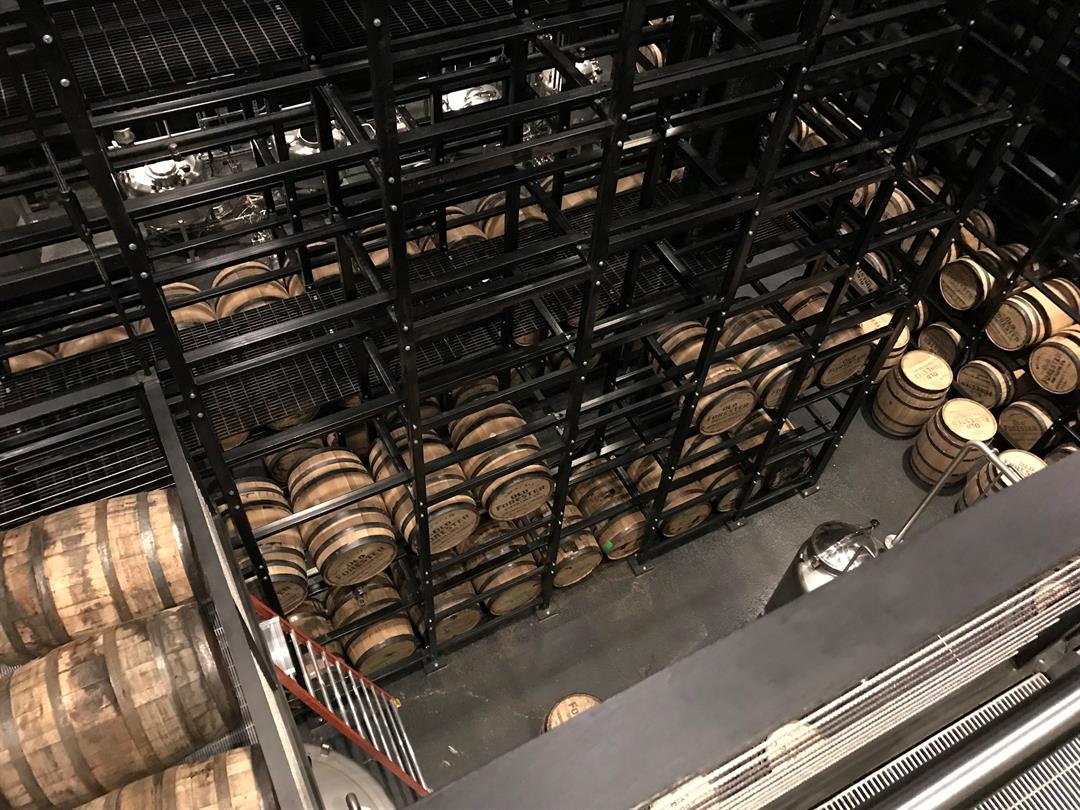 Old Forester Distilling Co. will add production capacity of approximately 100,000 proof gallons annually.
Visitors can follow the bourbon making process from fermentation and distillation, to the creation of handcrafted barrels, to the aging warehouse, to bottling and shipment across the globe.  
Old Forester Distilling Co. joins eleven other distilleries as an official member of the Kentucky Bourbon Trail.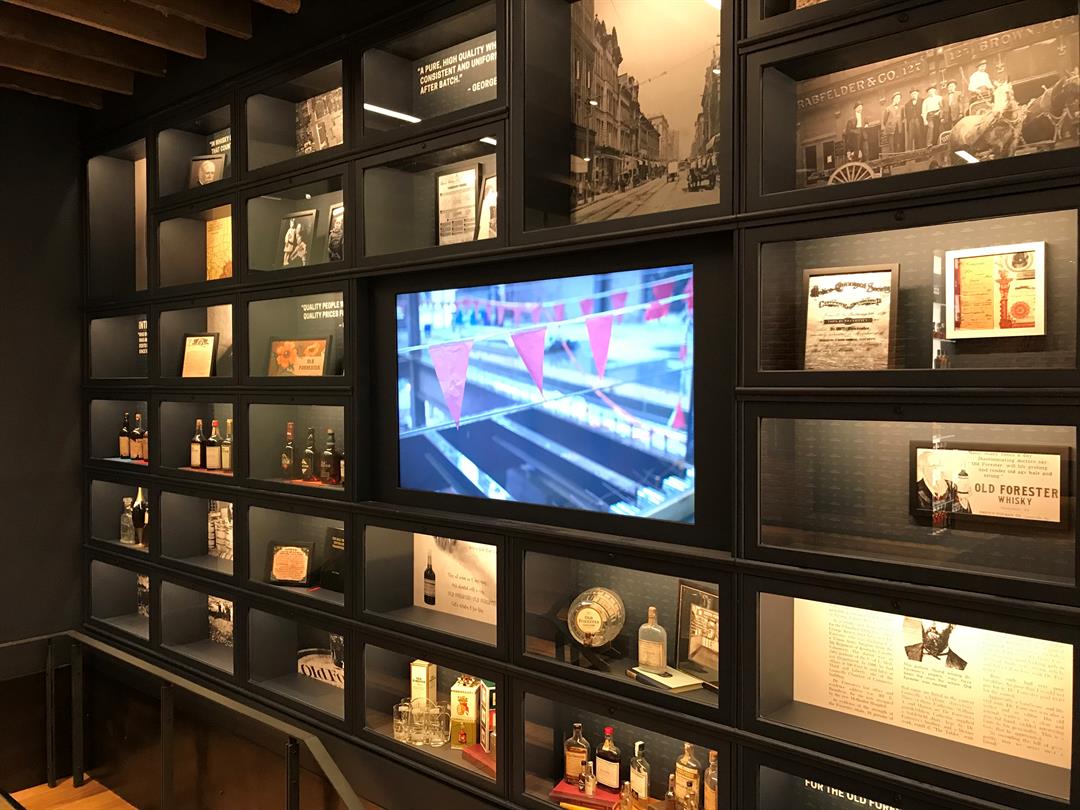 Distillery tours are offered seven days a week, with production Tuesday through Saturday from 10 a.m. to 6 p.m.
The tour and tasting is $16. Online reservations are suggested, though not required.
Copyright 2018 WDRB Media. All Rights Reserved.