News
Fern Creek man wonders if remains found this month could be his missing sister
Amy Haueter went missing in January of 2005.

Thursday, June 21st 2018, 6:18 pm EDT
LOUISVILLE, Ky. (WDRB) -- Two weeks ago, Jared Sloan saw a look on his brother's face he had never seen before.
"He was like, 'I just found bones in the woods,'" Sloan said.
Sloan went back into the area, right behind his dad's house on Beulah Church Road, to see for himself. Pictures were snapped, and an eerie feeling began taking over.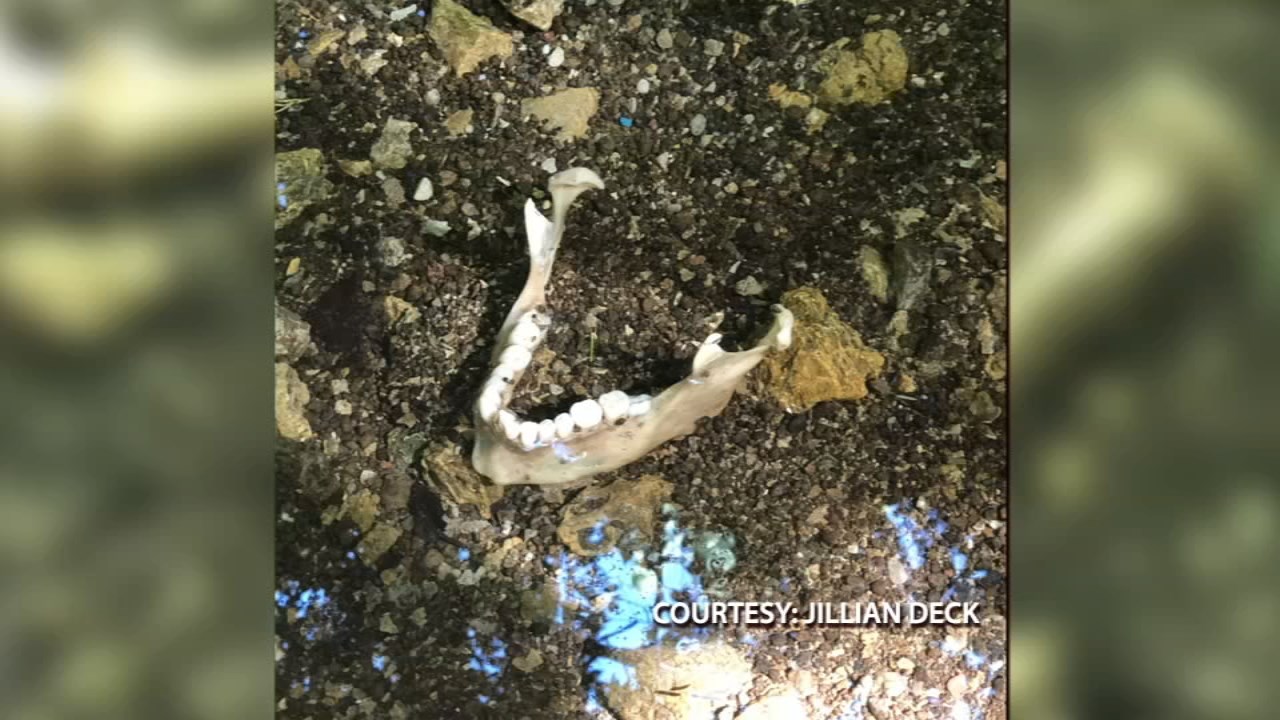 "We told dad about it, and he called the cops," Sloan said.
Investigators told him and his brother that the remains belonged to an animal, but they weren't satisfied with that answer.
"I knew there was no way," Sloan said.
He called his old biology teacher from high school. She came over and thought the 18-year-old could very well be onto something.
This time, Sloan and his family got in touch with the coroner. LMPD then decided it was worth a second look.
As the news started to come out Tuesday, Clinton Haueter got online and watched video of the Forensic Crime Scene Unit pulling up and investigators combing the tree line.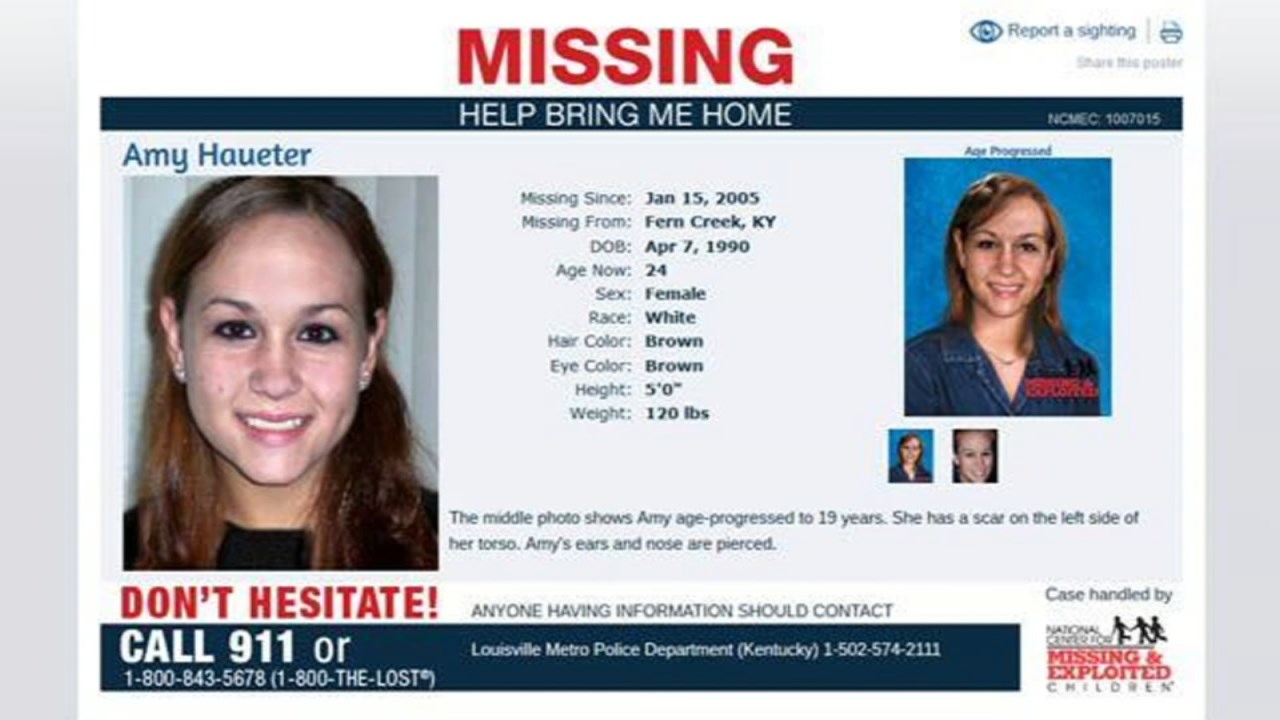 Clinton is the brother of Amy Haueter. The 14-year-old left Cedar Springs Apartments in January 2005 and hasn't been seen since.
"She was going to a friend's house, and it wasn't far away at all," Haueter said. "It was just the craziest thing. She was there one minute, gone the next."
The discovery of those bones peaked Haueter's interest.
"That's a really big coincidence, because that site and our old apartment complex are really close together," he said.
The distance between both places is less than a mile. The questions are now taking over. What if Amy Haueter had been there the whole time? How could it have potentially been so close?
"It would suck if that's her," Haueter said. "But at the same time, it would be a lot easier on my family if we knew what happened and we could put the whole thing to rest."
The Hauters, Sloan and his brother are now waiting to hear if in fact the discovery will end a more than decade old mystery. LMPD still isn't saying if the remains belong to a human. If you know anything about where Amy may be, you can call 1-800-THE-LOST or 574-LMPD.
Copyright 2018 WDRB Media. All Rights Reserved