News
City upholds order to close BP gas station on East Broadway
The business will remain open while the owner appeals the decision.
Friday, June 22nd 2018, 12:59 pm EDT
LOUISVILLE, Ky. (WDRB) -- The owner of a BP gas station on East Broadway says he will appeal an order to vacate the building.
The Metro Code Enforcement Board upheld the order at a hearing on Friday.
The business was issued the "order to vacate" earlier this month for violating the common nuisance ordinance. The citation was issued in May, after an employee shot a customer in the head.
The business will remain open while the owner appeals the decision.  But police and local officials say the busy business has become hot spot of criminal activity.
At the hearing, Louisville Metro Police testified that the department has had more than 1,200 calls for service at the gas station last year. LMPD estimates that it is costing the city nearly $117,000 a year for runs to the location.
The owner testified that he is trying to run a legal business "If you come drunk, we are not going to sell you alcohol," said Maher Ghareen, co-owner. "I'm not going to go outside and shoot, get shot because of these dangerous situations."
Ghareen was on the hot seat during the hearing. Assistant Jefferson County attorney Matt Golden asked, "Do you sometimes pay people with beer on your premises to help them clean up the lot? You're aware that Mr. Adan shot an unarmed man?"
First Division officers also testified about ongoing problems at the gas station.
After hearing all of the arguments, the hearing judge made a decision to uphold the order.
"We have the police showing up daily . They make an arrest, they chase people off the lot and then guess what? The homeless, the people committing these crimes come back on the property," said Attorney Nader Shunnarah, who represents the business owners.
But Metro Councilwoman Barbara Sexton-Smith told WDRB in early June that, "This is the first time we have placed an order to vacate for a for profit business in Jefferson County."
On Friday, Sexton-Smith said, :"Well, what I am hoping will happen is that the business area will become much more safe. Because the health and safety of the employees, customers and neighbors in the community is our top priority."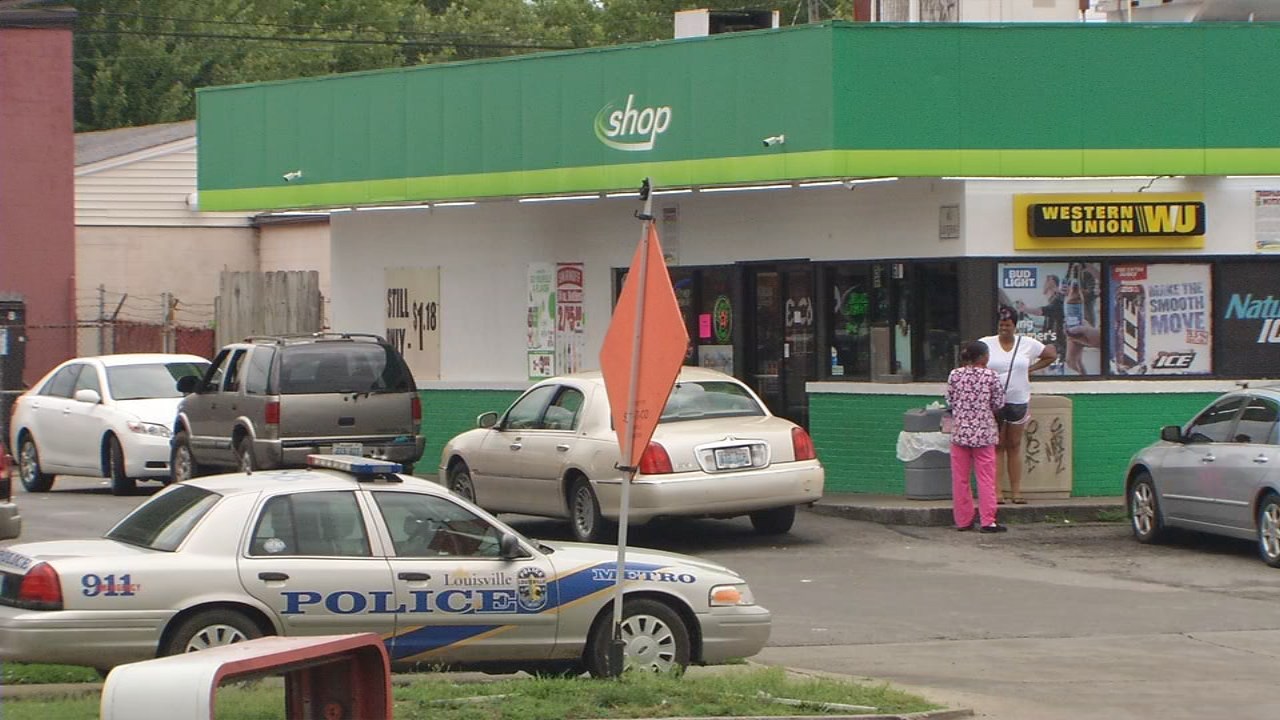 Copyright 2018 WDRB Media. All rights reserved.