Weather
Changes to Weekend Storm Chances
The data is changing hour by hour, run by run when it comes to our weekend (and early week) rain and storm chances. Now it looks like most of the day Sunday should be pretty nice - partly cloudy sky with highs in the upper 80s! Though a few isolated showe
The data is changing hour by hour, run by run when it comes to our weekend (and early week) rain and storm chances.  Now it looks like most of the day Sunday should be pretty nice - partly cloudy sky with highs in the upper 80s!  Though a few isolated showers will be possible earlier, our storm chance doesn't ramp up until just before sunset.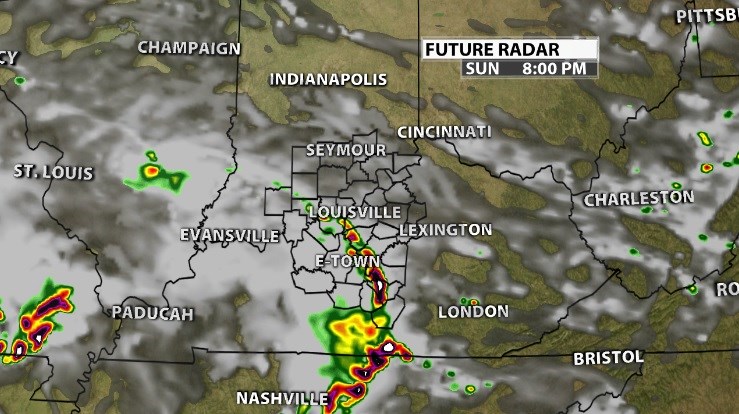 Some of these storms could be on the stronger end, but this doesn't look like a major severe weather outbreak.  The Storm Prediction Center has most of our area in the Marginal Risk of severe weather (the lowest level).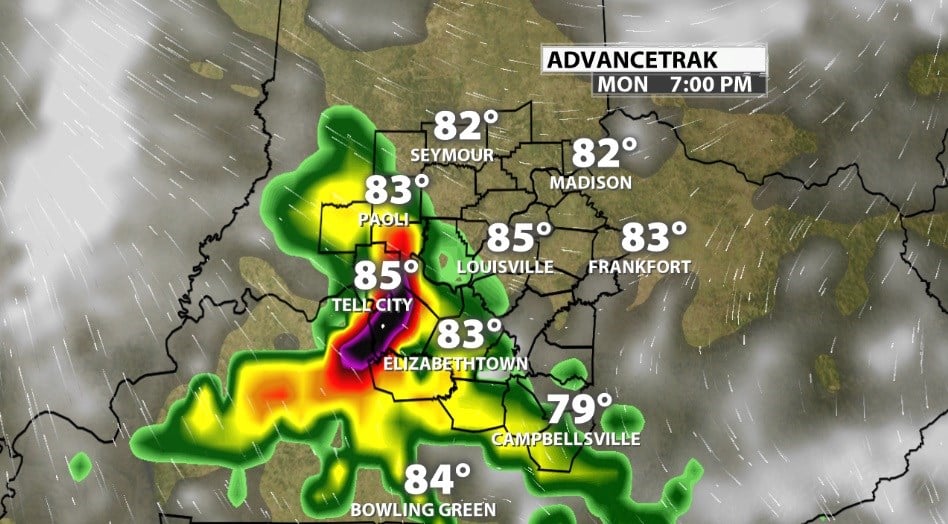 The better chance for stronger storms has shifted back a bit to Monday.  While there could still be a few leftover storms early Monday morning, the stronger storms are likely by evening.  Again, the Storm Prediction Center currently has most of our area in a Marginal Risk for severe weather Monday (the lowest level).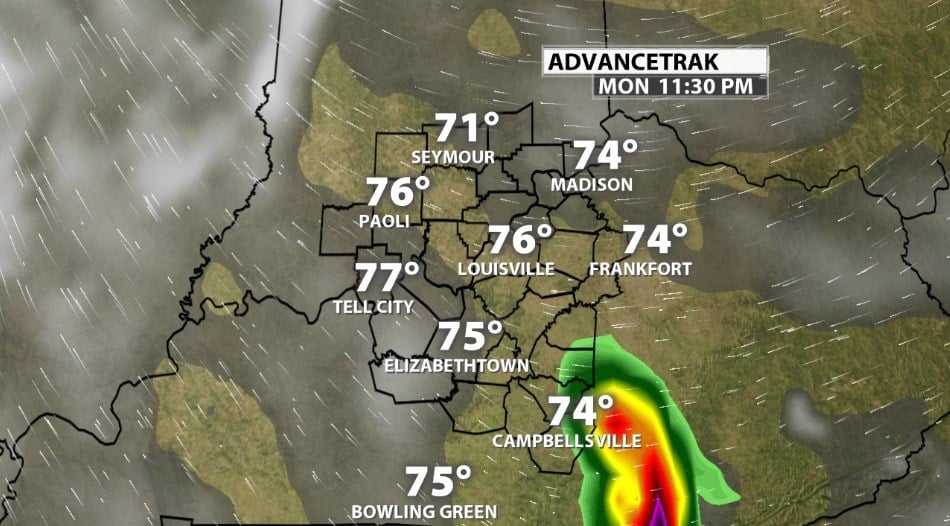 The Monday storm setup depends heavily on what happens Sunday and early Monday.  These storm chances are created by nearby fronts.  The problem is they are moving very slowly, which makes it harder to forecast when each front will get here.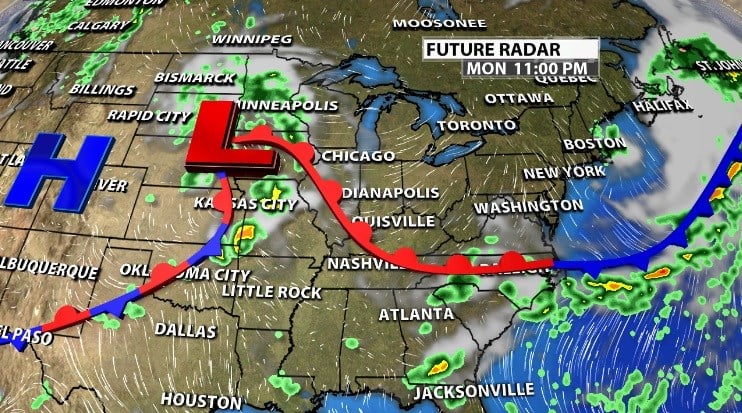 I'll walk you through the timing of each of these storm chances hour-by-hour during the News at 10, which will be on WBKI Saturday night.  Then Kim will be back Sunday morning to share new updates with you as the data continues to change.