News
Business aimed at transporting pets safely taking off in Louisville
A new company in Louisville is offering an alternative to commercial flights for your pets.
Sunday, June 24th 2018, 10:02 am EDT
by
LOUISVILLE, Ky. (WDRB)-- A number of dog deaths on commercial flights have made headlines this year. But a new Louisville business could be an alternative for pet owners looking for a different way to get their animals from point A to point B.
Wherever Tyler Ohlmann goes, so do his dogs. "I couldn't verbalize accurately how much my dogs mean to me," he said.
That love for his animals carries over to his professional life too. For years, he's worked as a dog trainer. Now he's embarking on a new venture: K9 Air and Transport.
"It gives people the ease of mind, the peace of mind they need to feel safe and comfortable as much as they can having their dog being taken from point A to point B."
The idea came to him a few years ago when he got into an accident on the interstate.
"They were wearing a seat belt harness that they had slipped out of, and when they did, they ended up getting jostled around in the vehicle," said Ohlmann.
While neither he nor the dog were seriously injured, it got him thinking about how to keep his dogs safe. He installed two crates to keep his K9s secure.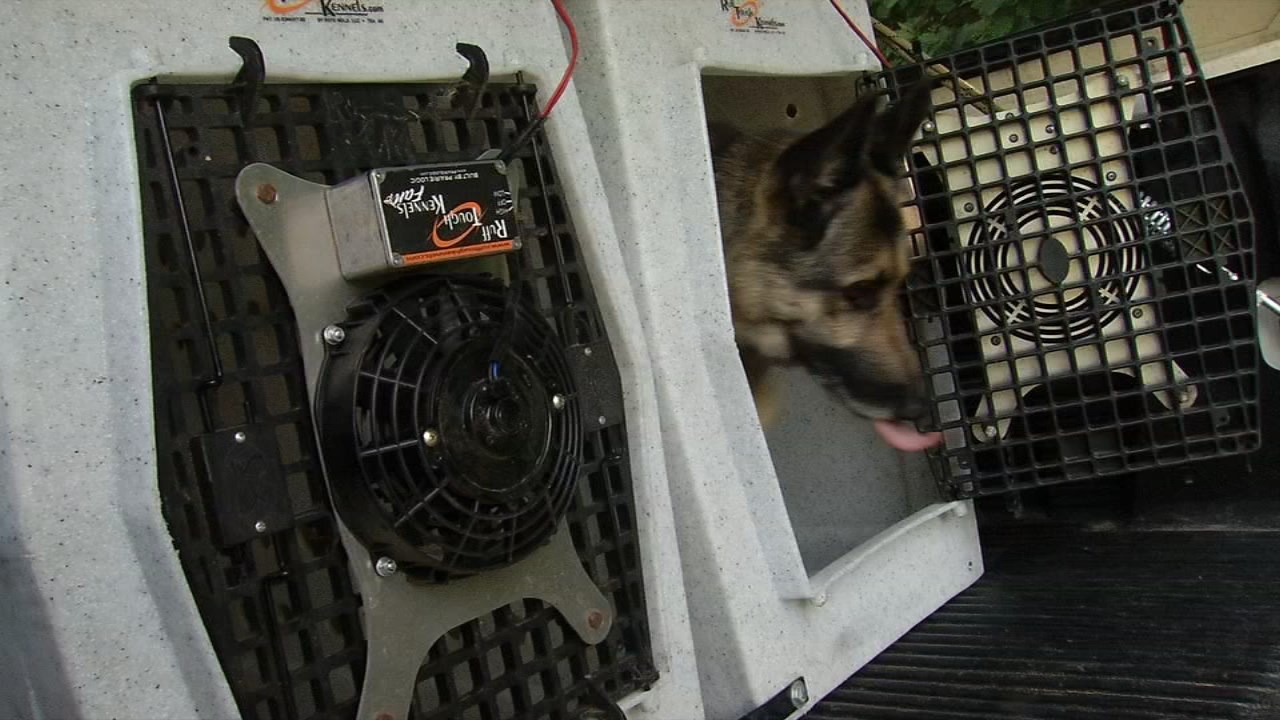 "If I were to get hit, it would allow some movement and some give to ease the impact," said Ohlmann.
Soon, his obedience clients started to notice the set up.
"A couple of them said 'wow you should think about transporting people's dogs'," he said.
Ohlmann decided to start offering the service to others. Pets of any kind can travel in his climate-controlled truck. "One guy asked me to transport some sheep," he said.
Fans keep the air circulating with Ohlmann behind the wheel. "I've got cooling mats that go in the crates. I even have a portable air conditioner that can go in the back if it's extremely hot."
He not only drives the animals, but also takes to the skies.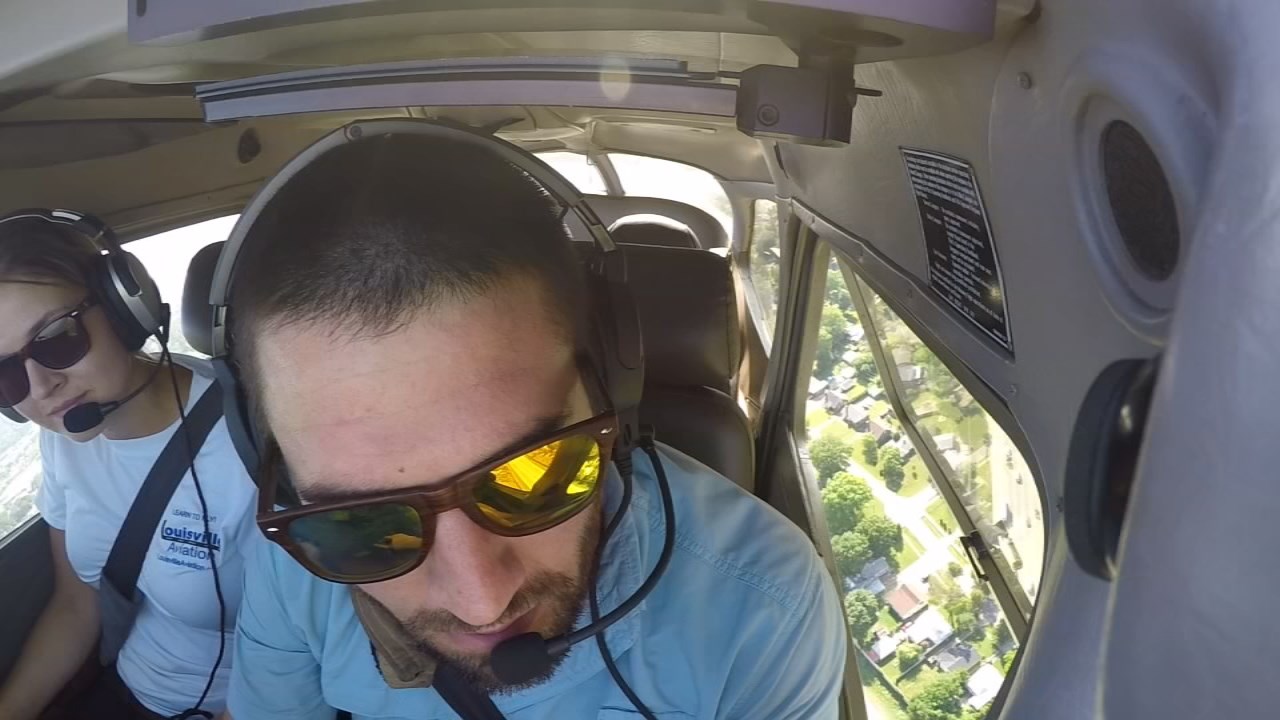 With the deaths of several dogs on commercial flights making headlines, Ohlmann says more and more pet owners are looking for alternatives to safely fly their beloved animals.
"They're treated more as luggage than an animal," he said.
He's ready to offer that option. He's in the process of getting his pilot's license and will accompany animals as they fly to wherever they're headed.
"I had a woman call me from Austin, Texas. Wanted four kittens taken to Alberta, Canada," said Ohlmann.
The small plane only reaches 10,000 to 12,000 feet, which Ohlmann says means owners can keep in contact with him and the animal. He also says at that height the cabin doesn't have to be pressurized as opposed to commercial flights.
"If you're in an airplane that high and the cabin loses pressure, you have to put on an oxygen mask. What does the dog do?"
The service does come at a cost, but Ohlmann thinks there are enough passionate pet owners out there looking for a new way to travel.
"Animal transportation I think, especially in the day and age that we live in now, is a lot more viable for a lot more people," he said.
While he's just getting the business off the ground, Ohlmann has high hopes for the future of K9 Air and Transport.
Copyright 2018 WDRB News. All rights reserved.