Morning Show
Brutal armored combat returns to Louisville
Keith Kaiser learns about the ancient sport of armored combat.
Wednesday, June 27th 2018, 5:38 am EDT
LOUISVILLE, Ky. (WDRB) - Louisville hosts SlugFest 2, an Armored Combat League Tournament, for the second year in a row.
The Armored Combat League is an organization dedicated to reviving the ancient sport of Armored Tourney Combat. Between wars, knights needed something to do and would fight with dulled weapons to the yield, instead of to the death. These sport events would sometimes involve groups of combatants fighting on teams of over 100 people.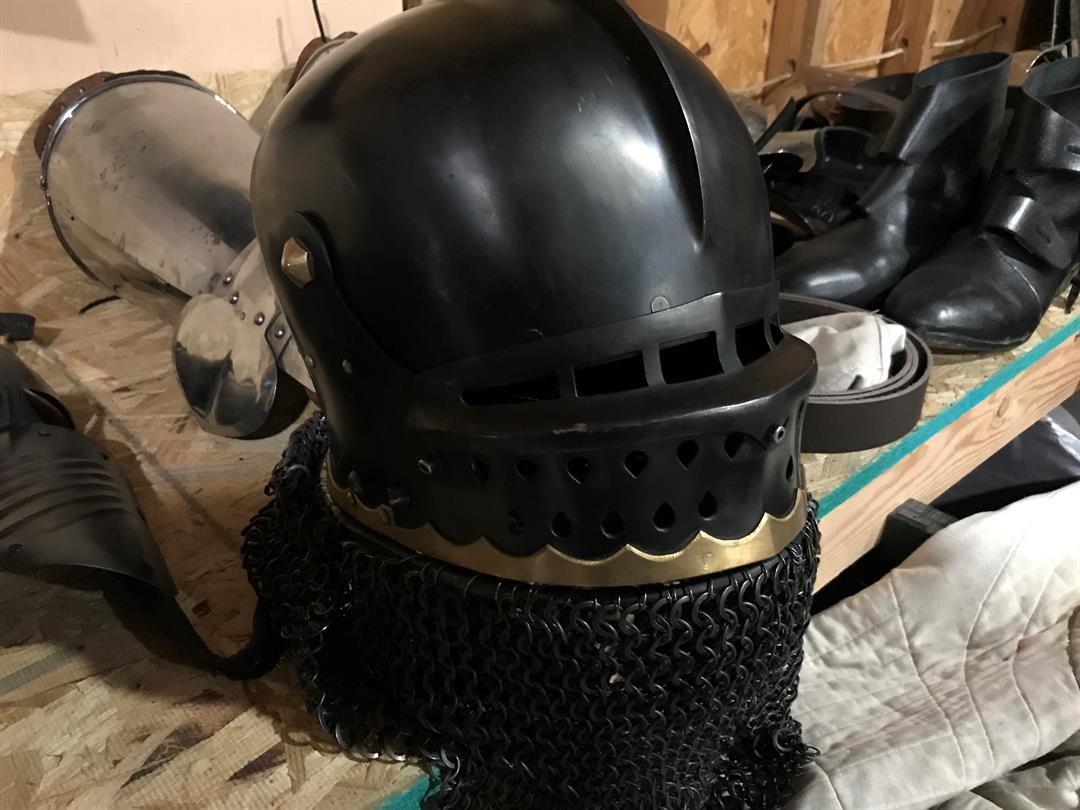 There are no reenactors in Armored Combat League. They are athletes and professional organizers following a tradition of combat that goes back over 1,000 years. Competitors wear real armor, fight with real weapons, and beat opponents into submission.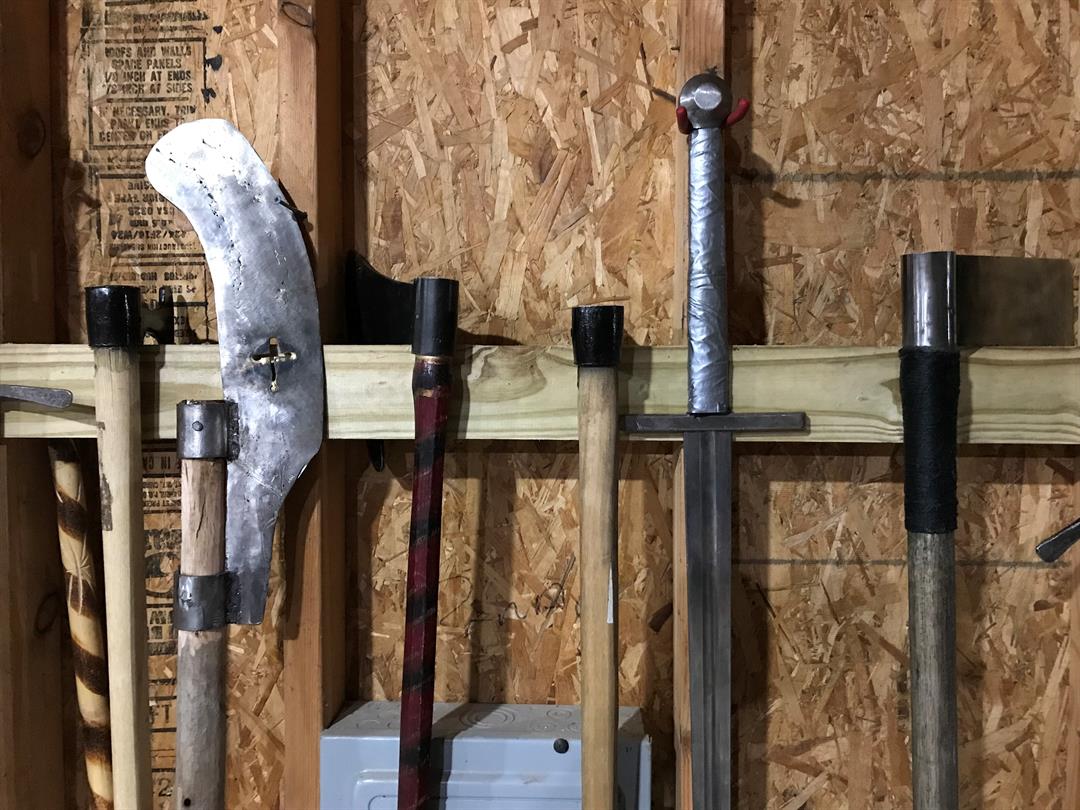 This year, they have doubled the number of fighters and teams from 14 chapters. 50 or more of the best fighters from all over the country are coming to fight.
The Louisville Royals, the local chapter, could take on the vicious Baltimore Huns, The Giant Washington Juggernauts, the two-time champion Manchester Monarchs or others.
At this tournament, you will see teams fighting in 5 vs. 5 matches, going to the last man standing. You will also see single combat and mass melees of 20 to 30 fighters duking it out at the same time.
Fighters will battle wearing between 50 to 100 pounds of steel armor to protect them from vicious blows.
Along with the combat tournament, expect music, food, blacksmithing demos, merchants, plenty of family entertainment including children's jousting lessons, a bouncy castle, and meet the Knights.
Copyright 2018 WDRB Media. All Rights Reserved.