News
Man arrested after SWAT officers called to home in Taylor Berry neighborhood
The suspect had barricaded himself inside a home near the intersection of Weller Avenue and Lindbergh Drive.
Wednesday, June 27th 2018, 4:15 PM EDT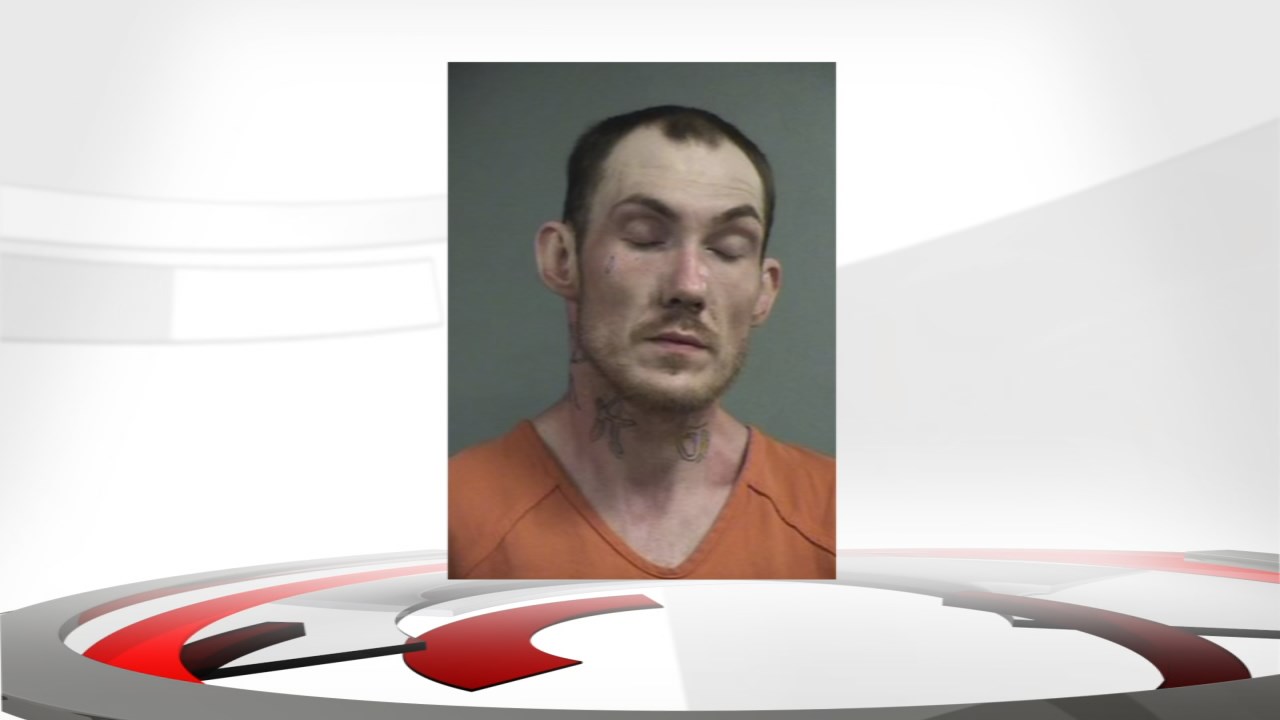 LOUISVILLE, Ky. (WDRB) -- A suspect is in custody after a SWAT situation in the Taylor Berry neighborhood.
Police say officers were attempting a traffic stop in the area of the neighborhood just after 2 p.m. Wednesday when the driver, 31-year-old Adam E. Ball, jumped out of his moving vehicle and fled on foot. Officers gave chase, and Ball ran into a house in the 1100 block of Tennessee Avenue.
LMPD Spokesperson Alicia Smiley said the department's SWAT unit responded to the situation just after 3 p.m. to assist officers.
Police say while the officers were waiting, they secured the area as residents in the home walked out. The last person in the home crawled out of a bathroom window and ran to officers.
Officers attempted to make contact with Ball using hailing devices and calling the home's landline phone. Police say after several hours, Ball surrendered to officers uninjured and was taken into custody just after 6:30 p.m. 
Ball had at least one felony warrant for his arrest when officers attempted the traffic stop, police say. He's expected to appear in court Thursday morning.
Copyright 2018 WDRB Media. All Rights Reserved.