Morning Show
Let Us Learn, Inc. turns a farmers market into a cooking class
Keith Kaiser gets a cooking lesson before Saturday's Lettuce Cook event.
Friday, June 29th 2018, 5:32 am EDT
by
Updated:
Friday, June 29th 2018, 5:46 am EDT
LOUISVILLE, Ky. (WDRB) -- Veteran chefs give young chefs a hands-on experience at the New Albany Farmers Market Saturday, June 30th.
Let Us Learn, Inc developed a program called "Lettuce Cook: At the Market".
During "Lettuce Cook", local chefs will be helping kids pick produce the farmers have to offer, learn about what's in season and lead them through cooking a dish.
Aspiring chefs learn how to make healthier food choices and learn about the local food system.
15 kids ages 8 to 16 have been invited to cook with the chefs.
Students will taste what they make and offer samples to the public.
The next chance for "Lettuce Cook: At the Market" in New Albany is July 14th.
All children participating must register for this event.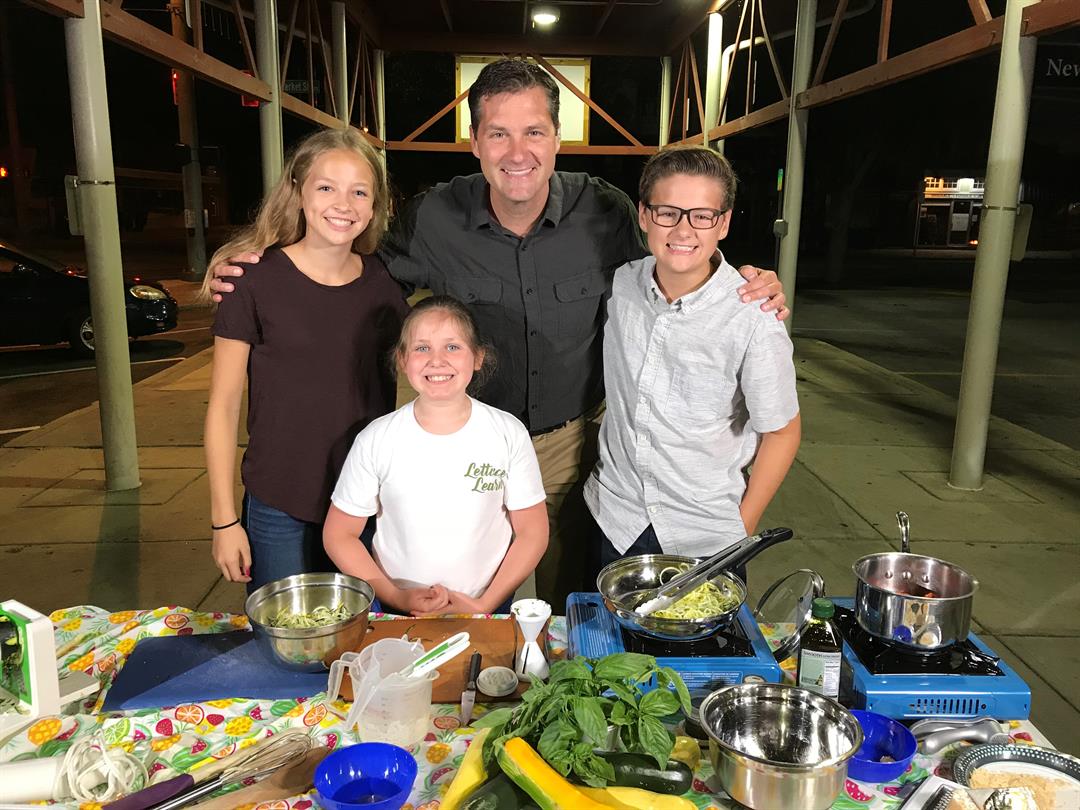 Let Us Learn, Inc is committed to helping the young people in our community learn about making healthy food choices.
Copyright 2018 WDRB Media. All Rights Reserved.