News
Charges dropped against grandmother of 2-year-old that went missing
Beth Campbell admitted to smoking meth, when 2-year-old Charlee disappeared on June 7.
Thursday, June 28th 2018, 12:04 pm EDT
Updated:
Thursday, June 28th 2018, 12:09 pm EDT
SHEPHERDSVILLE, Ky. (WDRB) -- Charges have been dropped against the grandmother of a 2-year-old girl who went missing in Bullitt County.
Two-year-old Charlee Campbell vanished June 7 but was found safe after more than 30 hours.
Her grandmother, Beth Campbell, was charged with endangering the welfare of a child. Court documents say she admitted to using meth at the time the girl disappeared.
But the case was dismissed Thursday, after her attorney argued the Bullitt County Sheriff's department didn't have the legal authority to charge her since officers did not actually witness her doing any drugs.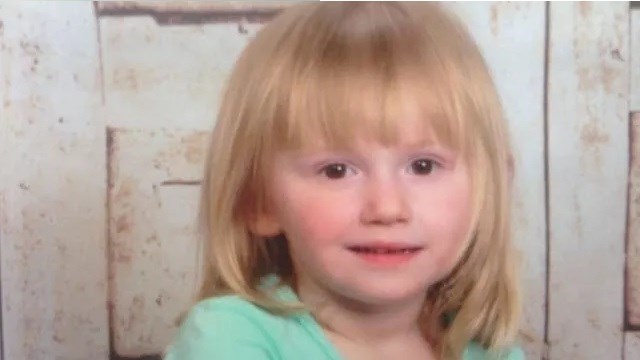 Copyright 2018 WDRB Media. All Rights Reserved.