News
Louisville offering free storm debris drop-off for Jefferson County residents
Anyone dropping off debris should be prepared to prove they are a Jefferson County resident.
Thursday, June 28th 2018, 4:10 PM EDT
LOUISVILLE, Ky. (WDRB) -- The city of Louisville is accepting debris left over from the storms earlier this week.
According to a news release from Metro Public Works, Jefferson County residents can drop off residential storm debris at the Metro Waste Reduction Center at 636 Meriwether Avenue, from Thursday, June 28, to Saturday, July 7. Weekday hours are from 8 a.m. to 5 p.m. Saturday hours are from 8 a.m. to 3 p.m.
A second location for drop-offs of debris is the Roads Division East District Center at 595 Hubbards Lane through July 6.  Tuesday through Friday only 7 a.m. to 5 p.m.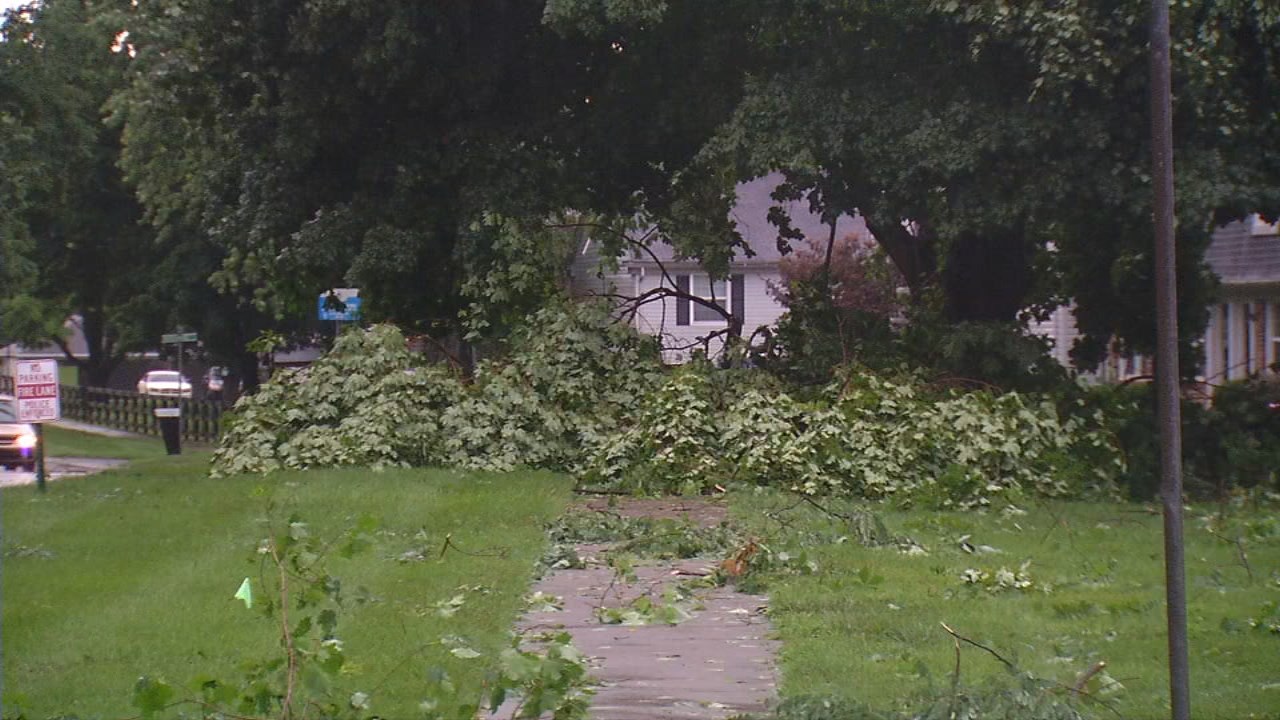 "Eligible debris includes tree limbs and other compostable materials," the news release states. "No construction or demolition materials, shingles, municipal garbage or manmade materials will be accepted." 
The free service is only available to Jefferson County residents. In order to prove their residency, anyone dropping off debris must provide government-issued identification that indicates that he or she is a Jefferson County resident. 
Contractors or persons for hire are not eligible for the free service, according to the news release, and must pay according to the posted fee schedule.
Copyright 2018 by WDRB News. All rights reserved.