News
Louisville's Backside Learning Center offers lesson on giving back
The Backside Learning Center provides resources for the workers behind the scenes at Churchill Downs including English classes and social services.
Sunday, July 1st 2018, 9:35 am EDT
LOUISVILLE, Ky. (WDRB) -- In the shadow of iconic Louisville behind the scenes of the city's greatest event, those often over-looked on the Backside of Churchill Downs are getting the backing they need.
"They've come to this country looking for better opportunities and we're just trying to help them access those opportunities primarily focusing on education," said Sherry Stanley, executive director of the Backside Learning Center.
The center provides services to the backside workers of Churchill Downs and their families. Here they can learn English, take advantage of social programs and receive tutoring for their kids. In every classroom, volunteers provide a teachable moment, a small step toward achieving the American dream.
"They just need a little bit of assistance and a lot of them have really just excelled in school," said Stanley.
In one little corner, Kevin McKinney works with 9-year-old Antoni Salazar, where today's lesson isn't about sounding out words. Instead, it's about how a small gesture can make a big difference.
"It's not very difficult for me to just show up consistently and correct a word pronunciation," said McKinney who started working with Antoni about six months ago.
"He was having a hard time and it wasn't really fun for him," said McKinney.
McKinney had been volunteering with the Backside Learning Center for about two years, but something about Antoni made an impression.
"I came to the conclusion that he really needed to learn to read," he said.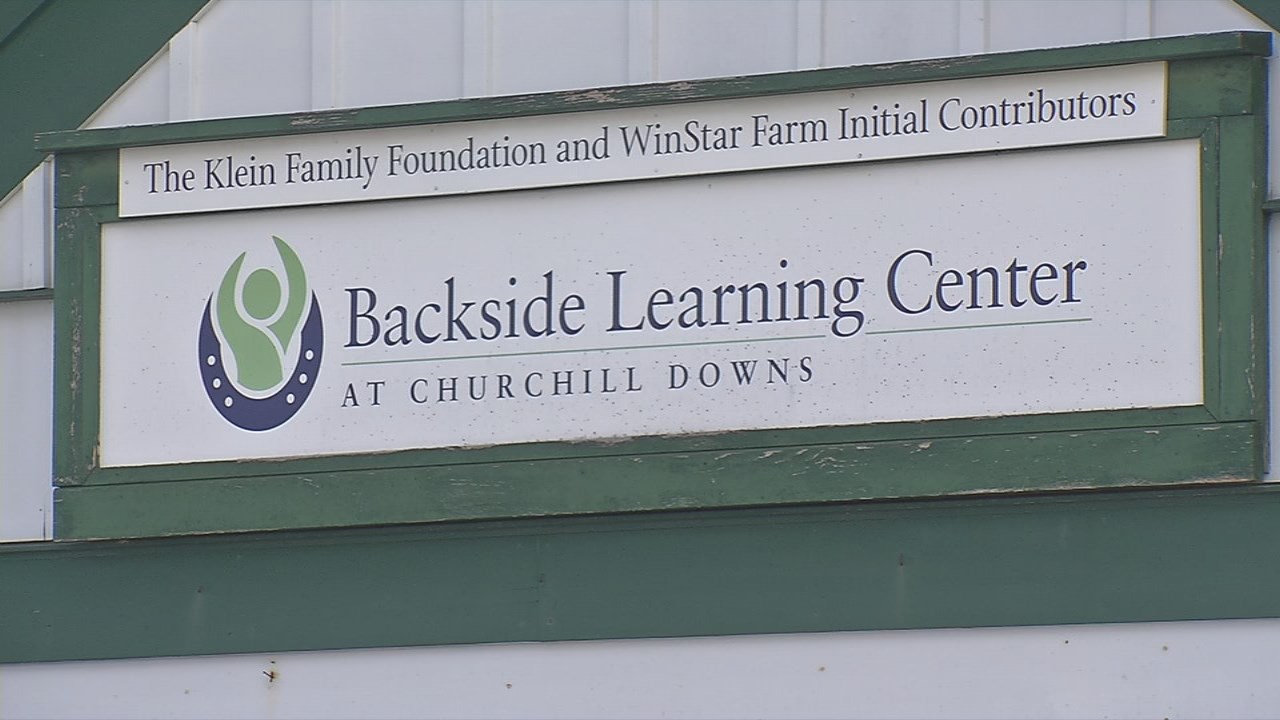 McKinney, along with the Backside Learning Center and Doors to Hope, another organization, came up with a plan to help Antoni. The third grader was reading far below grade level and he didn't have access to many books outside of tutoring. So McKinney decided to go above and beyond and get Antoni the books he needed to succeed. "Facebook suggests 'Hey you have a birthday coming up. You should do a fundraiser'."
McKinney decided he wanted to buy Antoni 77 books, taking to Facebook and asking for $200 in honor of his birthday. It didn't take long for his friends and family to step up.
"I sort of put the post up, and about 10 hours later, I had to shut it down because my friends wouldn't stop giving me money," said McKinney.
He collected twice as much as he'd set out to raise in just hours. Instead of 77 books, he bought more than 200 books for Antoni.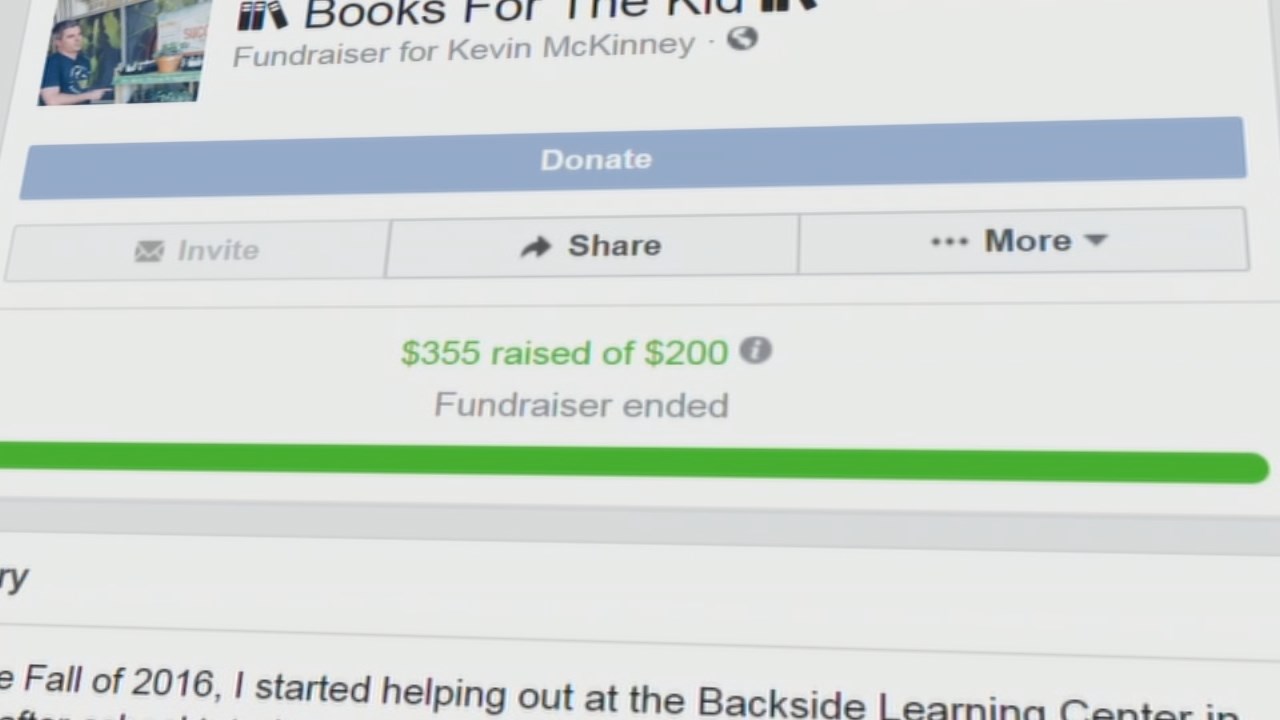 "This all books are mine. He buy them because he wants me to be excited about books and reading," said Antoni.
Stanley says this is just one example of the difference volunteers are making here at the Backside Learning Center.
"There are so many people in the community who want to welcome immigrants and refugees into our community and they recognize how much they are giving back and what they are doing to really grow our community and our economy," said Stanley.
Now Antoni has a whole library of books to read.
"This red means you have to practice and this one is you need to practice a little more and green means you finished it, you mastered it," said the soon to be fourth grader.
"He is a very hard worker and he wants to excel," said McKinney, who gave him the simple gift of reading that will keep on giving for years to come.
Copyright 2018 WDRB News. All rights reserved.