Weather
Holiday Heat Tips + Weather Past and Present
July can be such a volatile month, and the climate extremes show that! The hottest temperature recorded on the 4th of July (in Louisville) was 102º and the coolest was 51º. We've had bone dry Independence Days, and one year saw more than 5" of r
Tuesday, July 3rd 2018, 1:09 pm EDT
July can be such a volatile month, and the climate extremes show that! The hottest temperature recorded on the 4th of July (in Louisville) was 102º and the coolest was 51º.  We've had bone dry Independence Days, and one year saw more than 5" of rain! The good news: it's unlikely this will go down as the hottest July 4th on record.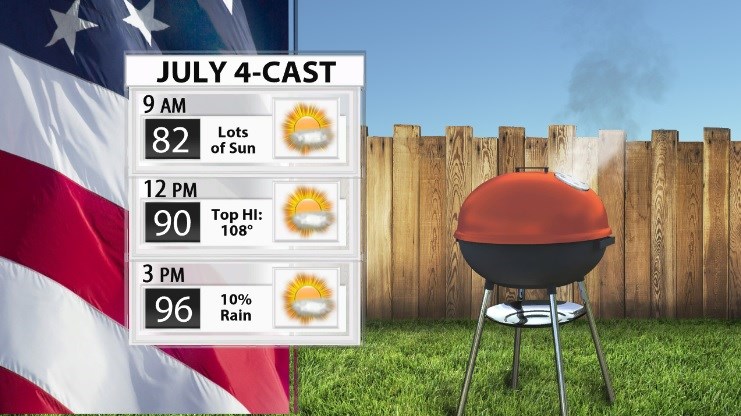 The bad news: it will be HOT.  In fact the holiday could bring us one of the hottest days of 2018.  For more information on the Heat Advisory and forecast heat indices, click Holiday Heat Advisory.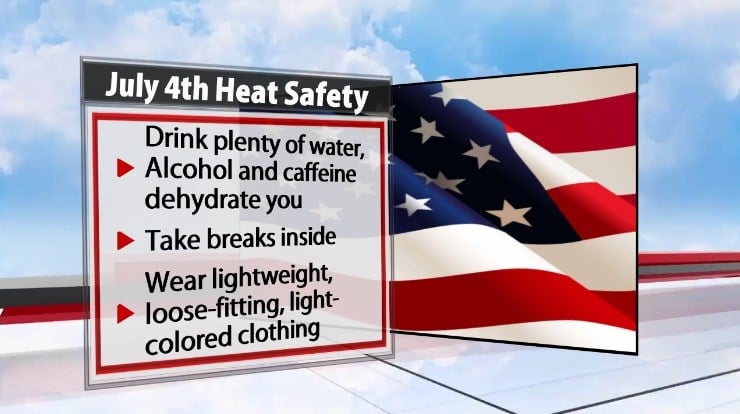 If you do plan to be outside, schedule the strenuous activity early in the morning or late in the evening.  Don't forget the sunscreen - the UV Index will be Very High which means unprotected skin can burn in as little as 15 minutes! Know the signs of heat related illness, so you can help those around you if they start to experience symptoms.  It's important to check on elderly neighbors and those who don't have A/C (or whose A/C goes out). You need to drink more water than normal. When you feel thirsty, you are already dehydrated.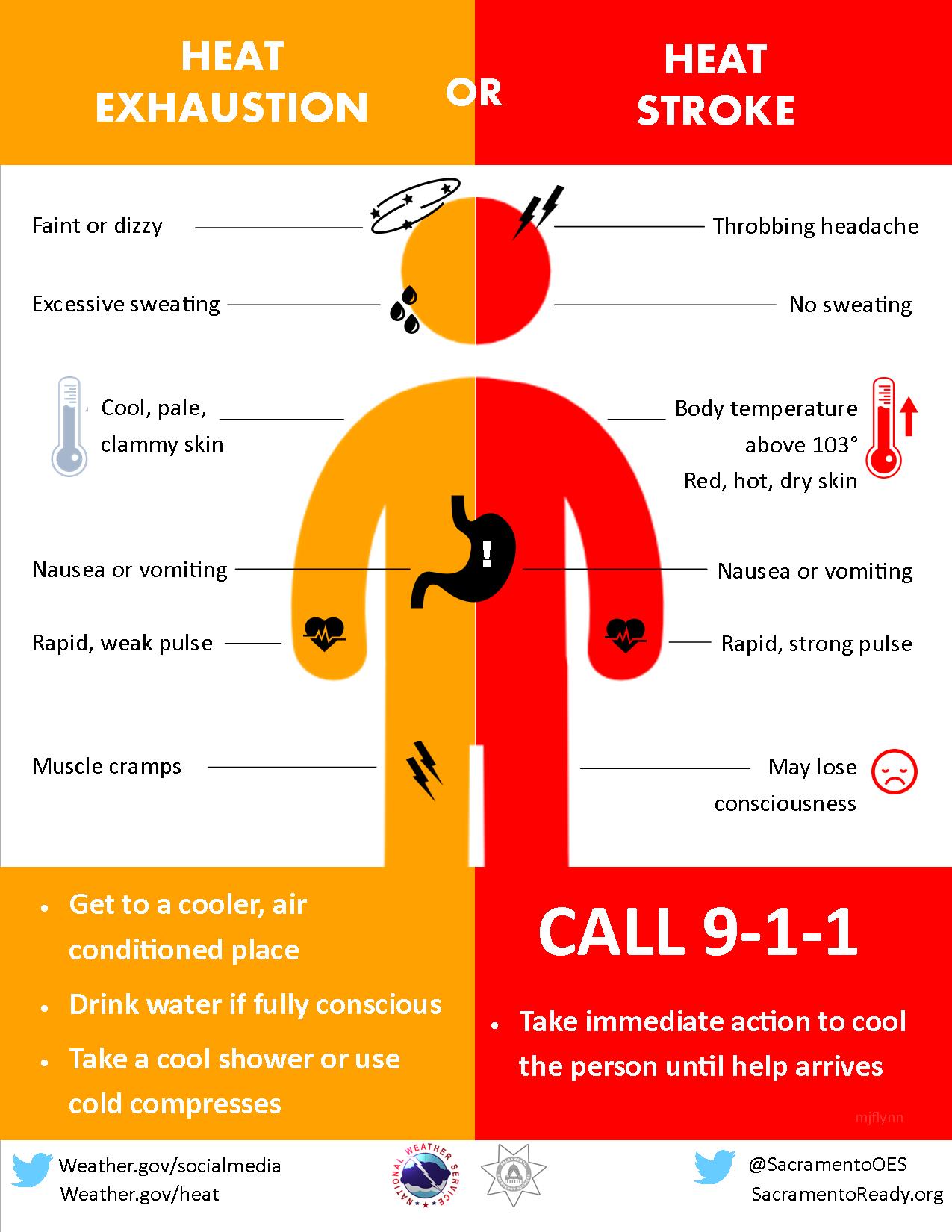 Don't forget about your pets in this heat! It's also important to keep in mind that fireworks will cause most animals anxiety. Try to keep your pet distracted, and make sure they stay inside so they don't run away. Make sure they are tagged and micro-chipped so if they do get lost, they can be returned to you.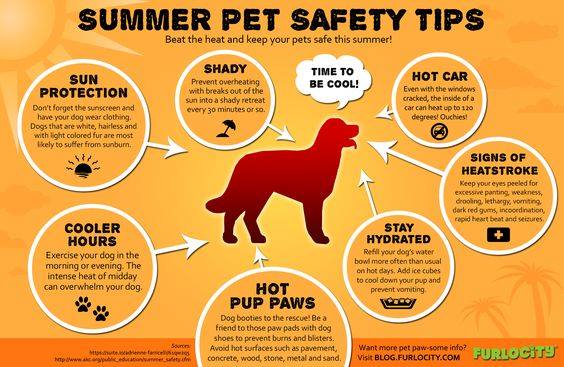 The heat index will peak between 105º and 110º both Wednesday and Thursday.  Please share these heat tips with friends and family, so we can keep everyone safe while celebrating our independence!