News
3 top officials resign from small Breckinridge County town
Viewers contacted WDRB concerned about how the Cloverport city government is being run.
Friday, July 6th 2018, 3:41 PM EDT
CLOVERPORT, Ky. (WDRB) -- Along the Ohio River about 80 miles southwest of Louisville in Breckinridge County sits the small town of Cloverport. It's a community where every quarter counts, and the resignations of several top officials have concerned some residents.
Mayor Rick Corley, who has been in office since 2015, recently resigned. His resignation was soon followed by the resignations of Public Works Director Ricky Lucas and Fire Chief Abe Hatfield Jr.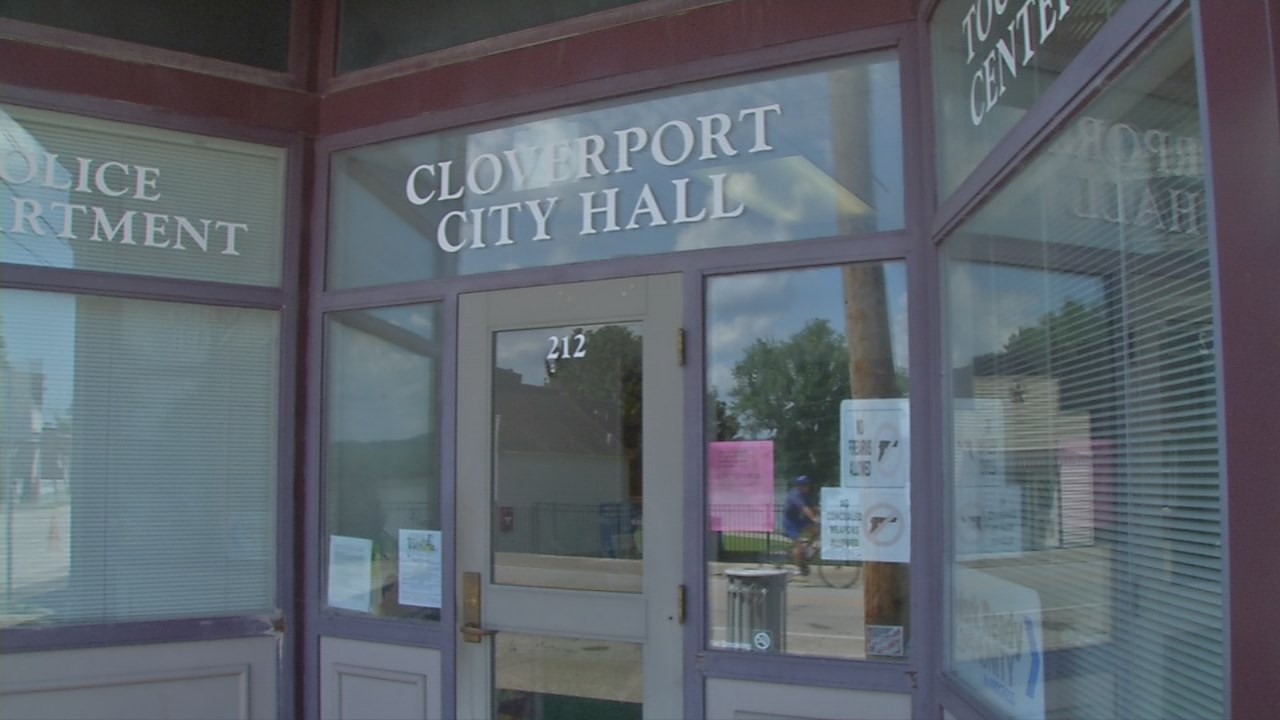 When concerns were raised about how the Cloverport city government is being run, WDRB News requested dozens of public records looking into questionable spending.
"There is a lot of what I would call misappropriation with the funding, with the money," said Marcia Finley, assistant clerk for Cloverport and a 27-year town employee. "A lot of overtime (was) allowed to take place that wasn't approved by the council.
"We couldn't do anything because we had to worry about our jobs."
Councilwoman Tammy Vessels, who is now the town's mayor, said before she was in office, the former clerk wrote a note on Lucas' time sheet about Lucas being on a cruise.
"He was actually on a cruise while his time sheet shows he's at work," Vessels said. "On paper, this looks bad." 
The document shows Lucas clocking 44 hours, not vacation time. The former clerk confirmed she wrote that note on Lucas' time sheet about him being on a cruise while he said he worked.
Lucas then went on medical leave in June with a doctor's note saying he's on leave until July 5. He was working another job hauling asphalt while was on medical leave as Public Works director. Vessels said when the police chief went to give Lucas his last checks, Lucas was on the job and admitted to working.
"Clearly, if you are too ill come to work, you shouldn't be working another job," Vessels said. 
Records show taxpayers were also footing the bill for Lucas to drive a city vehicle for personal use and when he hit a deer,  taxpayers then paid mileage on his personal car. 
"(Lucas) drove that vehicle for years even before I was mayor when he worked here before," Corley said. "He always drove it." 
Corley signed documents saying he chose to override the personal use ordinance for Lucas and also overrode Lucas being in a lower pay scale because he didn't have all his certifications. 
And the alleged corruption doesn't stop there. Officials also say money appears to be missing from water sales. The city has an old system where people can pay quarters to get water for their tanks.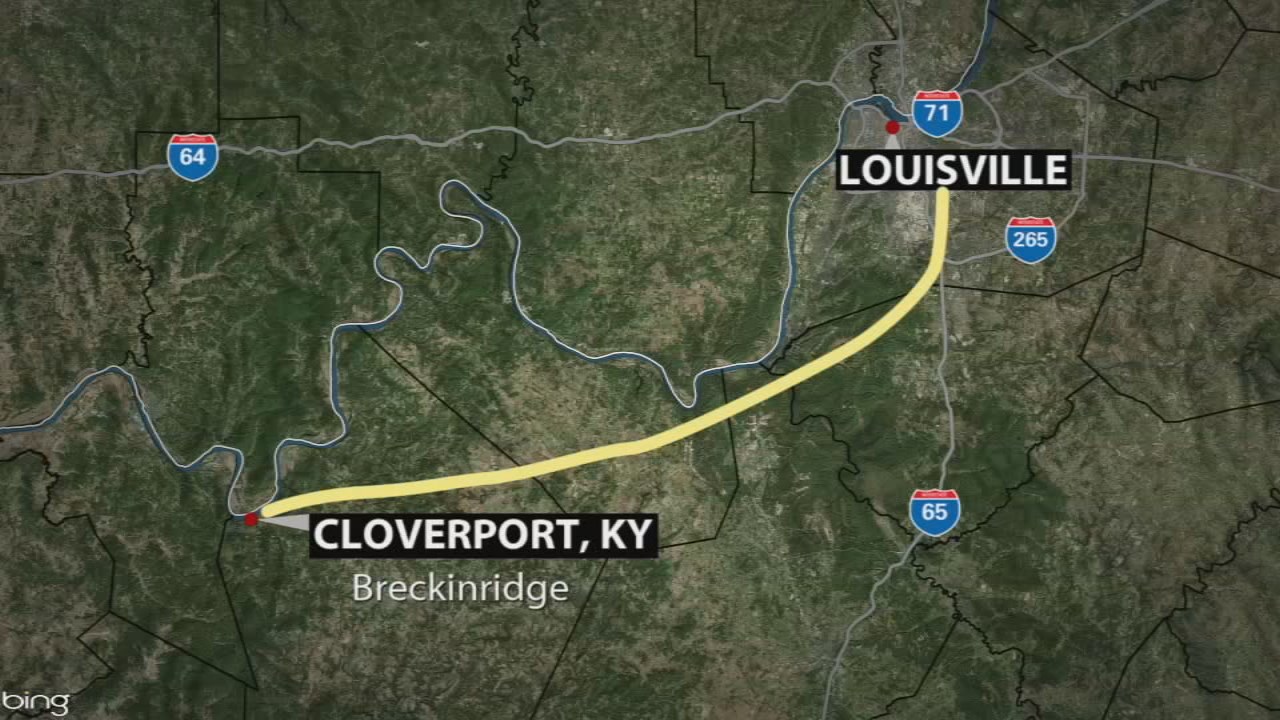 "Back then, we were making $10,000 to 15,000 a year, and it dropped down to $4,000 and $5,000," Finley said, adding that people didn't use less water but "something still didn't add up."
She said several city employees have access to the water room, including Lucas. The quarters are hand-carried back to City Hall where they're counted. But Finley is questioning why meter readings show more water being sold than quarters coming in. Sales have been drastically down but have gone back up since the resignations. Finley estimates a loss of $5,000 in quarters per year.
"We want to move forward and into the future, let a lot of the things go ... right or wrong ... from the past," Vessels said, adding that the people of Cloverport are resilient and care about the community and something positive will come out.
Lucas has not returned calls for comment. Hatfield said he resigned for personal reasons and wouldn't comment any further. Many of his firefighters also resigned with him, but Vessels said many others have now joined the department.
Corley said he resigned for financial reasons because the mayor's job got in the way of him getting work. He's an electrician. The mayor's job only paid $100 a month.
Copyright 2018 WDRB Media. All rights reserved.