Education
Public asked to 'Pack the Bus' with supplies for Clarksville students
Organizers are begging and pleading for school supplies to show students they are loved and appreciated.
Monday, July 9th 2018, 11:24 AM EDT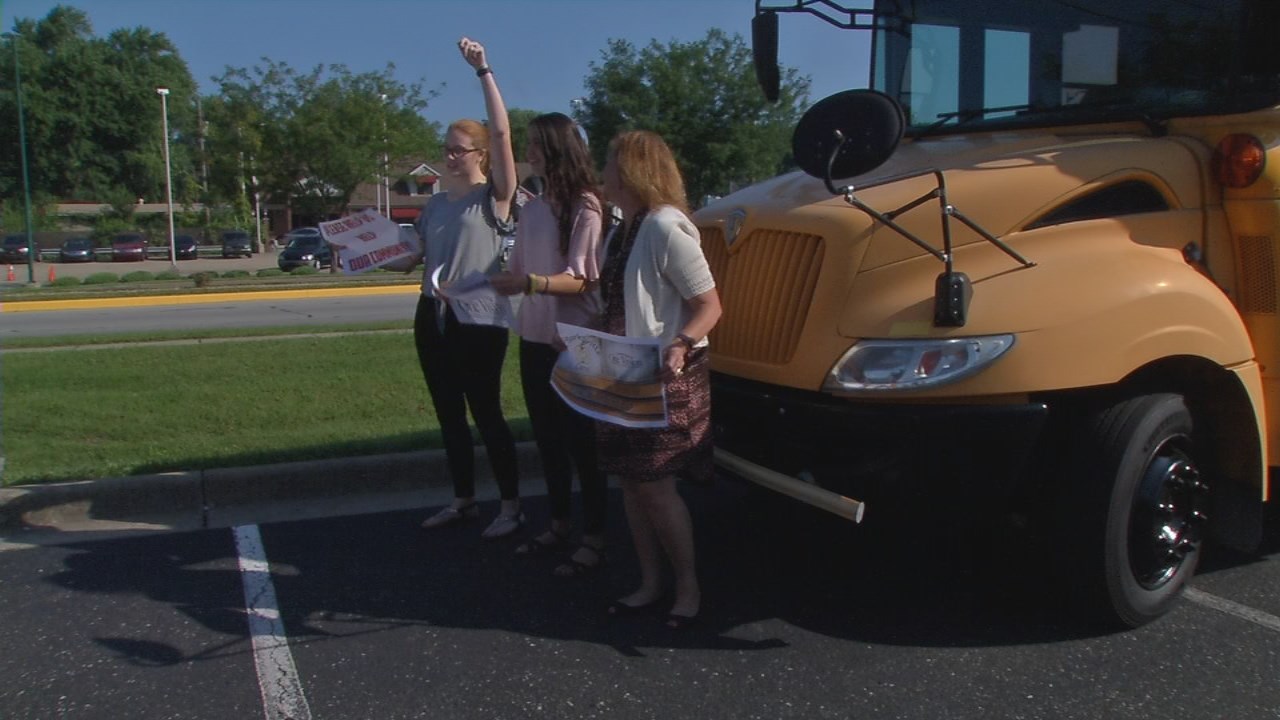 LOUISVILLE, Ky. (WDRB) -- People in southern Indiana are packing a bus to help students start the school year strong.
Clarksville Cares, a program by the Clarksville Community School Corporation, kicked off the fourth annual "Pack the Bus" Monday morning.
As part of the event, a school bus will be parked in front of the One Vision Credit Union on Lewis and Clark Parkway through July 20. Anyone can drop off school supplies to "pack the bus."
"We strongly encourage you -- we ask, we beg, we plead -- come help these children be successful," said Cindy Loi, of One Vision Credit Union. "This is the way that they know they're loved and appreciated. What better way to let them know that than by giving them the school supplies that they need?"
One Vision Credit Union also has a special account set up if you would rather donate money.
Copyright 2018 by WDRB News. All rights reserved.