Business
New barbershop in NuLu will offer more than just haircuts
Spanish Fly opened on East Main Street on Monday.
Monday, July 9th 2018, 3:20 pm EDT
Updated:
Monday, July 9th 2018, 3:29 pm EDT
LOUISVILLE, Ky. (WDRB) -- NuLu now has a new barbershop with over 50 years of tradition.
Spanish Fly opened at 626 East Main Street on July 9. And it's more than just a place to get a haircut. 
In addition to being a full-service barbershop, it's also a community center, performance venue and art gallery.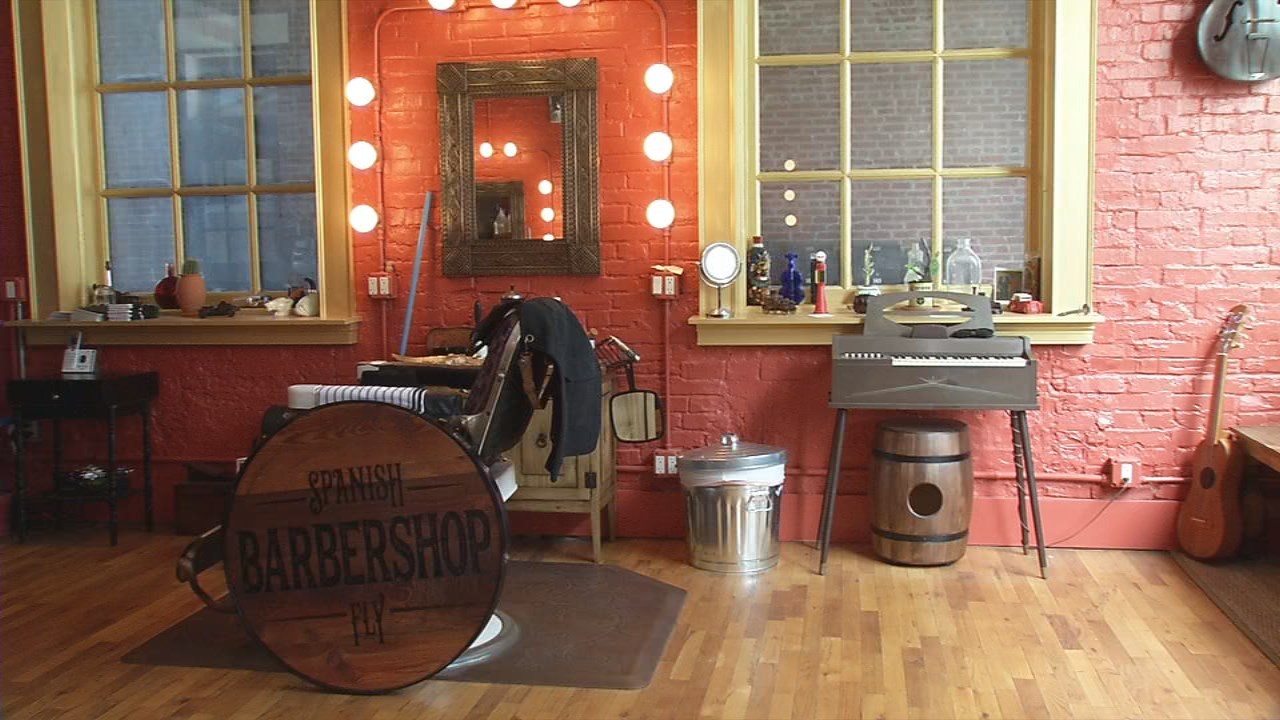 The owner of the business -- Adalberto Castellon Jr. from California -- is paying homage to his great-grandfather's barbershop that opened more than 50 years ago in Mexico.
Castellon, a 35-year-old musician and artist, recently moved to Louisville from the Bay Area. 
"It's like Oakland in 2005," Castellon said in a statement. 
The shop includes items from the original business, including the barber chairs, photos, and artifacts that celebrate Mexican culture.
Spanish Fly is a full-service barbershop open seven days a week at 626 E. Market St.
Traditional haircuts are $25. Other services include a botanical wash and conditioning, beard trim and shape up, full head shaves and more.
The shop is open seven days a week. 
Copyright 2018 WDRB Media. All rights reserved.