Morning Show
The 14th Annual Jets Over Kentucky zooms into Lebanon
Keith Kaiser gets a look at small scale aircraft that provide big action.
Tuesday, July 10th 2018, 11:01 am EDT
LEBANON, Ky. (WDRB) - The 14th Annual Jets Over Kentucky Week invades the skies of Lebanon July 8-14, 2018 at the Lebanon-Springfield Airport.
The "World's Grandest Jet Event" features the largest radio controlled jet show on the planet, with nearly 200 pilots from around the world.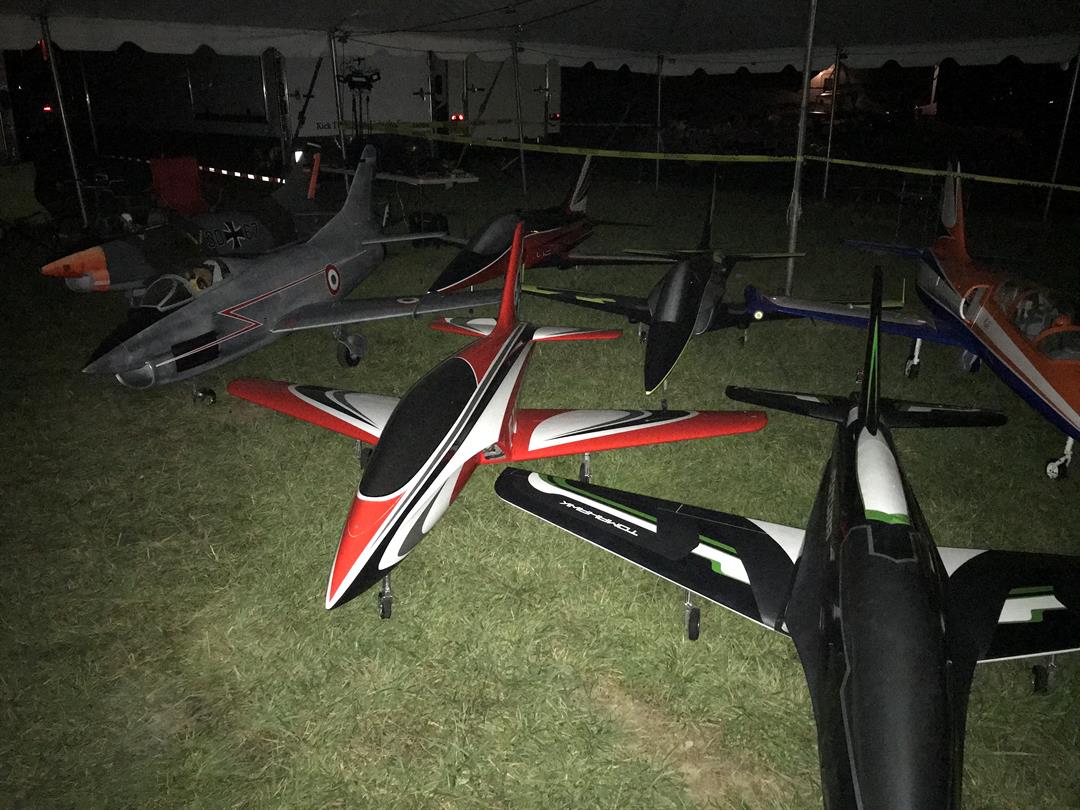 Pilots from the United States, Mexico, Asia, Iceland, Canada, Venezuela, Germany, Spain and other European countries are coming to this year's event.
Expect scaled down versions of some iconic jets: F-15s, F-4 Phantoms, B-1 Bomber, A10, F-18 Super Hornet, BAE Hawk, F-100, and the Stealth Fighter Jet. There will also be an SR-71 spy plane that is over 13-feet-long and valued at $100,000.
New this year: two 14-foot-long F-104 Star Fighters and a scale F-100 Super Sabre will take flight.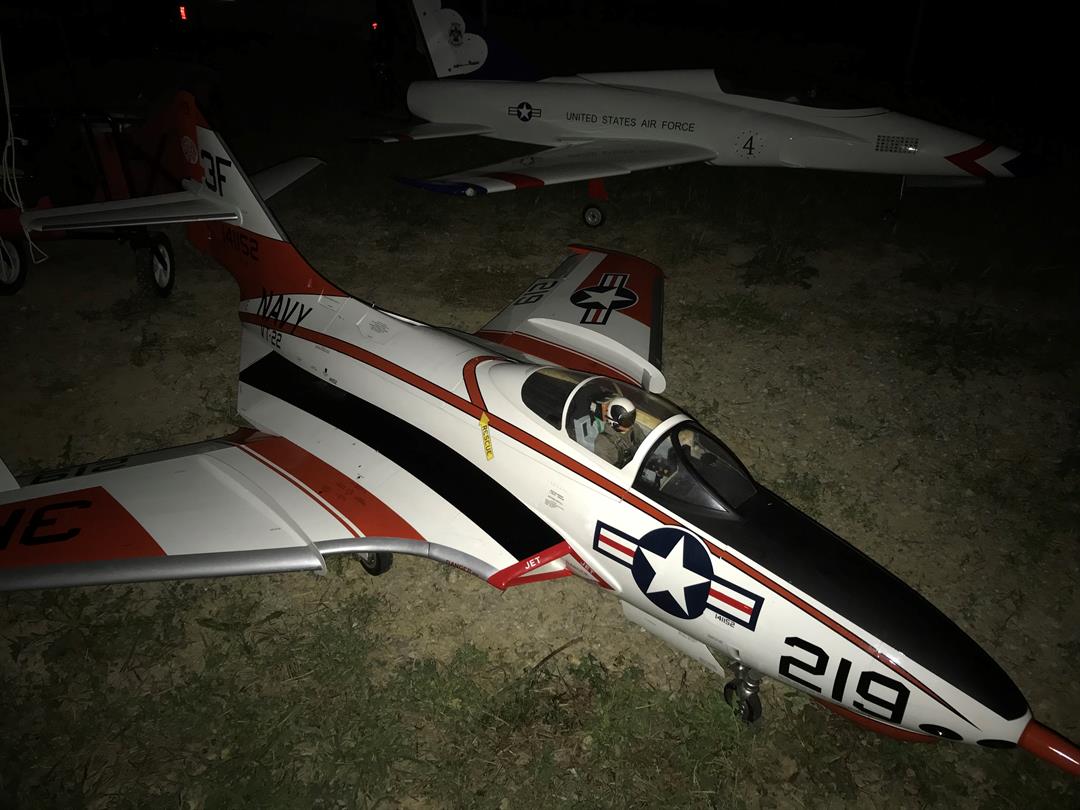 On Friday, July 13 and Saturday, July 14, look-but-don't-touch tours of the private plane tents will be offered by some of the pilots. See planes valued at $20,000 to $100,000.
The Parade of Lights on Friday, July 13, showcases the jets all lit up. A half-hour fireworks display follows the parade.
Opening ceremonies happen Saturday, July 14 at noon, followed by the Fighter Jet Showdown, a full-scale aerobatic jet show including high speed passes, 9G turns and simulated bomb runs.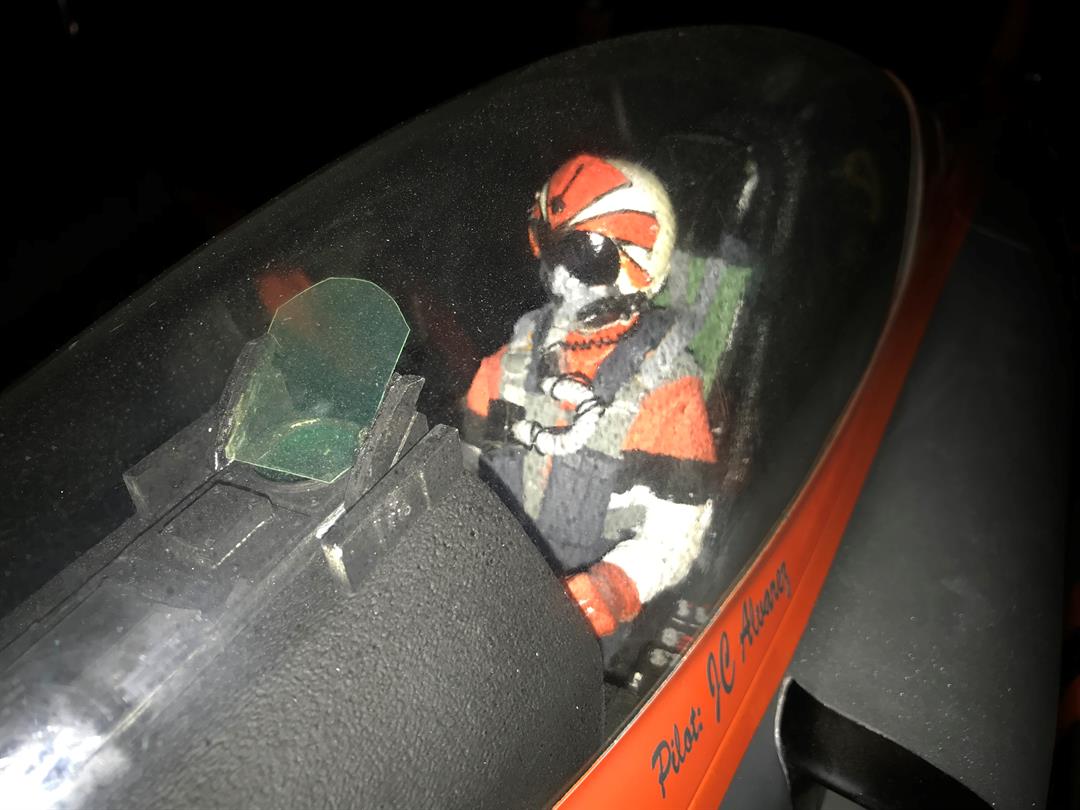 14th Annual Jets Over Kentucky
Lebanon-Springfield Airport
Gates open at 8 a.m. Friday and Satruday
Friday and Saturday admission is $5 per person; children under 12 free.
Proceeds go to the airport.
Copyright 2018 WDRB Media. All Rights Reserved.