Sport
NASCAR driver Ben Rhodes hopes for Kentucky Speedway win
The Louisville native is racing in the Buckle Up In Your Truck 225 on Thursday, July 12.
Tuesday, July 10th 2018, 3:53 PM EDT
LOUISVILLE, Ky. (WDRB) -- Louisville native and NASCAR driver Ben Rhodes hopes he moves faster than the rest of the field in Thursday's Truck Series race at the Kentucky Speedway.
Rhodes is having a fundraiser at Rooster's on Dixie Highway Tuesday night to benefit first responders. He's going to have the name of fallen Louisville Metro Police Officer Nick Rodman on his truck. And it's a truck he believes has a chance to be on victory lane in a place he holds dear.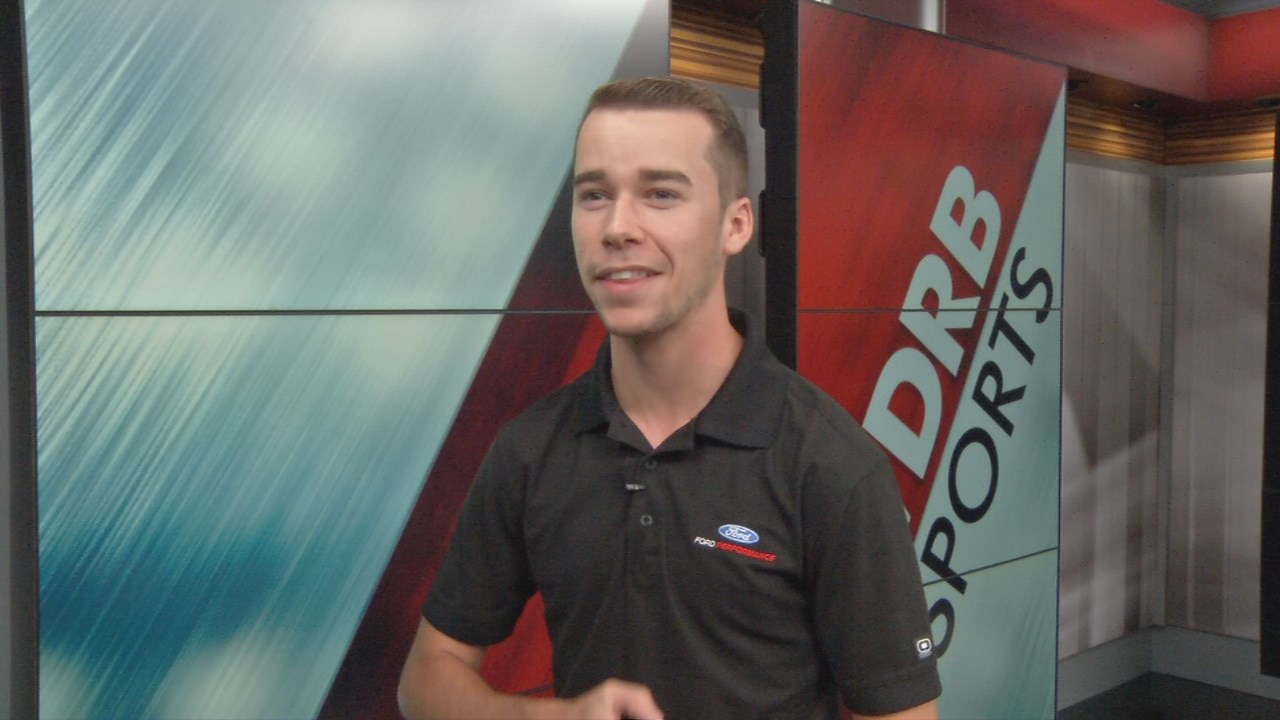 "The race means to me -- to get a win there -- more than any other race on the schedule just because it is my home track," he said. "I've raced there so many times, but I have not got the win yet. And thinking that I can get the win it makes me anxious. It gives me anxiety, I guess you could say, because I'm so pumped up for it. I don't think I can describe what it would mean or what it would even feel like. It would just be surreal."
The Kentucky Speedway hosts the Buckle Up in Your Truck 225 at 7:30 p.m. on Thursday, July 12, as part of the NASCAR Camping World Truck Series.
Copyright 2018 WDRB Media. All Rights Reserved.