Weather
Roller Coaster: Back to Sizzling Temps
In my book, today is a WINNER! Sunny, warm, but not HUMID! Score! While the temperatures have dropped a few degrees, after a cold front moved through yesterday, it is all about that dew point! The dew points have dropped significantly in the last day, mor
Thursday, July 12th 2018, 4:01 PM EDT
In my book, today is a WINNER! Sunny, warm, but not HUMID!
While the temperatures have dropped a few degrees, after a cold front moved through yesterday, it is all about that dew point! The dew points have dropped significantly in the last day, more than ten degrees, making it feel so much more comfortable.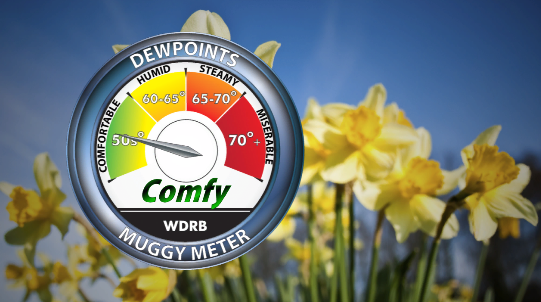 However, today is a one day special. Once again, the humidity surges back by tomorrow/this weekend thanks to a dome of high pressure. We will be dry, but the heat and humidity will increase for tomorrow and the weekend. The next chance for showers and storms returns during the second half of the weekend as well.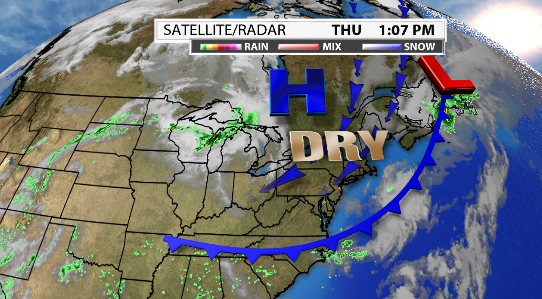 Today dew points are in the 50s. That is very comfortable. And it feels really great! By tomorrow though, it will be back in the upper 60s. We consider that "steamy" on our muggy meter. Notice by Saturday and Sunday, we are back to those miserable, sticky, icky, muggly dew points in the 70s.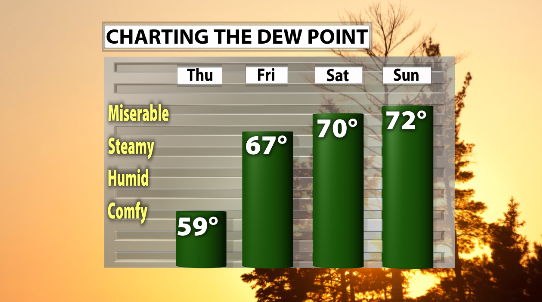 As the dew points increase to the low 70s, temps will be in the mid 90s. High temps + high dew points = high "feels like temps". We will likely have heat indices in the triple digits again. It may not be hot enough to warrant a heat advisory, but it will be close. 
We will keep you posted if one is issued and also about the next chance for showers and storms. It does arrive during the weekend. Marc and Rick will have the latest on WDRB News this evening. 
Let's connect! The links to my social media pages are below!