Morning Show
CirqueLouis' "Happy Birthday!" celebrates Iroquois Amphitheater
Keith Kaiser joins CirqueLouis before the weekend performance.
Friday, July 13th 2018, 10:37 AM EDT
LOUISVILLE, Ky. (WDRB) - CirqueLouis helps Iroquois Amphitheater celebrate its 80th Birthday.
The production of "Happy Birthday!" is a celebration of birthday magic, community, and coming of age. CirqueLouis' performers will sing, dance and fly into the hearts of Iroquois Amphitheater faithful.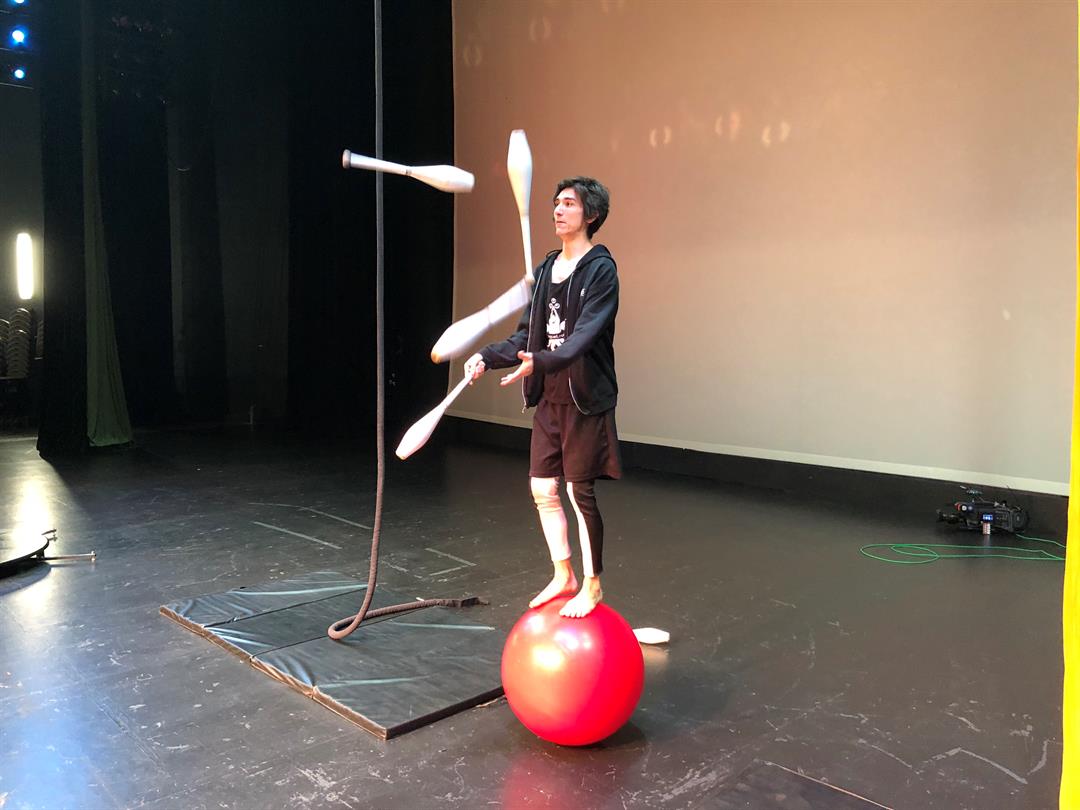 CirqueLouis' "Happy Birthday!"
Friday, July 20 & Saturday, July 21, 2018
Doors Open at 6:30 p.m.; Showtime 7:30 p.m.
Tickets are $16 for adults and $10 for children and students (ages 3-17 or with a valid student ID)
Children 2 and under FREE
Copyright 2018 WDRB Media. All Rights Reserved.