News
GRAPHIC: Parents sue after 1-year-old attacked at Indianapolis day care
The owner of the daycare says the attacker was a 2-year-old girl.
Friday, July 13th 2018, 3:28 PM EDT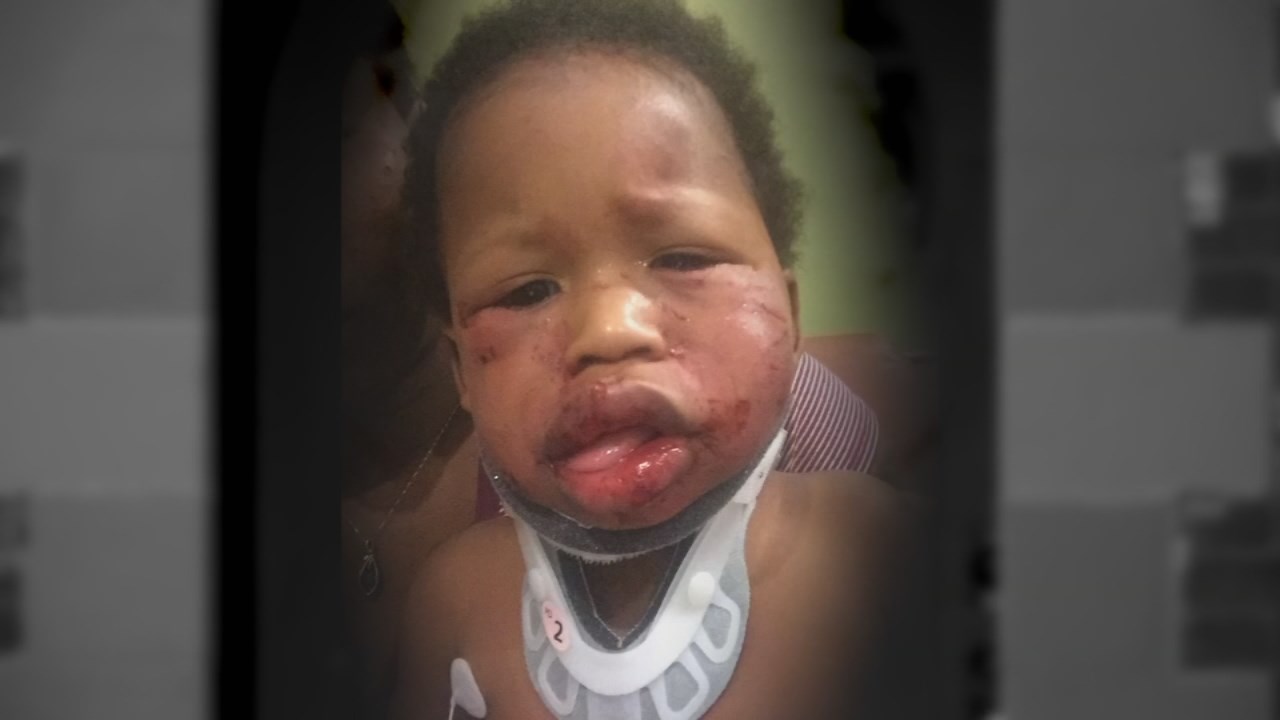 The owner of Kiddiegarden Daycare says the boy was attacked by a 2-year-old girl, and no one was ever charged in the attack.
Now Jesse's family is suing, claiming Jesse and the other children weren't supervised, and the daycare didn't get timely treatment for Jesse.
Copyright 2018 by WDRB News. All rights reserved.