News
Canadian couple finds out squirrel wasn't responsible for tomato thefts
The couple started noticing tomatoes were disappearing in late June.
Friday, July 13th 2018, 3:31 PM EDT
LOUISVILLE, Ky. (WDRB) -- A Canadian couple was surprised to find out a squirrel was not the one stealing their tomatoes.
Paula and her husband say their tomatoes started disappearing in late June.
They blamed the theft on a hungry squirrel -- until their security camera caught their mailman helping himself to the tomatoes and some strawberries.
Paula says she isn't mad -- as long as the mailman replaces the plants or brings by a strawberry pie or tomato sauce, all will be forgiven.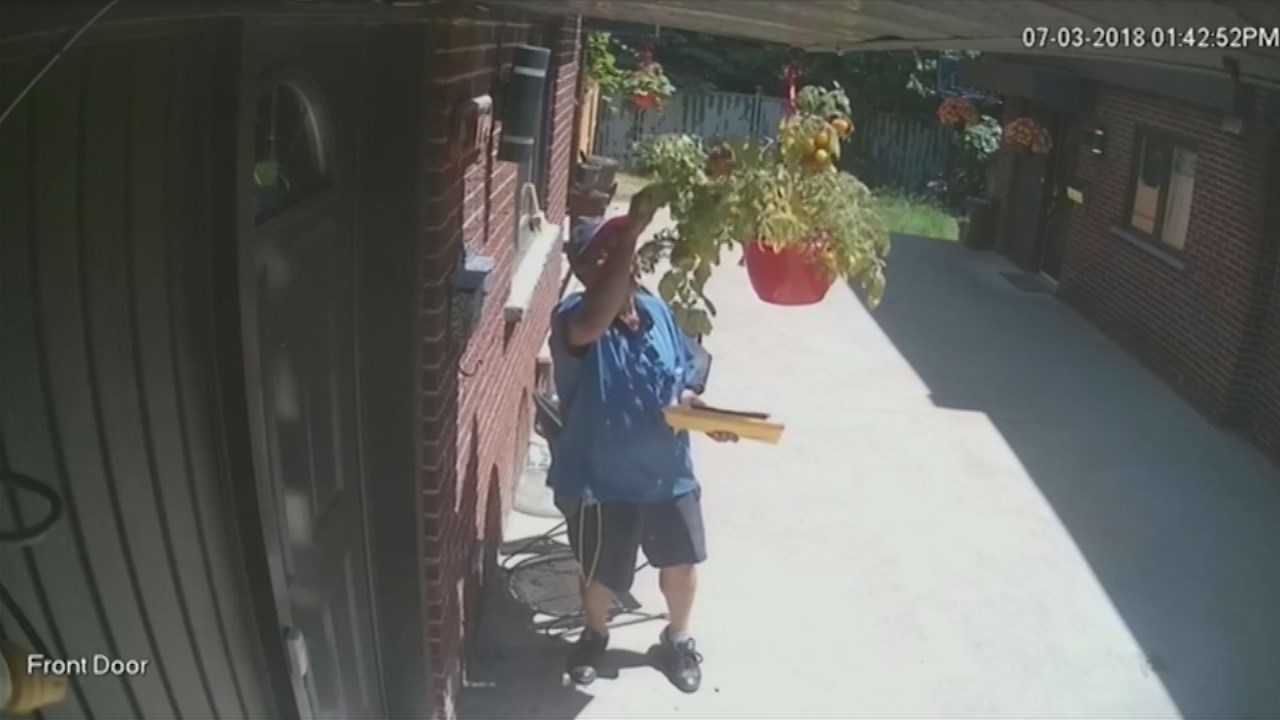 Copyright 2018 WDRB Media. All rights reserved.