News
Trinity High School teacher takes second trip to refugee camp in Kenya
Chad Waggoner has seen the deplorable conditions in Kenya firsthand.
Sunday, July 15th 2018, 9:10 PM EDT
LOUISVILLE, Ky. (WDRB) -- Chad Waggoner has seen the deplorable conditions in Kenya firsthand.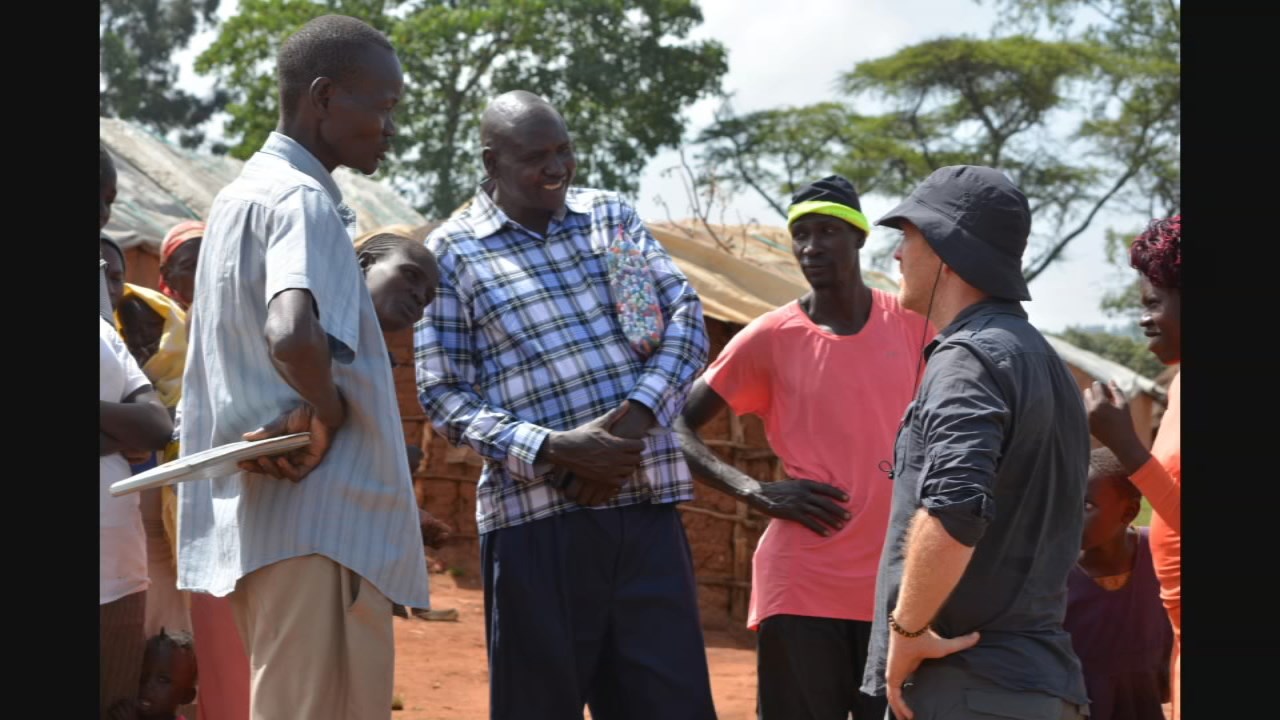 "When you see 80 kids in the classroom with just one teacher, it's pretty overwhelming, said Waggoner, a teacher at Trinity High School in St. Matthews.
Last summer Waggoner vowed to return to the remote village for a second time, this time with money and manpower. And last week, he made good on that promise, making the 8,000-mile journey back to a refugee camp.
"We're bringing water filters so every member of this community can have clean water for the first time in their life, which is going to help with some of their sicknesses," Waggoner said.
Waggoner said students and staff at Trinity raised about $7,000 for the trip before summer break. That was enough to buy 90 water filters, building supplies and 800 pounds of goods like school supplies, running shoes, clothes and toothbrushes.
But he's not alone. Coincidentally, students from Christian Academy of Louisville met up with Waggoner in Kenya on Saturday and got to work building bathrooms, barns for their livestock and teaching the refugees how to use the water filters.
"It's just nothing that Americans wrap their mind around until you see it," said Braden Sarin, an incoming senior at CAL.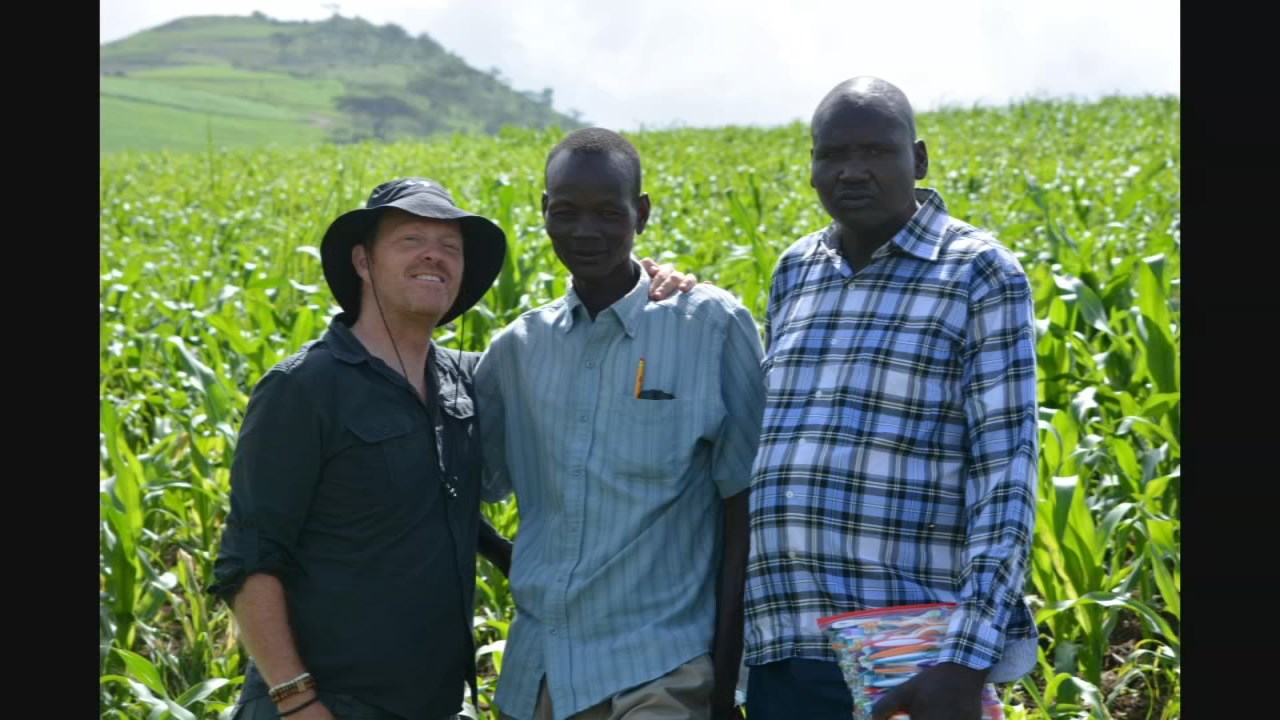 Simple comforts many of us take for granted make a world of difference in the villagers' lives.
"Their houses are probably 5 feet by 5 feet, so when you're sleeping with your goat in a room ... your families are going to be sick," Waggoner said. "You just see the smiles on their faces, and it's heartwarming."
Waggoner plans to be in Kenya for another week, but he vows to go back and is already raising money to do so. If you'd like to help, he's set up a GoFundMe page.
Copyright 2018 WDRB Media. All rights reserved.