Morning Show
Help the Healing Place with a bite to eat
Keith Kaiser gets a taste of helping The Healing Place by dining out.
Monday, July 16th 2018, 10:50 AM EDT
LOUISVILLE, Ky. (WDRB) - The Healing Place is looking for donations through people's stomachs.
The fourth annual '86 Addiction' event benefits The Healing Place. On Wednesday July 18, 2018, participating restaurants will be donating 10% of their proceeds to The Healing Place to help men and women who are struggling with addiction.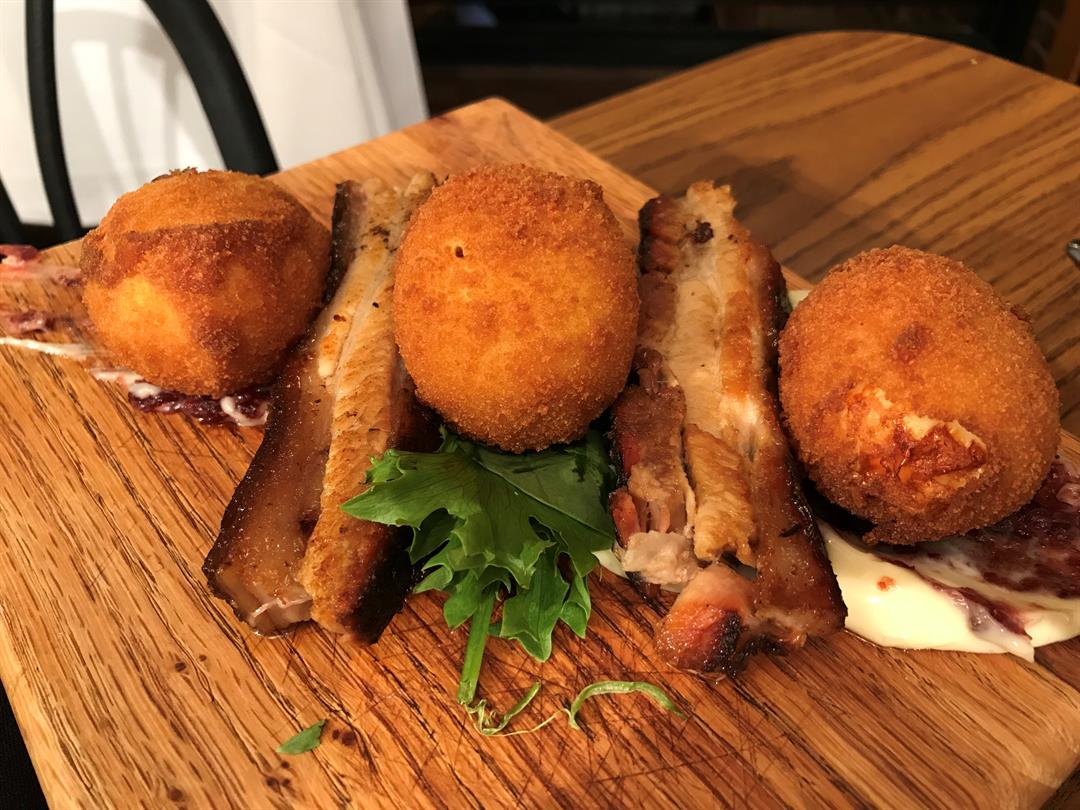 Restaurant partners will be raising awareness about the problem of addiction in the industry and the services provided by The Healing Place.
Last year's 86 Addiction raised more than $16,000, with 38 restaurants taking part. The goal is to raise $20,000 with 50 restaurants this year.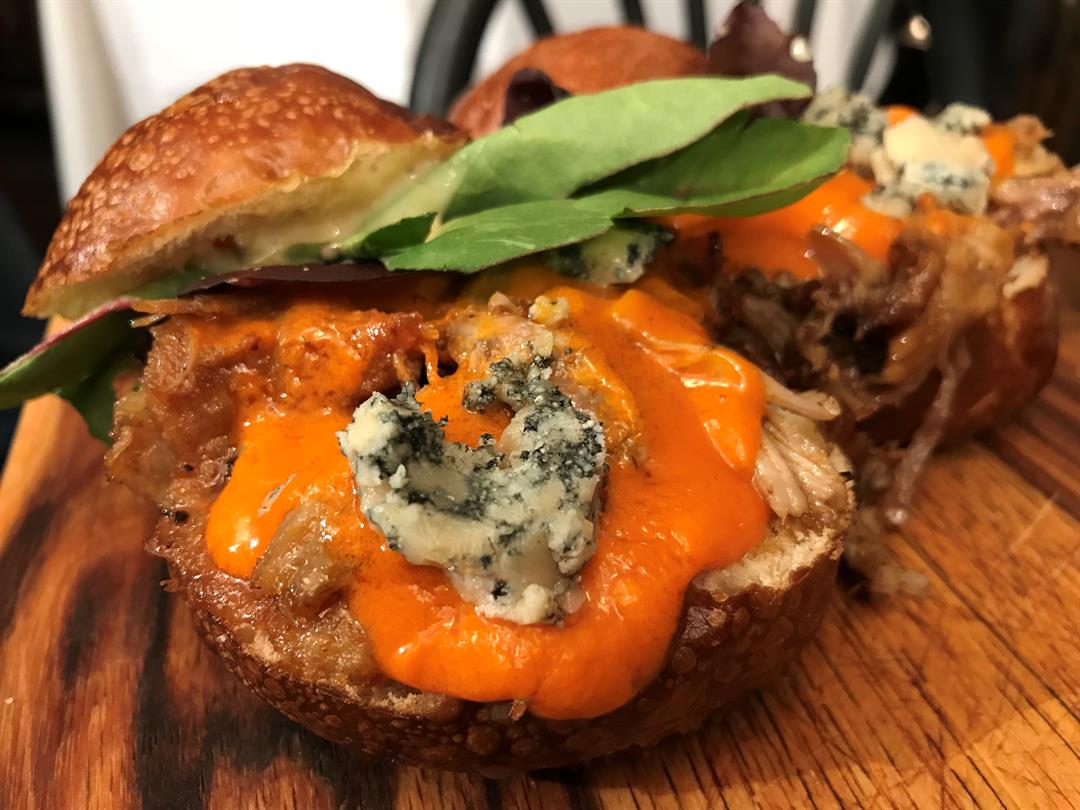 You'll be able to contribute to the 86 Addiction program by eating breakfast, lunch and dinner. Hours vary at each restaurant.
Copyright 2018 WDRB Media. All Rights Reserved.