Crime
Louisville man charged with drug trafficking in Shelby County
35-year-old Carl Wilson was arrested during a traffic stop on Taylorsville Road early Sunday morning after police found meth and drug paraphernalia in his vehicle.


Sunday, July 22nd 2018, 3:58 PM EDT
LOUISVILLE, Ky. (WDRB) -- A Louisville man was arrested early Sunday morning in Shelby County after police found meth in his vehicle. 
The Spencer County Sheriff's Office said in a Facebook post it happened at 1 a.m. in the 3000 block of Taylorsville Road. 
Police conducted a traffic stop on 35-year-old Carl Wilson for a driving and equipment violation. 
After a roadside investigation, police found 44 grams of suspected meth and drug paraphernalia. 
Wilson was arrested and charged with careless driving, failure to provide insurance, DUI, trafficking a controlled substance greater than two grams and possession of drug paraphernalia. 
A passenger in Wilson's vehicle, 51-year-old Terry Jecker of Edmonton, was also arrested on a parole violation warrant.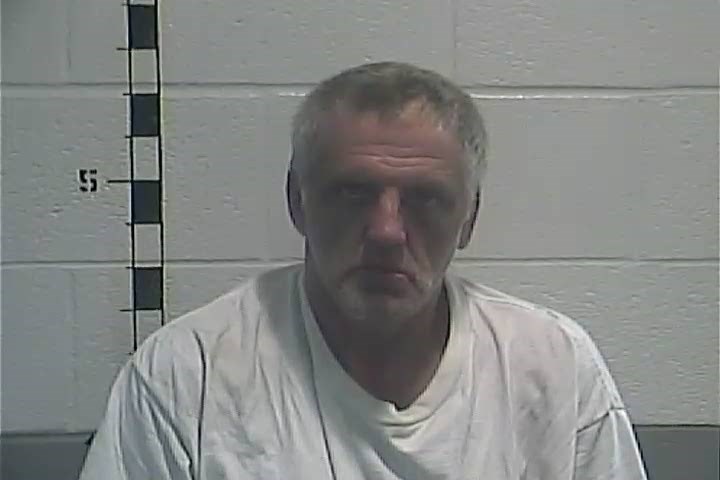 Both men are being held at the Shelby County Detention Center. 
Copyright 2018 WDRB Media. All rights reserved.