Education
New school and security top agenda for first day at NAFC schools
"2018-2019 is going to be a very good year for everybody."
Tuesday, July 24th 2018, 5:57 AM EDT
NEW ALBANY, Ind. (WDRB) - New Albany-Floyd County students head back to school on Thursday, July 26, 2018. WDRB's Sterling Riggs talked with Superintendent Bradley Snyder about what students and families should expect.
One of two new schools being built in the district will open this year. Green Valley Elementary teachers are already setting up their classrooms, and a ribbon cutting ceremony is scheduled for Wednesday morning. Some parents had expressed concern the school would not be ready for the first day, but Snyder says it will, and the district is very proud of it.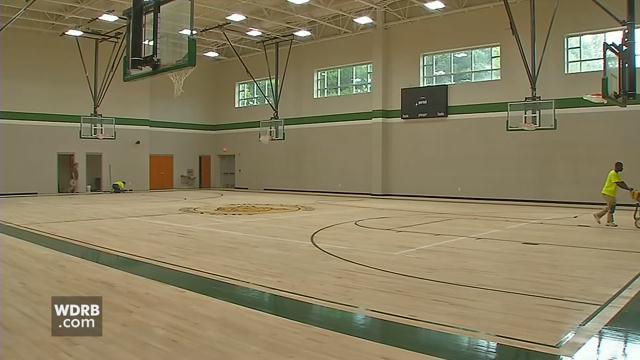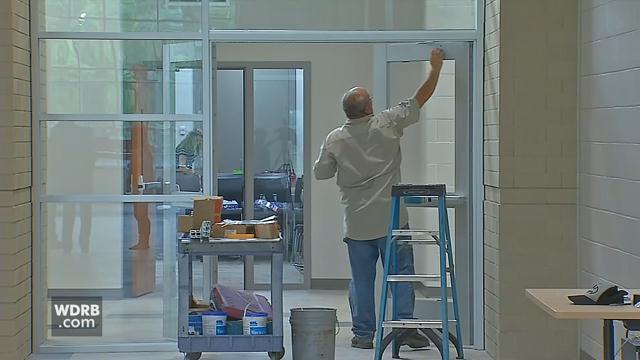 New Albany-Floyd County schools will also be getting metal detecting wands. The district requested them as part of a state program providing them to schools free of charge. Snyder says, for now, students will not be scanned each morning as they enter school. Snyder says the district still needs to decide how the wands will be used.
"Just last night received our first set of legal guidance from the Indiana School Boards Association," Snyder said. "It outlines suggested policy. Wanding is a search according to the 4th amendment and the courts. We have some studying to do."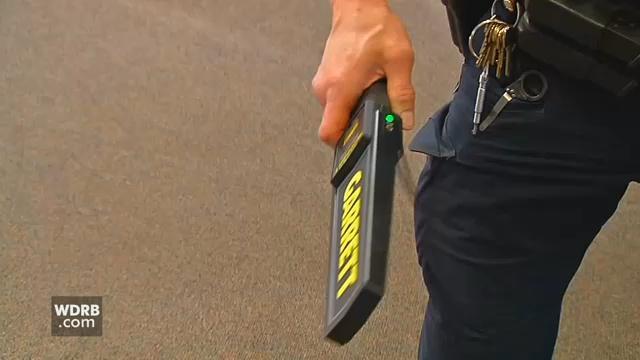 Snyder says he wants parents to know that the district is ready and eager to start the new school year. So far, 48 teachers have been hired, bus inspections have been completed, and network systems have been aligned.
"2018-2019 is going to be a very good year for everybody," Snyder said. "We are going to give lots of opportunities, and it's going to be good."
Copyright 2018 WDRB Media. All Rights Reserved.