News
Louisville Fire trying to recover $600,000 rescue boat sunk in Ohio River
The boat was damaged during Friday's storms.
Wednesday, July 25th 2018, 11:47 AM EDT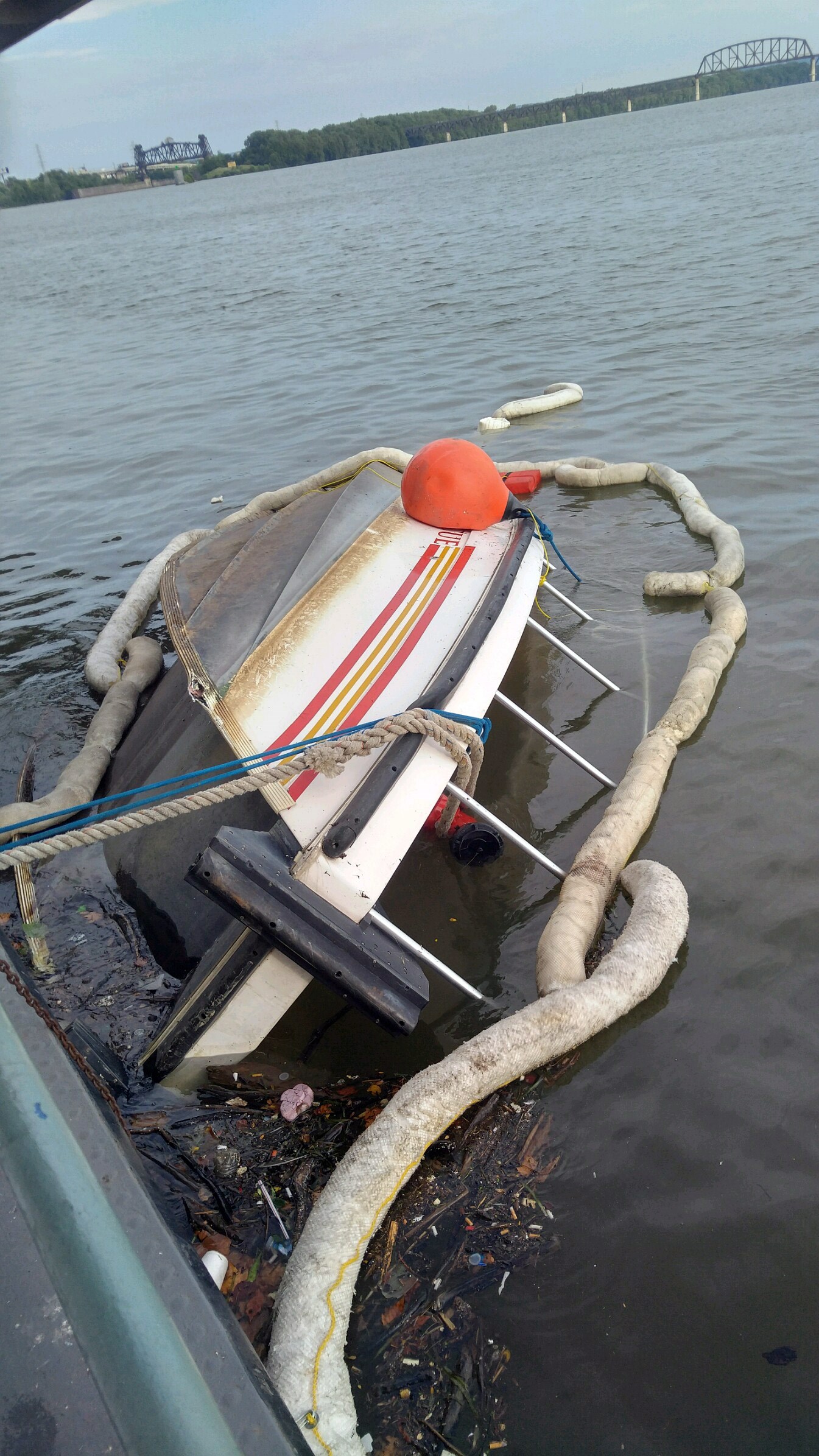 LOUISVILLE, Ky. (WDRB) -- The Louisville Fire Department is trying to recover one of its rescue boats that sunk in the Ohio River on Friday.
According to a news release issued by the department, the boat was near the Belle of Louisville, when it was damaged at about 10 p.m. on Friday, during the severe weather that took place at that time. The damage caused a crack to the boat's hull, "that may have led to its sinking," according to the news release.
A private contractor was called in Wednesday to assist in recovering the boat and towing it to land. That process is expected to take place Wednesday afternoon.
The boat, a 2009 Maralgo Fire Cat, is 29 feet long, with twin 500-horsepower outboard engines. It weighs 19,000 pounds and is valued at $600,000.
"Secured where it sunk, the boat remains by the Belle's boat house, and its recovery will not interfere with the Belle's scheduled operations, or jeopardize the general public's safety," the news release states.
"From a water rescue standpoint, the vessel's sinking has not significantly impacted our water rescue response as we have additional water response resources to adequately address any incident on the river."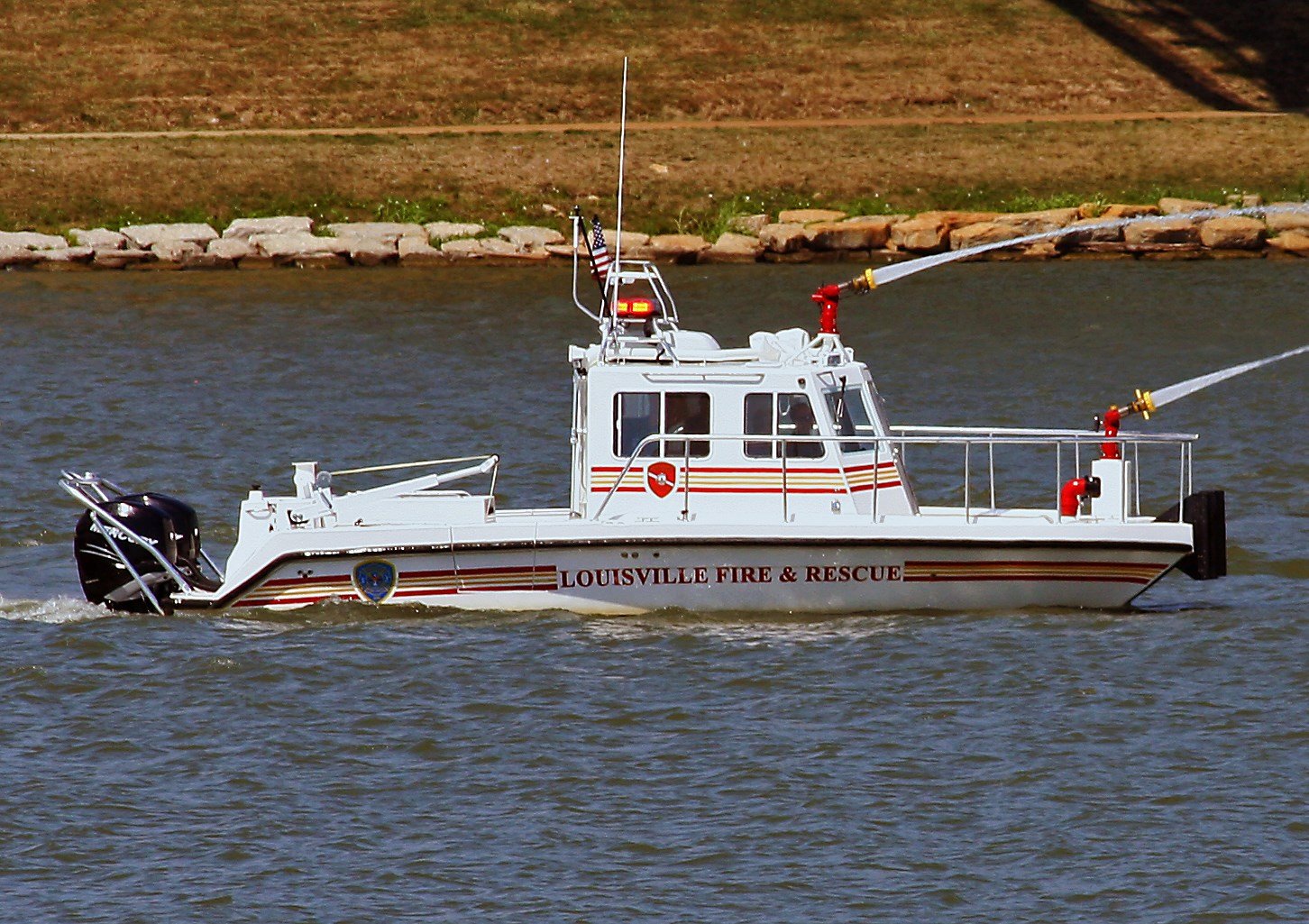 Copyright 2018 by WDRB News. All rights reserved.