Weather
Unseasonably Cooler by Weekend
It will be warming for the rest of the week but a cold front is heading our way that will bring cooler temps for the weekend.
Wednesday, July 25th 2018, 3:47 pm EDT
by
Updated:
Wednesday, July 25th 2018, 4:24 pm EDT
It is warm and humid once again! On our muggy meter we are seeing dew points around 65-68 degrees which is in the steamy category. It is not oppressive moisture, but you certainly notice dew points that high.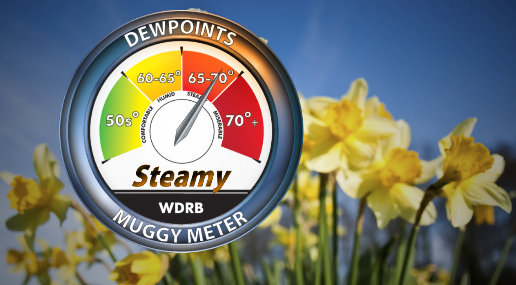 Tomorrow will be a very summer like day! Highs in the upper 80s, which is right on par for the course (or average for this time of the year). Notice, however, the rest of the week will be below average for the end of July. Temps will be in the low 80s for high temperatures.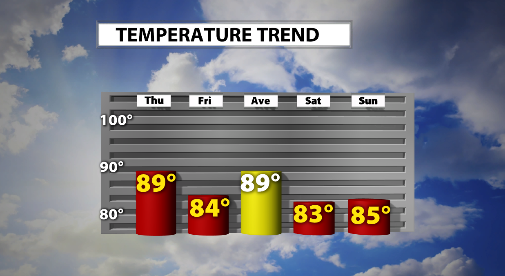 Temperatures will be dropping thanks to a cold front that will move through Kentuckiana Thursday night and early Friday morning. As you can see below, we are in a cold front sandwich, but you will notice more changes from the second cold front to our NW by the weekend. Rain chances are not very high, but there are some in the forecast. To hear more about that be sure to join Marc this evening on WDRB News.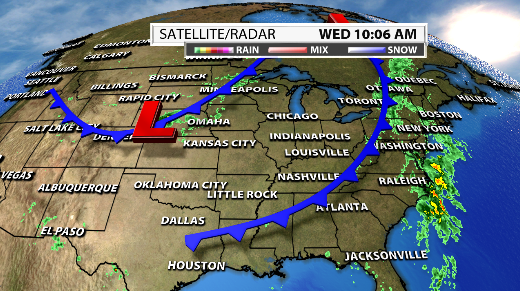 Once the cold front moves through, there will be much cooler temperatures by Saturday morning. Clouds will decrease throughout the day on Friday and this allows temps to fall even more overnight by Friday night/Saturday AM. 
Check out those low temps! Some areas will be waking up in the 50s! Normal lows are in upper 60s and low 70s, so we will be about 10 degrees cooler than normal to start off the day.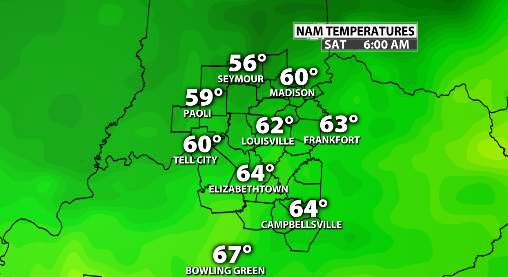 The links to my social media pages are below.