News
Kosair Charities to replace custom bike stolen from New Albany special needs child
Police say Brayden Gaddie's custom bike was stolen by a thief. Now the community is coming to the rescue.
Thursday, July 26th 2018, 4:51 pm EDT
Updated:
Thursday, July 26th 2018, 5:50 pm EDT
LOUISVILLE, Ky. (WDRB) -- Earlier this month, a 6-year-old boy with Cerebral palsy was brought to tears when his family discovered that his custom-made special needs bike was stolen. But on Thursday, Kosair Charities announced that it was coming to the rescue with a brand new bike.
Brayden Gaddie and his family moved into a New Albany neighborhood earlier this month. Brayden is wheelchair-bound and has challenges with motor skills due to Cerebral palsy. His Huffy bike had custom features, including the seat, handlebars and pedals to improve lack of motion. 
"Brayden is not stupid," said Nicole Wilson, Brayden's mother. "He knows he's in a chair. He knows there's things he can't do. But when he was given that bike, it was one step closer to being like everybody else.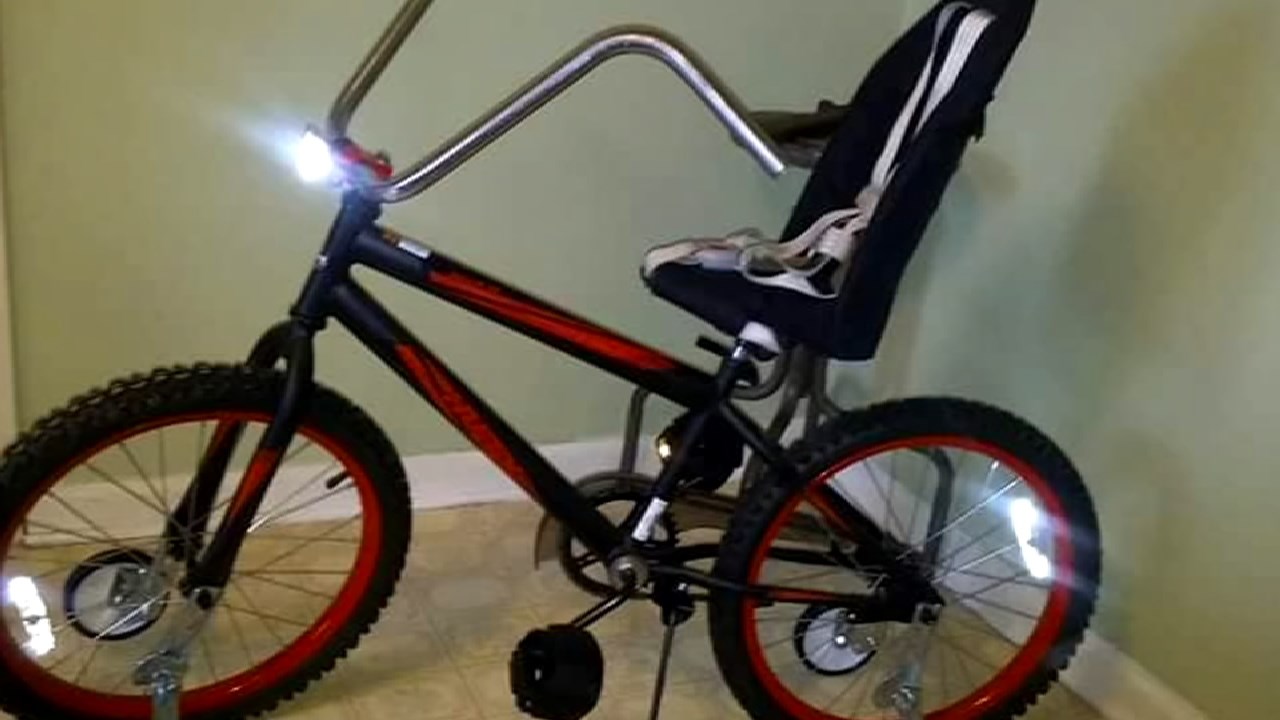 "It just breaks my heart people are that heartless. You could clearly tell that was for a child. How cold-hearted can you be?" 
But on Thursday, Kosair Charities announced that Brayden would be getting a new bike. The bike will be manufactured by National Seating and Mobility and will be customized for Brayden's needs.
"I received a call from a staff member informing them what happened and I knew immediately we had to help," explained Keith Inman, president of Kosair Charities, in a statement. "This has been the core of our mission since 1923, helping kids in need, and we were honored to assist Brayden and his family."
Brayden's mother said she was delighted by the news.
"As a mother, I am overwhelmed by the generosity of the community," she said, in a statement. "The outpouring of love for a child they don't even know; we never imagined such a response. We are truly blessed and will forever be grateful to Kosair Charities, National Seating and Mobility, and everyone who reached out with help of support from the Kentuckiana area."
Copyright 2018 by WDRB News. All rights reserved.