Weather
See How Fast Drought Can Occur
See how drought has impacted several countries in Europe in just 19 days.
Friday, July 27th 2018, 3:52 pm EDT
by
Updated:
Friday, July 27th 2018, 4:28 pm EDT
After battling record-high temperatures and limited rain, counties in Europe are now experiencing drought at a rapid rate. 
Two satellite images illustrate the speed of the drying situation, showing the vantage points above Germany, Sweden and Denmark from space. 
This first image was taken about a month ago, on June 30, 2018. It shows green vegetation across Europe. Then the pattern changed, temperatures increased and rain slowed.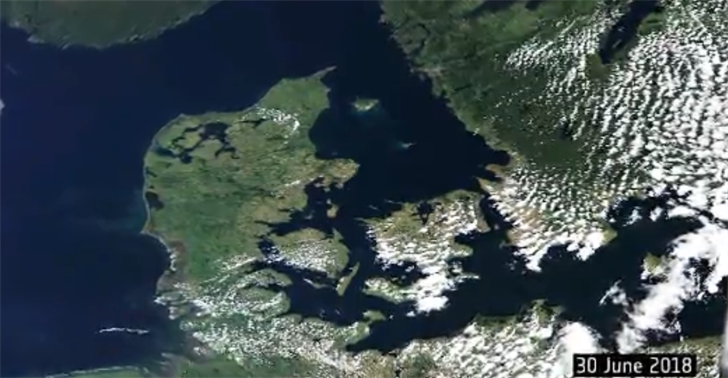 As you can see, just 19 days later, on July 19th, the vegetation had changed from green to brown.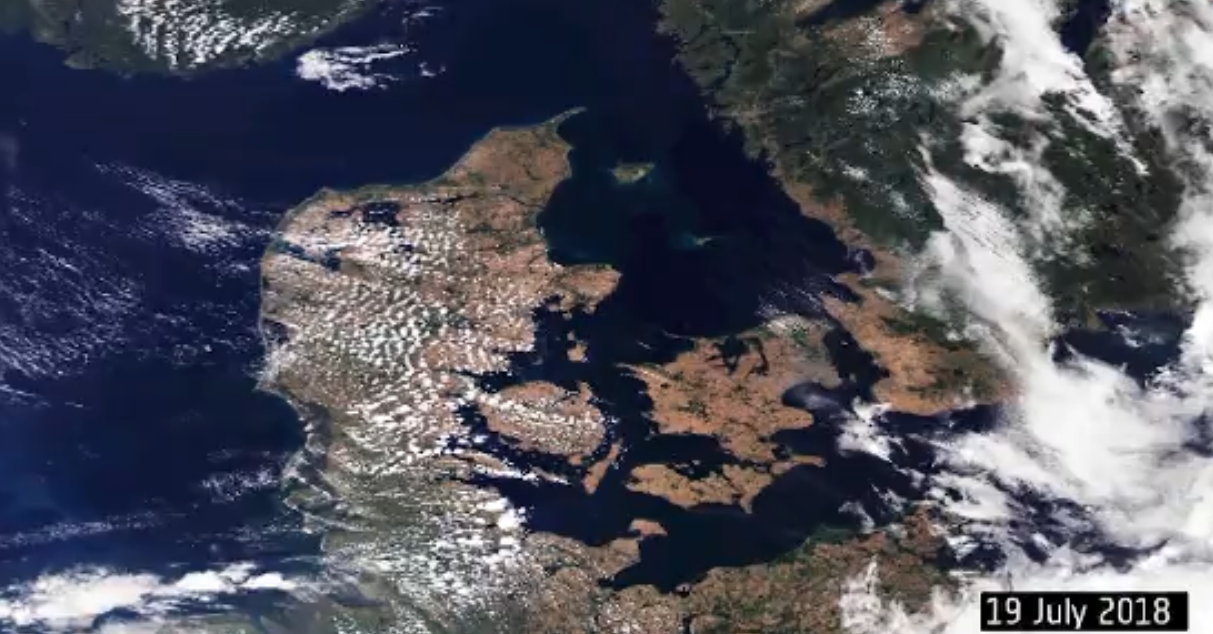 On the ground, Sweden has had to contend with a dozen of severe drought fueled forest fires as a result.
Greece has also battled its own wildfires this week as well. This has resulted in dozens of deaths and neighborhoods destroyed. Drone video below shows the extensive devastation.