News
Man loses 3 fingers in IED explosion at a Lexington estate sale
Joey Hacker said he picked up what appeared to be a vintage lighter, and it exploded.
Tuesday, July 31st 2018, 11:49 AM EDT
LEXINGTON, Ky. (WDRB) -- A Kentucky man lost several fingers when he unknowingly picked up an IED at an estate sale.
WKYT reports that Joey Hacker says he picked up what appeared to be a vintage lighter at a Lexington home on Nakomi Drive on Friday. But he says it started burning like crazy, when he tried to light it. And when he let it go, it detonated.
Police say it was actually an improvised explosive device. Hacker said blood was everywhere.
"All I could think about was like, 'I'm not going to die here. I'm not going to die over a yard sale. I'm going to come back to the ones I love,'" he said.
The Army veteran, who fought in Iraq, lost at least three fingers and shrapnel cut his face and chest.
Police say the person who owned the home died weeks ago and was an "explosive hobbyist." But they don't believe the man meant to hurt anyone.
Some items found in the home did turn out to be illegal. But police do not plan on filing any charges.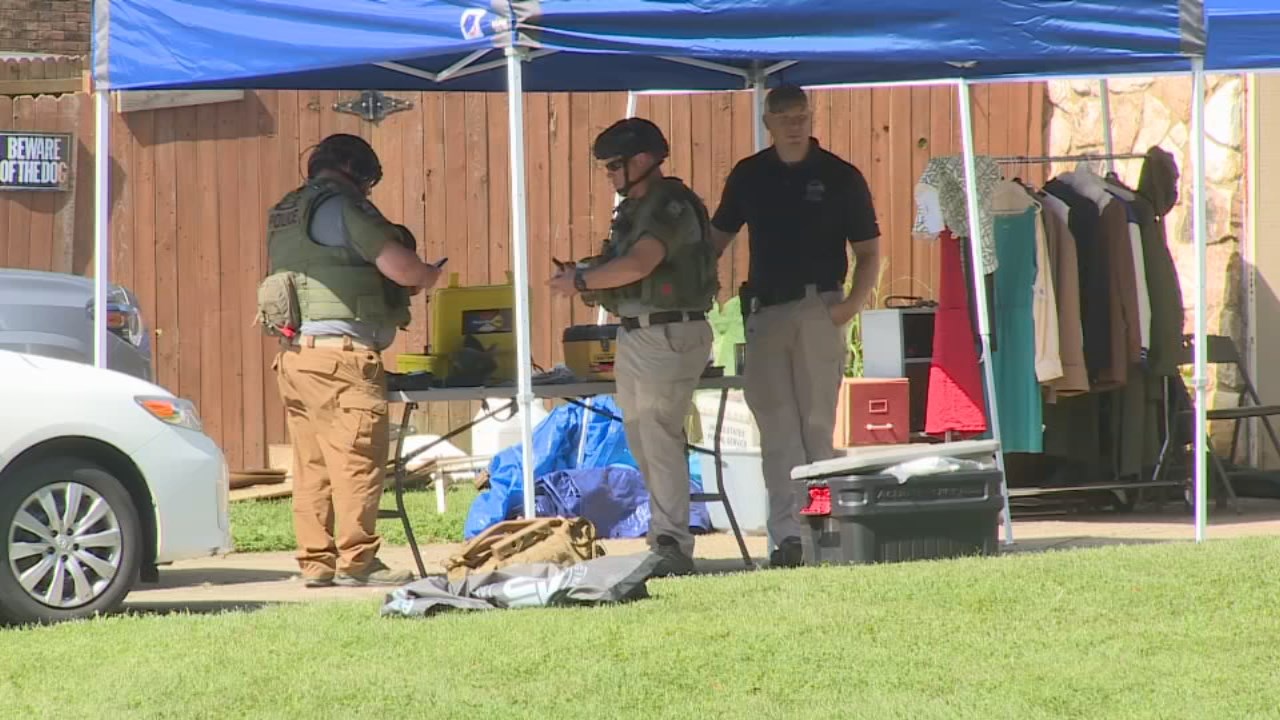 Copyright 2018 WDRB Media. All Rights Reserved.