News
Indiana bartender supporting 2 kids pays it forward after receiving $1K tip
The tab came to about $32, but the couple left a $1,000 tip.
Thursday, August 2nd 2018, 11:06 AM EDT
LOUISVILLE, Ky. (WDRB) -- An Indiana bartender working three jobs to support her two children got a $1,000 tip from a generous couple earlier this week. 
But she didn't keep it for herself.
According to an article posted on FOX 59's website, Anna Hofstetter works at Hotel Nashville in Brown County, Indiana. She was chatting with a couple that told her they were married at the hotel seven years ago. That's when she mentioned the struggle of being a single mom.
Hofstetter says the couple's tab came to about $32, but they left a $1,000 tip with a note that read: "Give something for kids."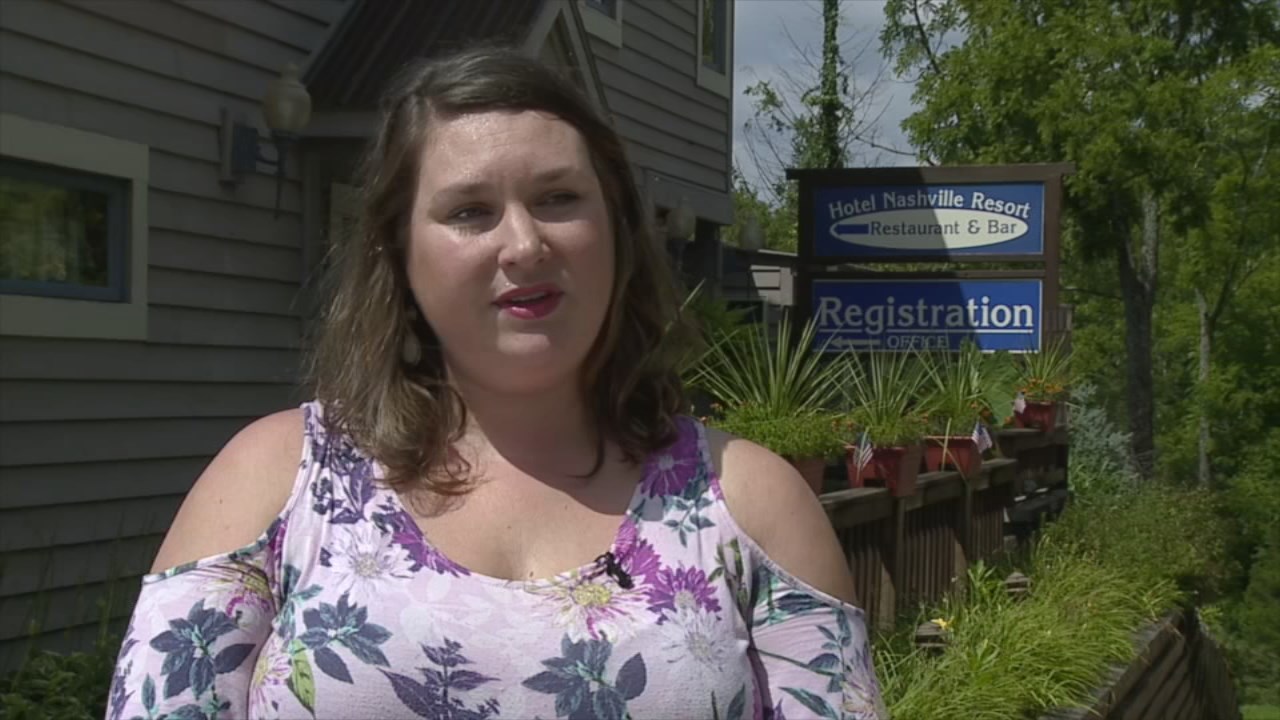 "I said, 'thank you so much. You have no idea how much this means to me,'" Hofstetter said. 
She ended up using the money for the kids -- all the kids in her community -- who are raising money to build a skate park.
"So it is for my kids -- my personal children," Hofstetter explained, "but it's also for all the kids in the community. This money was meant for something significant."
The goal is to raise $120,000 for the skate park. Kids on Wheels has already raised roughly $25,000 for the park. The group is getting some help through state grants -- if another $50,000 is raised before Sept. 22, the group will receive a $50,000 matching grant from the state.
Copyright 2018 WDRB Media. All rights reserved.