Business
New Rabbit Hole Distillery to launch public tours this week
A tasting of the distillery's signature bourbon will start each tour.
Monday, August 6th 2018, 2:10 PM EDT
LOUISVILLE, Ky. (AP) --  Rabbit Hole Distillery in downtown Louisville says tours will begin Wednesday. The distillery had its grand opening in May.
Distillery officials say guests will be greeted with a taste of Rabbit Hole's signature bourbon at the start of each tour.
Visitors then will get a close look at the distillation process. Tours will end in Rabbit Hole's tasting and cocktail bar, where the tasting includes all of Rabbit Hole's spirits offerings. The tours also offer views of Louisville's skyline.
Tours are offered Wednesdays through Saturdays from 10 a.m. to 4 p.m. and Sundays from 1 p.m. to 4 p.m. The tour price is $23.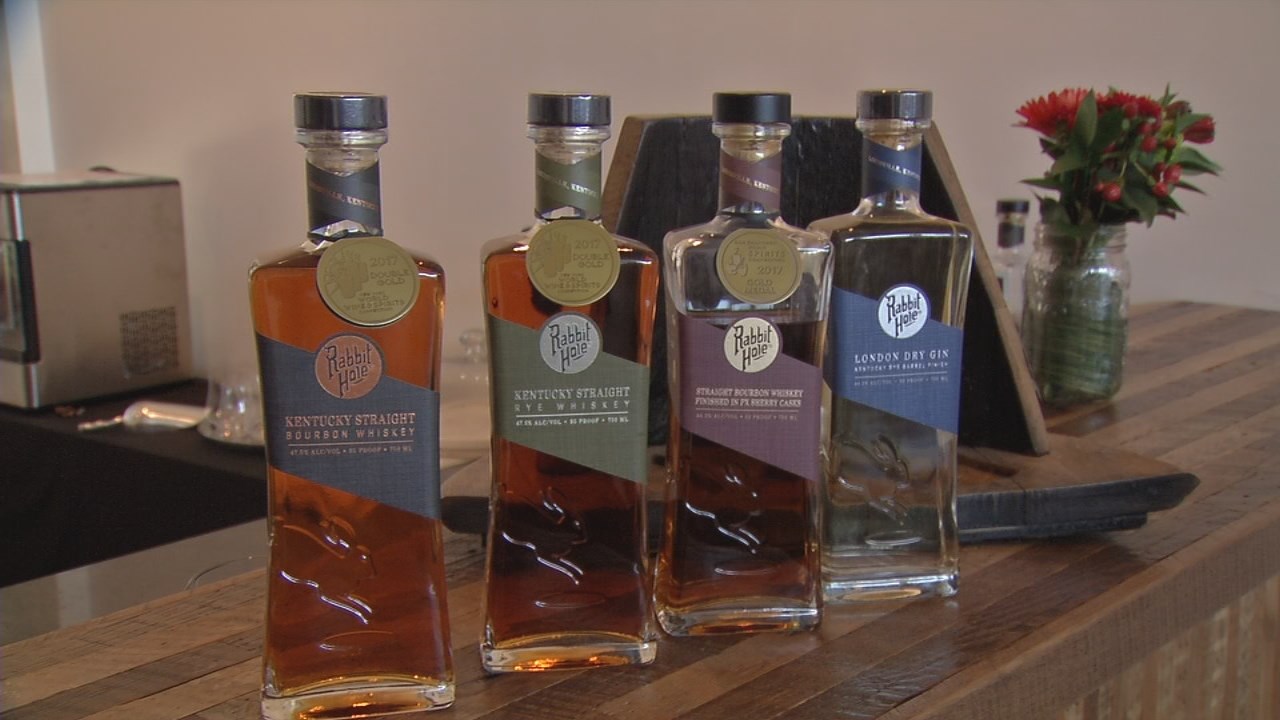 Copyright 2018 The Associated Press. All rights reserved. This material may not be published, broadcast, rewritten or redistributed.