News
New Albany man riding a skateboard dies after being hit by a vehicle
Police believe the 32-year-old may have been riding a skateboard on East Spring Street on Monday night.
Tuesday, August 7th 2018, 9:02 AM EDT
LOUISVILLE, Ky. (WDRB) -- A New Albany man riding a skateboard has died after being hit by a minivan on Monday night.
It happened around 9:30 p.m. on East Spring Street near East Ninth Street.
New Albany Police Chief Todd Bailey said in a release that investigators believe 32-year-old Matthew Brewer of New Albany was riding a skateboard, when he was hit. He was taken to University Hospital where he died.
No criminal behavior is suspected. An accident reconstruction team is investigating the accident.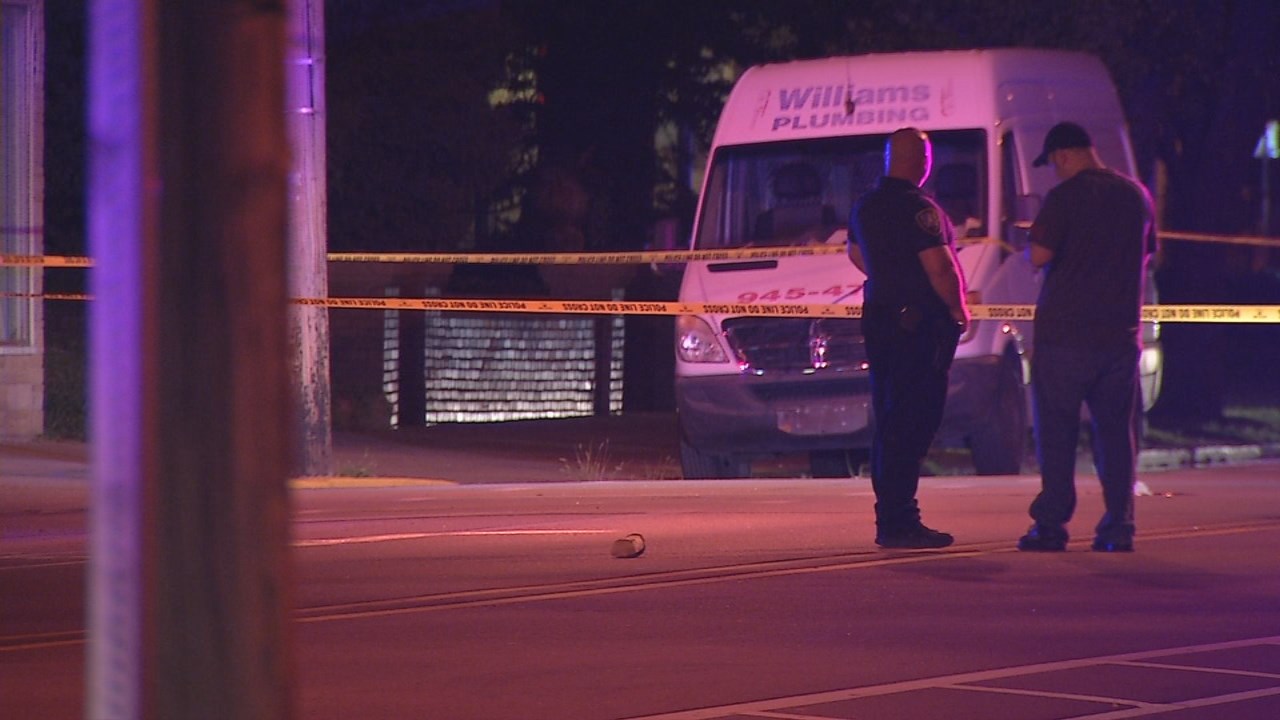 Copyright 2018 WDRB Media. All Rights Reserved.