Business
Purrfect Day Cafe to open for cat lovers Aug. 8 on Bardstown Road
Its owners say it's the purrfect place for cat lovers to enjoy their fascination with all things feline.
Tuesday, August 7th 2018, 3:54 PM EDT
LOUISVILLE, Ky. (WDRB) -- Cat lovers have a brand new Louisville location to congregate and share their love of all things feline.
The Purrfect Day Cafe opens on Wednesday, Aug. 8. It's a cafe for cat lovers on Bardstown Road.
Customers can order coffee, wine, pastries and other food. They can also make a 50-minute reservation for $10 to play with the cats, and then even adopt. Adoptions are $120 per-cat.
"Keep in mind they are snipped, they are clipped, they are chipped and they also have all their shots," said Chuck Patton, owner of Purrfect Day Cafe. "And you get a little coupon for Feeders Supply too with it."
The cafe has a cat-themed menu complete with Cat-ppetizers (from Lotsa Pasta), Paw-stries (from Najla's of Louisville), Paw-pcorn (from the Popcorn Station) plus coffee, tea, sodas, beer and wine. 
The Purrfect Day Cafe partners with the Kentucky Humane Society.
1741 Bardstown Rd.
Louisville, KY 40205
www.purrfectdaycafe.com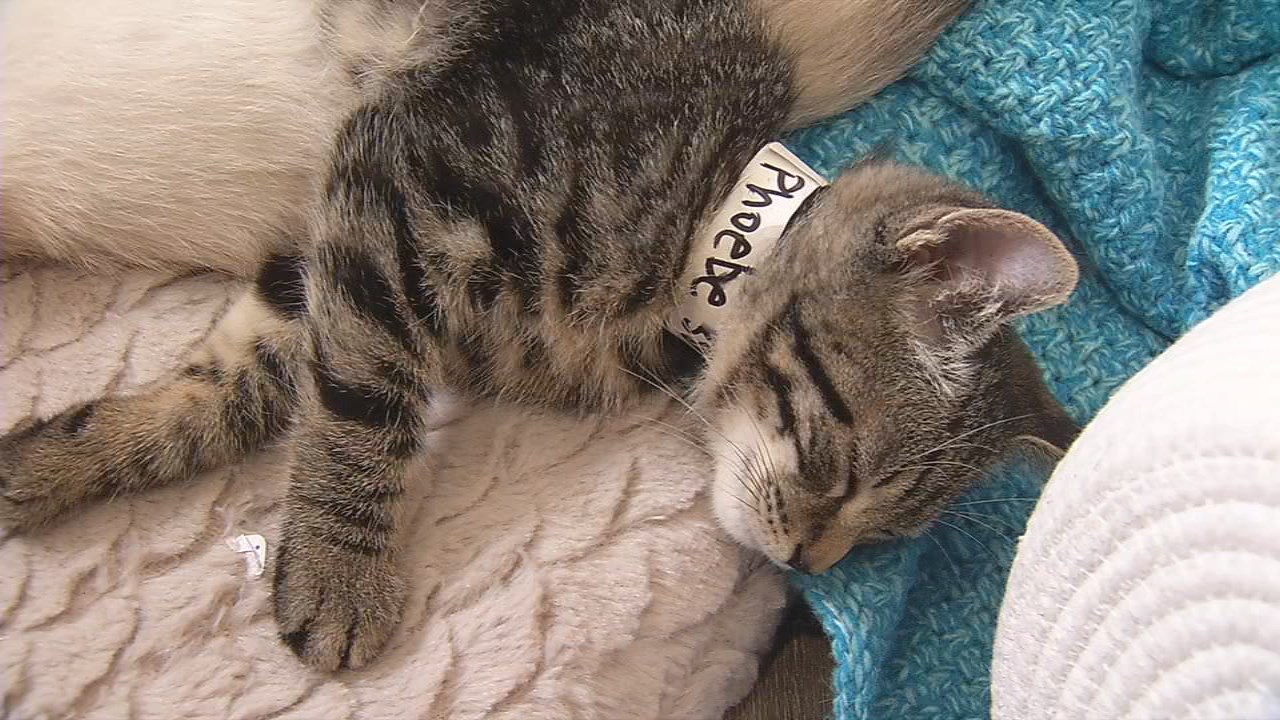 Copyright 2018 by WDRB News. All rights reserved.