Education
School buses used by Seymour Police for 'Operation Pullover'
The undercover operation targets traffic violations from inside the bus.
Wednesday, August 8th 2018, 11:27 AM EDT
SEYMOUR, Ind. (WDRB) -- One Indiana town is using school buses as undercover police vehicles.
According to Fox 59, The Seymour Police Department is using buses for its "Operation Pullover." Officers on the buses catch unsuspecting Hoosiers who are doing things such as driving distracted or not wearing a seat belt. They then signal to another officer nearby to pull that person over.
Operation Pullover started more than a year ago. Seymour Police Captain Carl Lamb said it has been a big success in cutting down on traffic violations.
"We're proud to say we have yet to have that first incident reported to us where a motorist has passed a school bus with the stop arm out," Lamb said. "Prior to July of last year we were averaging two to five reports a week of someone passing a school bus with the stop arm out."
Lamb says that decrease means kids will be safer on their way to school.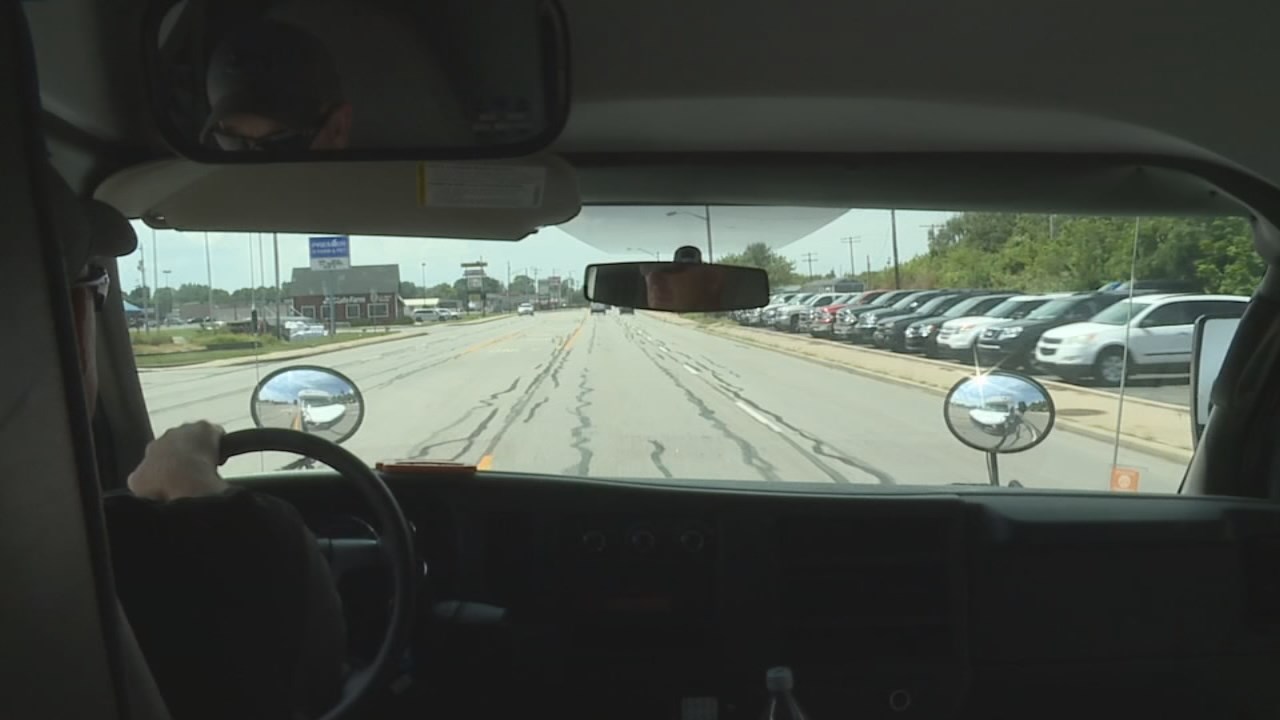 Copyright 2018 WDRB Media. All Rights Reserved.