News
Residents and city officials butt heads over redevelopment plans in New Albany
The first part of the project is set to begin Monday, but it's the second phase that now has neighbors up in arms.
Wednesday, August 8th 2018, 4:49 PM EDT
NEW ALBANY, Ind. (WDRB) -- Just about every construction sign going up along Mt. Tabor Road in New Albany symbolizes a fight.
Residents like Kelly Feoick and the city are butting heads over a stretch of the road between Grant Line and Klerner Lane for years. New Albany has already acquired some private land to make traffic improvements.
"I'm sure that people don't necessarily like change," said City Engineer Larry Summers. "But in this particular instance, there's documented traffic issues that are occurring out there."
The first part of the project is set to begin Monday, but it's the second phase that now has residents up in arms. Feoick spells out the plan that she thinks will take away her privacy and her safety.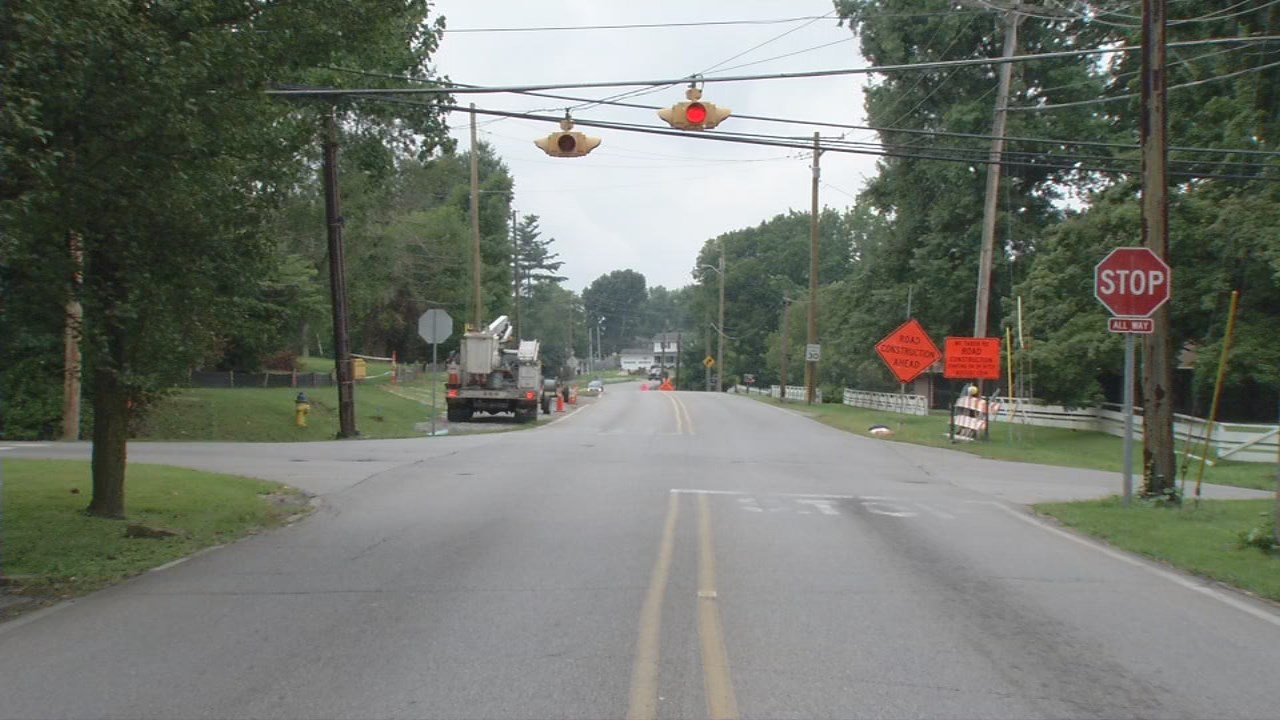 She said her new property line is going to be 10 feet from her house. There will be a 5-foot sidewalk and a grass buffer.
"We're going to have a new 12-foot lane so that we'll have three lanes now," Feoick said.
The city is also talking about replacing the four-way stop at Klerner Lane and Mt. Tabor Road with a signal in the future.
"We'll do the traffic study after the construction is complete so that we can get a good gauge at what the traffic is like," Summers said.
Feoick said that's nowhere near having concrete plans, so turning the private land public shouldn't be allowed.
"If the city could just go around and take up property whenever they want because they have a project in mind sometime in the future, then everyone's property is at risk," Feoick said. "That's not the law."
Her neighbors have joined the fight. One lawyered up and took New Albany to court Wednesday. He asked a judge to make the city ditch its Phase 2 plans.
But New Albany isn't hitting the breaks. Summers said this project is for the better of the entire city.
"I think people in general are going to be happy with the project," he said.
The judge told both sides Wednesday he's going to look over the case. A decision is expected in a week or two.
Copyright 2018 WDRB Media. All Rights Reserved