Crime
Indiana State Police find 260 pounds of pot hidden in lettuce shipment
Police say the semi was carrying more than just lettuce.
Thursday, August 9th 2018, 2:25 PM EDT
LOUISVILLE, Ky. (WDRB) -- Two men were arrested Wednesday morning after Indiana State Police say a tractor-trailer was shipping more than just lettuce.
According to a news release from the Indiana State Police, troopers stopped the truck for a routine inspection as it was traveling eastbound on Interstate 70, just after 7:30 a.m.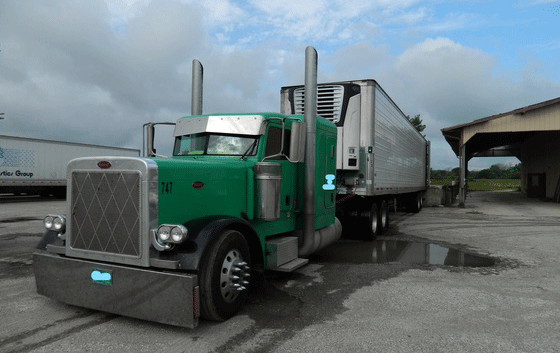 When troopers searched the trailer, they allegedly found 260 pounds of hydroponic marijuana hidden within a shipment of fresh lettuce that was being transported from Colorado to Florida. 
Police estimate the street value of the marijuana at approximately $1 million.
The driver and co-driver - 33-year-old Jorge Blanco-Diaz and 40-year-old Adan Labanino Delacruz - were arrested and charged with felony counts of dealing marijuana. Both men are from Florida.
Police say they were booked into the Putnam County Jail.
Copyright 2018 by WDRB News. All rights reserved.