News
Improvements made to roads, sidewalks around historic Colonial Gardens
Renovations began six months ago at the New Cut Road site across from the Iroquois Amphitheater.
LOUISVILLE, Ky. (WDRB) -- Progress is being made on the massive renovation to the historic Colonial Gardens.
City leaders surveyed the Colonial Gardens site at New Cut Road and Kenwood Road across from Iroquois Park on Monday. There are visible improvements to the $5 million project including road improvements, additional parking and a TARC stop.
The building deteriorated in the 15 years it sat empty, but since renovations began six months ago, it is beginning to show signs of life.
Underhill Associates bought the property from the city for $1 four years ago with a promise to restore it. The project is on track to open in the summer of 2019. Three of the four local restaurants planned inside the building have been leased. All will be announced in January.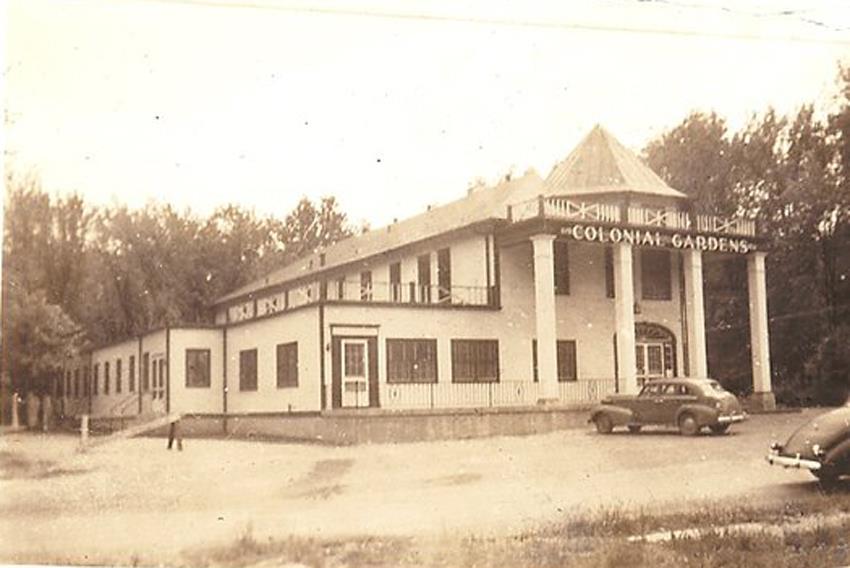 A shared patio area with a beer garden is also part of the vision. Three one-story buildings are also being added to the site. 
"This is a phenomenal spot. We're really looking forward to it, and we think our lineup of food and beverage spots will, at least for the first time in my life, see a migration from the east end to the south end of people coming to enjoy their selves," said developer Todd Underhill.
Metro Public Works did $200,000 in roadway improvements at the intersection including a left turn lane on New Cut Road, curb extensions, enhanced sidewalks and on-street parking.
Kenwood Drive is being repaved this fall to implement pedestrian safety features. And traffic signals will be timed to accommodate more cars getting in and out of Iroquois Park.
The property across from the Iroquois Amphitheater was originally opened as a beer garden in 1902. It stayed open for different uses until 2003 and then was vacant.
South Louisville residents were able to get the iconic white building declared a local landmark in 2008. The city bought the rundown property in 2013. And the new project has been four years in the making.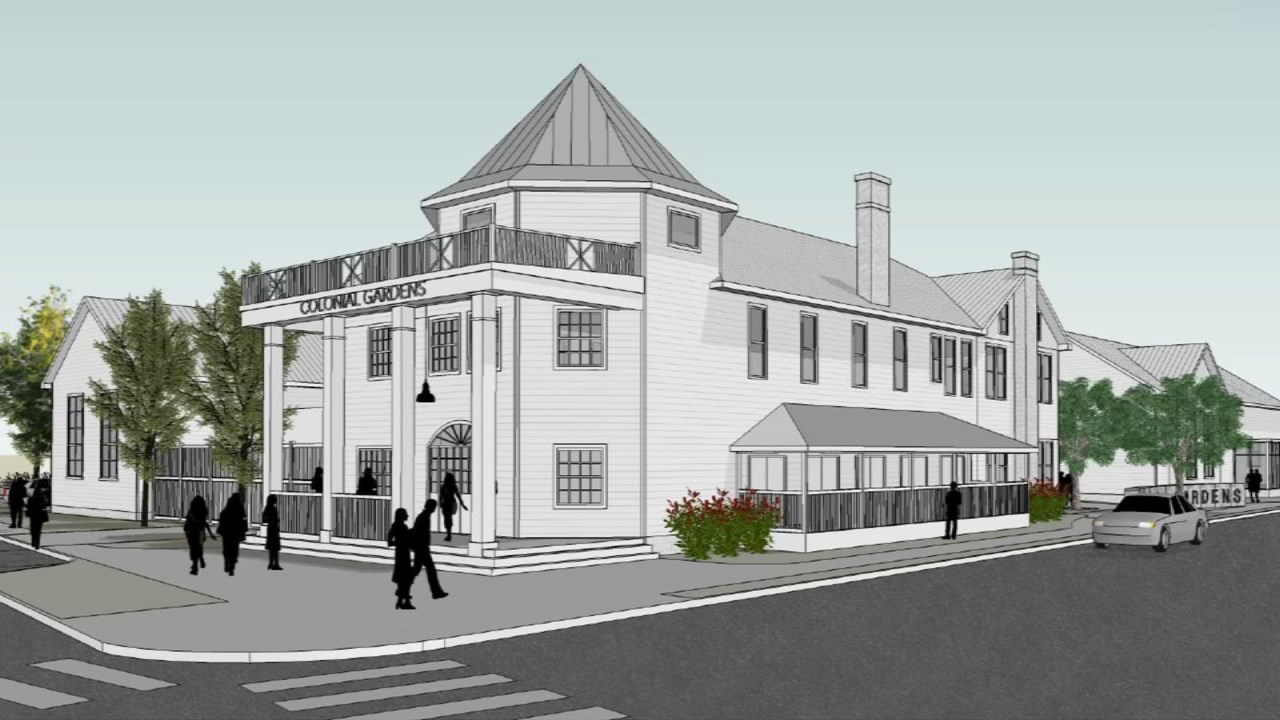 Copyright 2018 WDRB Media. All Rights Reserved.