Crime
Indiana man charged with trafficking with inmate at Madison Correctional facility
Police arrested 64-year-old DL Parris at the facility on Saturday.
Wednesday, November 7th 2018, 10:11 AM EST
MADISON, Ind. (WDRB) -- A Lawrenceburg, Indiana man was arrested while visiting the Madison Correctional Facility over the weekend after investigators say they found out he was providing contraband to an inmate.  
Police arrested 64-year-old DL Parris on Nov. 3.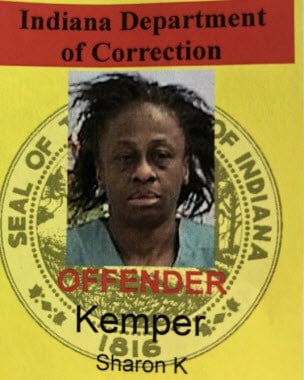 According to a news release, acting on information received over the course of several weeks, investigators intercepted a "drop" intended for an inmate. A spokesperson for the facility said the drop contained "several illegal substances" but would not identify those substances, citing the ongoing investigation.
Investigators did say the contraband was for 52-year-old Sharon Kemper. Officials say Kemper is Parris's girlfriend, and is serving time on drug charges.  
Parris allegedly somehow found out where Kemper would be during work details in downtown Madison, and hid the substances at those locations for her to retrieve.
Investigators say Kemper stored the illegal substances "in an area that couldn't be searched."
Parris is being held at the Jefferson County, Indiana jail. He is facing one charge of trafficking with an inmate.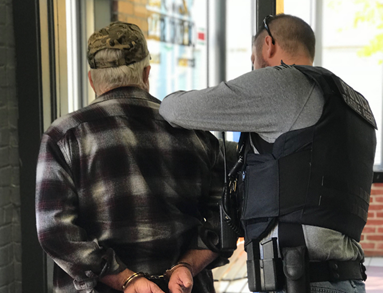 Kemper was transferred to a higher security prison after  the incident.
Copyright 2018 WDRB Media. All rights reserved.