News
Sexual harassment suit filed against KSU and former director of admissions
A former student claims Justin Mathis made unwanted advances toward him.
Thursday, November 8th 2018, 11:48 AM EST
FRANKFORT, Ky. (WDRB) -- Kentucky State University is facing a sexual harassment lawsuit from a former student.
It's tied to the historically black college's former Director of Admissions. The lawsuit claims Justin Mathis forced a male student tour guide to share a hotel room with him on a recruitment trip to Washington D.C. in September 2017.
Mathis is accused of sending that student inappropriate and sexual messages, according to attorney Shannon Fauver.
"My client worked in the admissions office that was his work study, so he was dealing with Justin more than just in passing. And nothing was being done, and it ended up making him more and more uncomfortable. And he ended up leaving the school," Fauver said.
In a statement KSU says it moved swiftly to investigate and took appropriate action. Mathis resigned over the complaint in March of this year.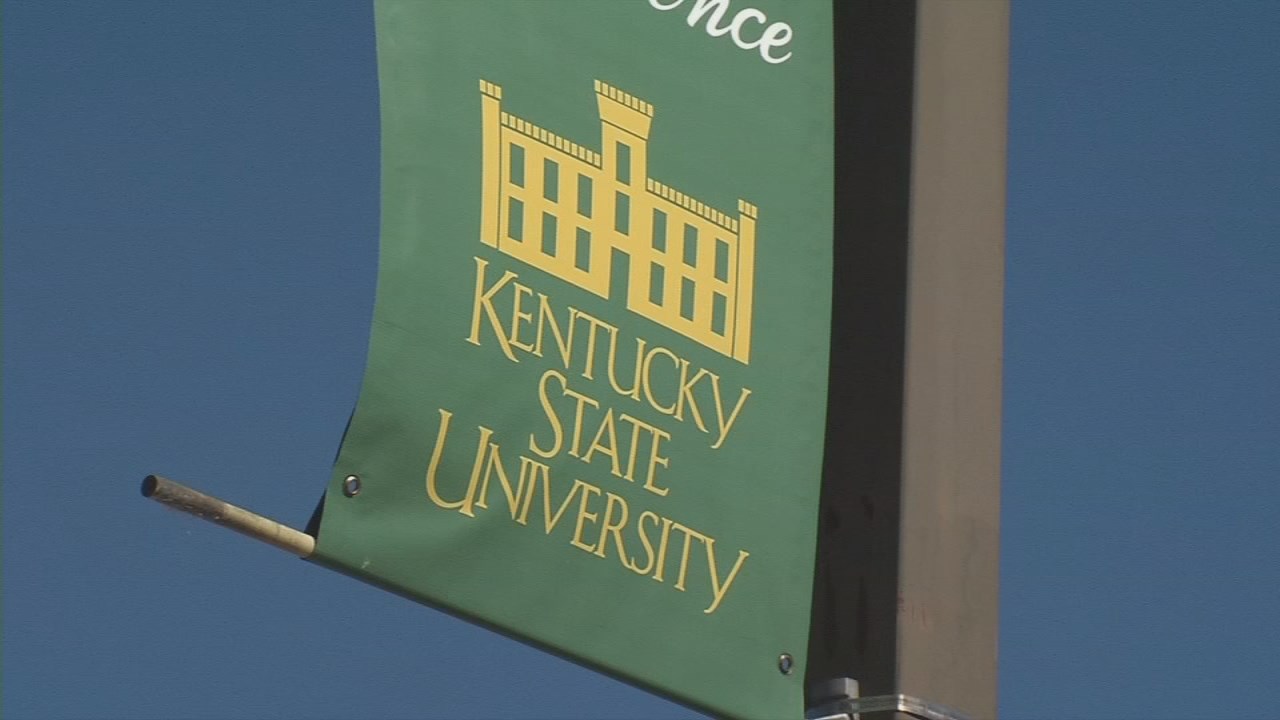 Copyright 2018 WDRB Media. All Rights Reserved.