News
Be Our Guest at Joella's Hot Chicken
The hot chicken specialists have two Louisville locations.
LOUISVILLE, Ky. (WDRB) -- WDRB invites you to Be Our Guest at Joella's Hot Chicken.
Joella's serves up Nashville-style hot chicken in six-levels of heat. The restaurant offers made-from-scratch sides to pair with your chicken.
Their menu includes chicken and waffles, to Joella's one-of-a-kind pie-in-a-jar dessert.
$30 gift certificates to Joella's go on sale for $15 Thursday, November 15, 2018. The sale begins at 9:00 a.m.
Click here to get your gift certificate.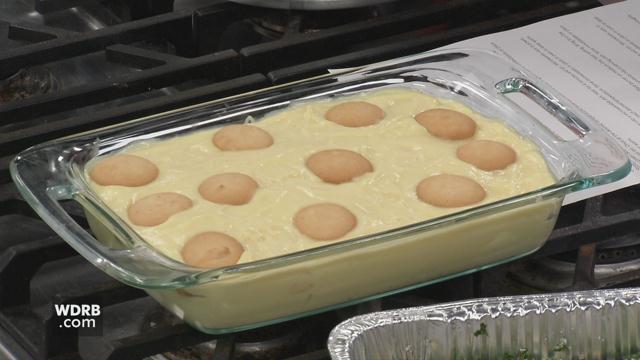 3400 Frankfort Ave
Louisville, KY 40207
(502) 895-2235
13401 Shelbyville Rd.
Suite #101
Louisville, KY 40223
(502) 254-1111
Copyright 2018 WDRB Media. All Rights Reserved.